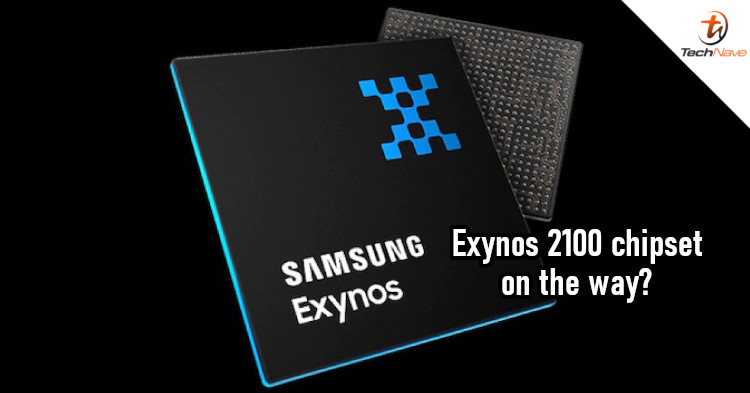 It was just a few weeks ago when we heard of rumours about an Exynos 1000 chipset, which will be used for next year's Samsung Galaxy S21 series. But is that the chipset that will bring them back into relevance? We're not too sure about that yet, but there's another rumour about the new chipset manufactured on a 5nm fabrication process.
According to leaker @MauriQHD on Twitter, the Exynos 2100 chipset could be announced anytime soon. It's called a successor of the Exynos 990, which suggests that this is actually the Exynos 1000 that was rumoured before. Regardless of the name, this is most likely going to be a 5nm chip so we can expect some good things for it. Allegedly, it'll do better than the Snapdragon 865 chipset but may not outdo a Snapdragon 875 chipset.
Besides that, Samsung seems to be switching gears to catch up. A report back in July claimed that Samsung would be skipping the 4nm fabrication process and go straight for 3nm next year so that it can beat its rivals and gain more market share in the mobile device space. Maybe we'll see an Exynos chipset that is comparable to a Snapdragon chipset in the future. Who knows?
Of course, a lot of the above is conjecture and speculation, so it's best to take this news with a grain of salt. But do let us know if you would be interested in a Samsung phone with Exynos chipsets if they do improve! Also, stay tuned to TechNave.com for more updates on Exynos chipsets.