Samsung could launch laptop powered by an Exynos chipset with AMD GPU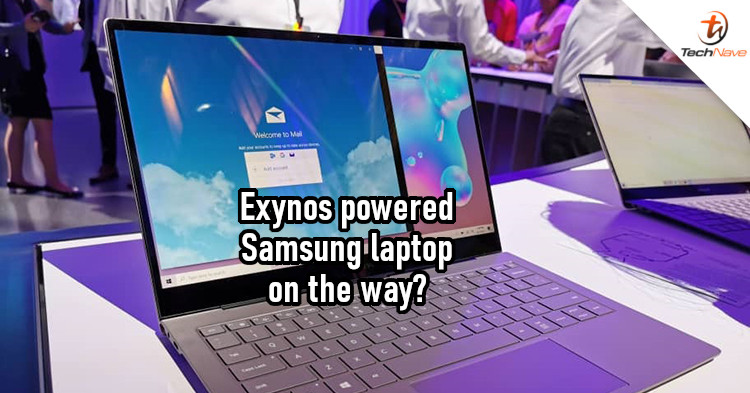 The last time we've seen an ARM-based Samsung laptop was in 2019
Some companies have been developing ARM-based PCs in recent years. Apple already has a few with its Apple M1-based Mac, and even local company SNS Network has one called the JOI Book SK3000. But a laptop like that from big companies would be very appealing.
In fact, it seems that Samsung may just have such a model in the works. According to ZDNet Korea (via Engadget), the company has plans to release an ARM-based Windows 10 laptop in Q3 2021. Mind you, an ARM-based laptop from Samsung isn't new, as there was the Galaxy Book S from 2019. But this new model will be using new hardware.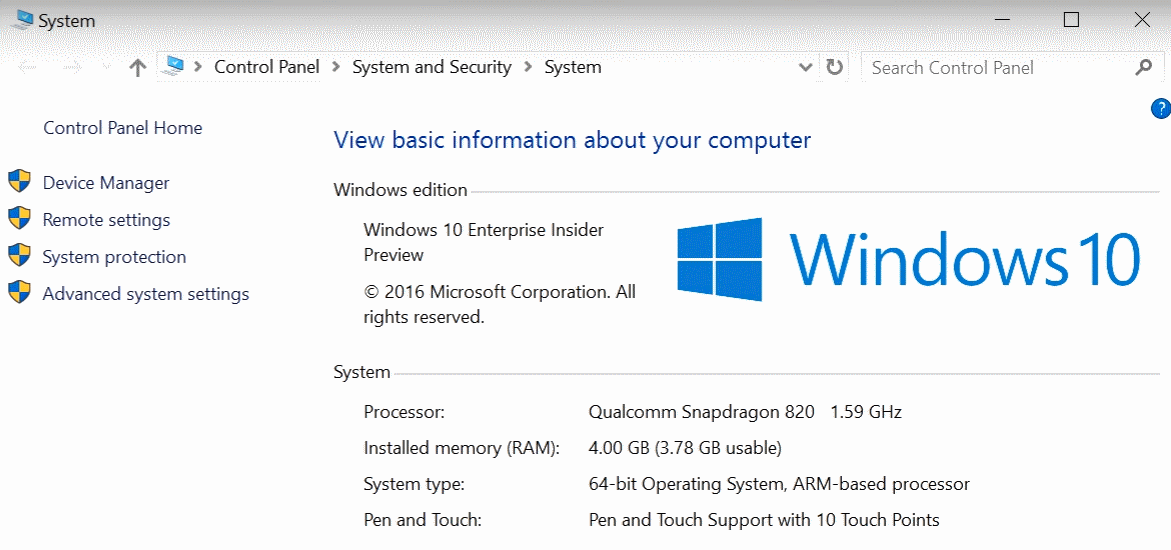 All ARM-based Windows 10 laptops so far have come with a Qualcomm chipset
While the Galaxy Book S used Qualcomm's Snapdragon 8cx chipset, the rumoured model will be powered by an Exynos chipset. On top of that, the chipset is expected to feature an integrated AMD GPU. It's unknown if this iGPU would be powerful enough to play games. But it should at least make it easier to do basic graphics or video rendering.
Apple's new M1 Macs may work well with macOS, but ARM-based Windows 10 laptops haven't had the same success. Fortunately, Microsoft has been working on a solution. But what kind of expectations do you have for this rumoured Samsung laptop performs? Let us know in the comments, and stay tuned to TechNave for future updates.