Schools from the West are starting to ban Zoom and maybe Malaysia should too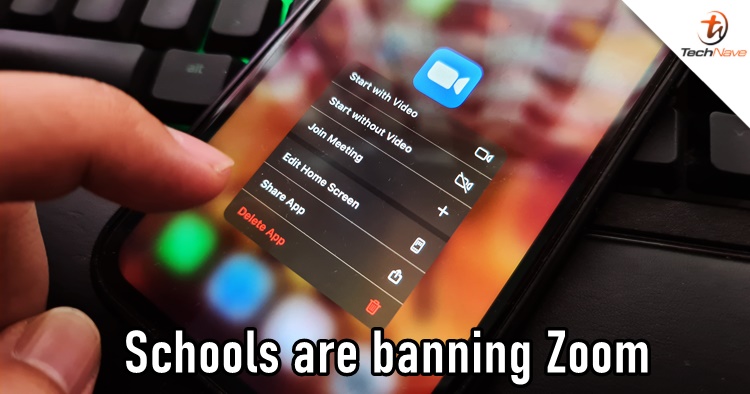 As Zoom continues to rise in popularity, so as getting into trouble with some controversial matters. First, it was reported that Zoom were sending your app data to Facebook without your permission, then some hackers were hacking into people's meeting broadcasting porn and shocking videos. With this, some schools are beginning to step away from Zoom and have banned the video call app.
According to sources, several schools in the US are taking the first step to ban Zoom. This includes the ones in New York, Clark County, Nevada, Washington, and Utah as well. Although Zoom have been fixing a number of bloopers, the latest public damage was a ton of private video conversations being shared online. Considering these constant incidents from Zoom, it's no wonder schools are taking a step back from using Zoom.
Perhaps Malaysians should also consider banning Zoom if their problems continue to surface. If anything, the second alternative is Microsoft's Team and there are many other video conferencing call apps to consider too. In fact, we have written 8 Zoom alternatives you can try out during the Movement Control Order. However, keep in mind that there is no perfect security measure on these platforms as hackers will always try to find a way in.
But what do you think of Zoom? Are you still using it or do you prefer other apps? Let us know on our Facebook page and stay tuned for more trending tech news at TechNave.com.