Back when the Sony Xperia XA got released in Malaysia last year, it got smacked down as an overpriced mid-range phone because of its poor battery life and other reasons. Whatever the problem was, Sony has brought back a newer model called the Xperia XA1. But is the new device's performance as sub-par as before and is it worth RM1199? Let's find out.
Design - Barely any changes, but I like it


The XA1 design is more or less the same as the XA, but it now comes with sharp edges on the four corners. It may look fat but it's a very compact device and personally I feel comfortable holding it without having to worry of it slipping off my hand. My favourite design aspect from the XA is still there as well, which is the 2mm thin bezel on both sides making it look good, but I still think the bottom space is a waste of space, though.
It also uses a USB Type-C now, and the SIM tray slot has slightly changed too but still can fit in 2 nano SIMs and a microSD card. Check out the rest of the phone below:
(R-L) The trademark shutter button, power button and volume rocker
Speaker grill and USB Type-C, the headphone jack is at the top
The SIM tray design has changed, but it still can fit in two nano SIMs and a microSD card
Tech-specs and features - Nothing to see here, except the 5x Clear Image Zoom
Here are the Xperia XA1 specifications: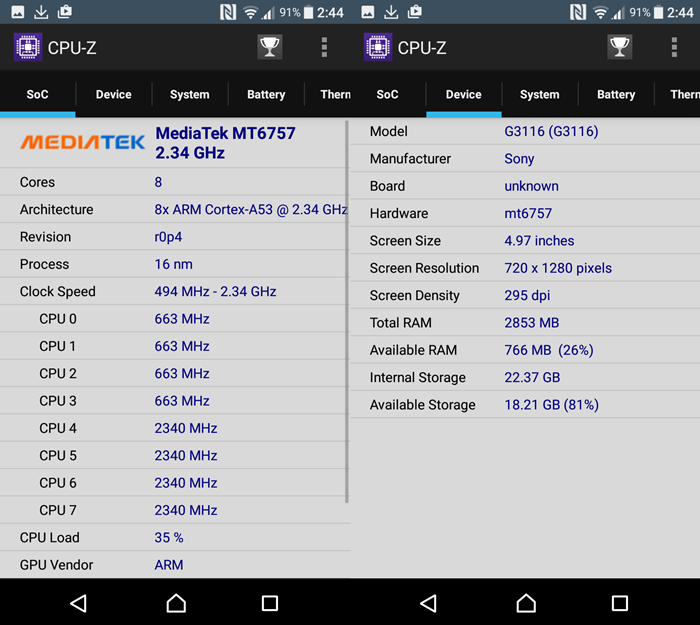 MediaTek Helio P20 octa-core 64 bit (quad-core 2.3GHz + quad-core 1.6GHz)
3GB RAM
32GB internal storage (expandable memory available up to 256GB via microSD card)
Measuring 145 x 67 x 8mm, weighs 143g
5-inch HD 720p super vivid mode, image enhance technology, Corning Gorilla Glass
23MP main camera (1/2.3-inch Exmor RS for mobile, Hybrid Autofocus, 24mm wide angle lens F/2.0, 5X clear image zoom, SteadyShot)
8MP front camera (Exmor RS, F/2.0, 22mm wide angle lens, SteadyShot)
Features dual nano SIM slot, STAMINA mode, quick charging Qnovo PumpExpress 2.0, USB Type-C
Supports 4G LTE, WiFi 11a/b/g/n/ac, NFC, and Bluetooth 4.2 connectivity
Android 7.0 Nougat
2300 mAh battery
Despite the display still using the same 5-inch HD in 720p, the XA1 tech-specs have improved dramatically, jumping from MediaTek Helio P10 to P20, same goes to the memory from 2GB RAM + 16GB ROM to 3GB RAM + 32GB ROM. However, the biggest improvement is the main camera sporting a huge 23MP with Exmor RS, Hybrid Autofocus, and a new 5x Clear Image Zoom function.
And…that's about it. The 5x Clear Image Zoom is the only thing that's new from the phone. Basically, it allows you to zoom in 5x more and still have a solid image after that. In fact, the image in the cover head picture above is on 5x Clear Image Zoom mode, and that's just a sneak peak (more samples later below). However, zooming into 5x is a bit tedious because it's not a smooth process when you want it. As in, you need to maneveur your two fingers a lot.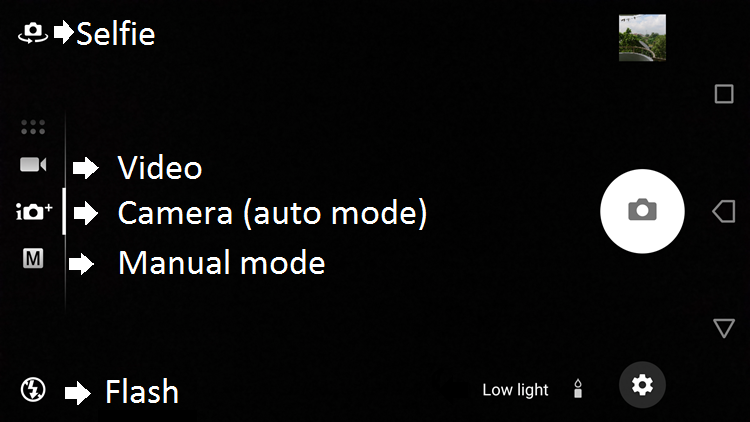 The camera user interface layout, the low light function there will change automatically
according to what kind of shot you plan to shoot, from Landscape to Macro, etc.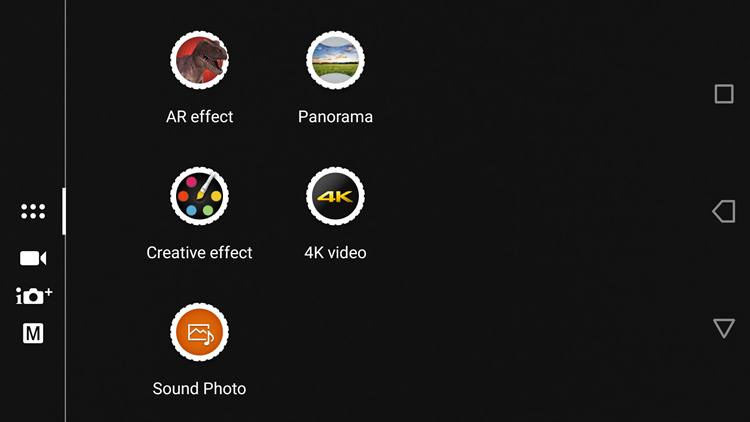 The other camera options, also the manual mode is less impressive (no shutter speed)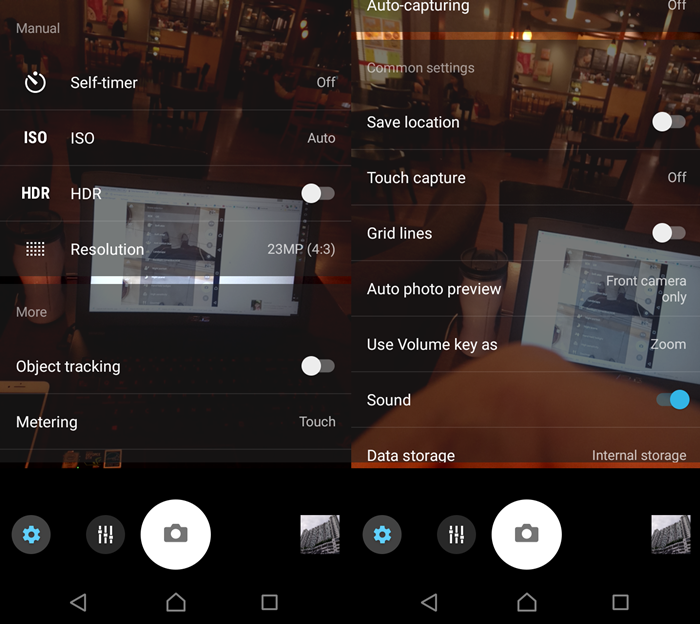 Camera settings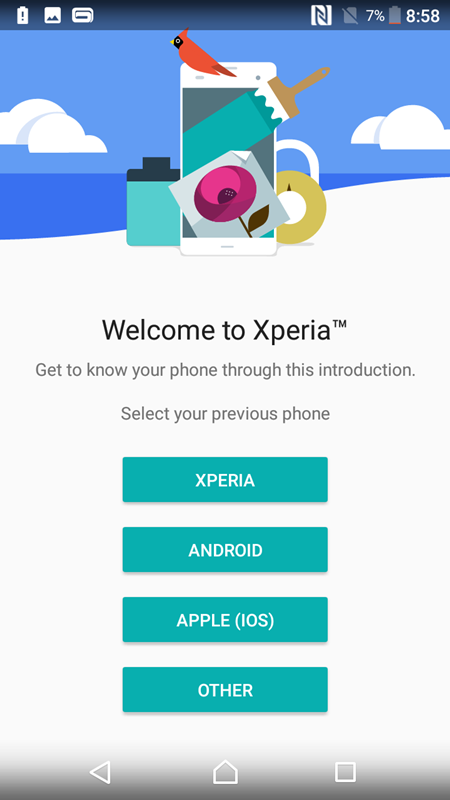 Starting up your Xperia phone, useful for owners who are from other devices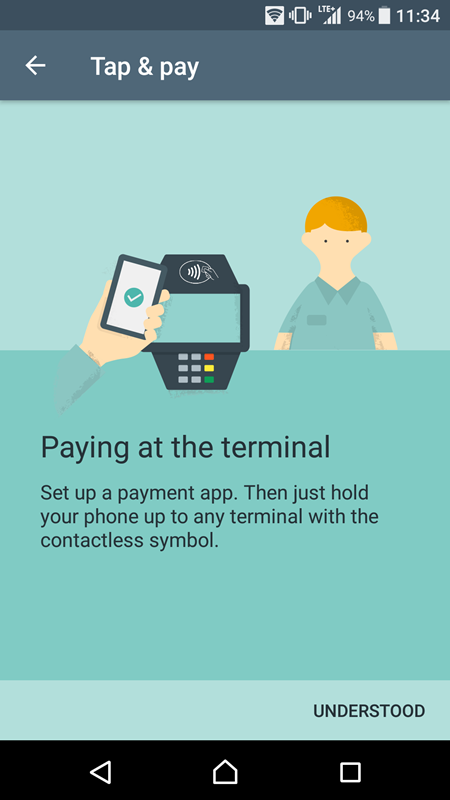 Users can use the XA1 for electronic billing via NFC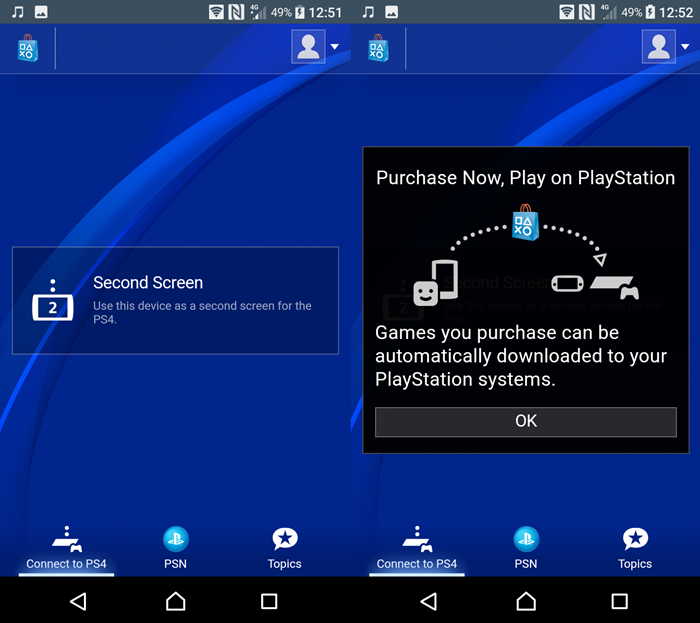 PlayStation App for the gamers is back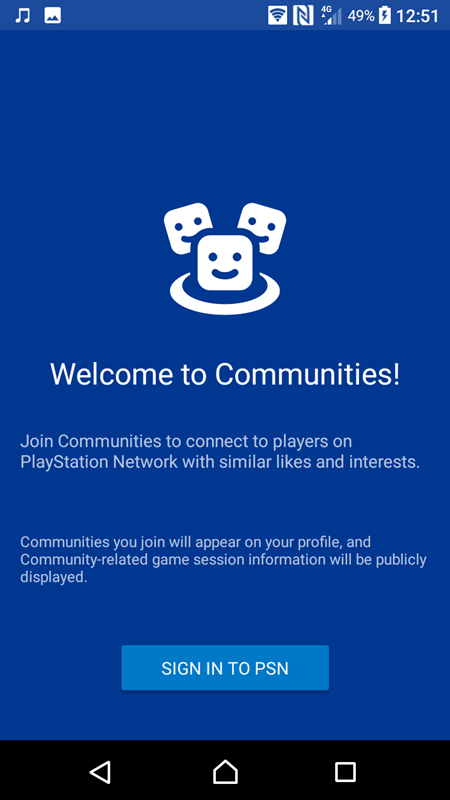 This one is a new one, where it allows you to communicate with other PS gamers online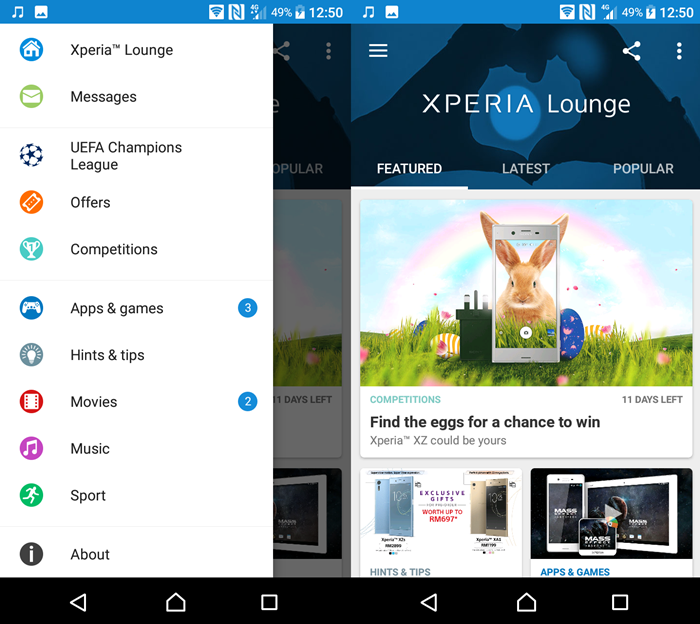 Xperia Lounge, where you get rewards and treats from Sony Malaysia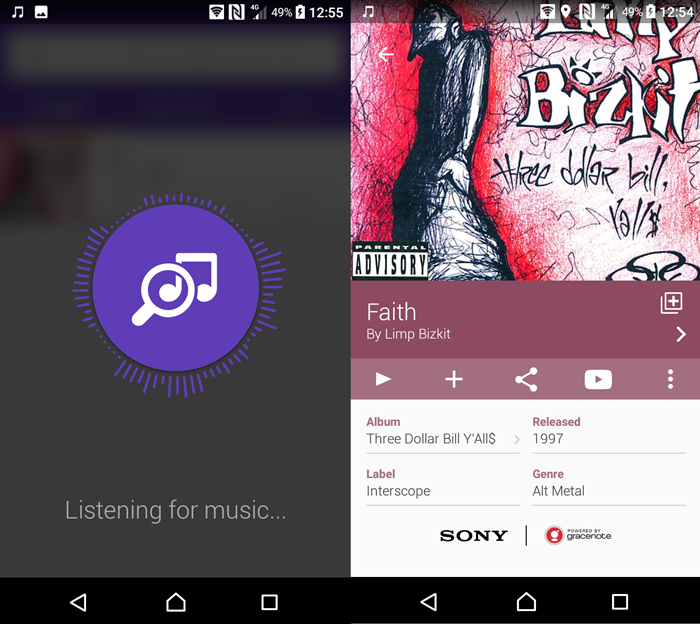 TrackID also came back, allowing you to track songs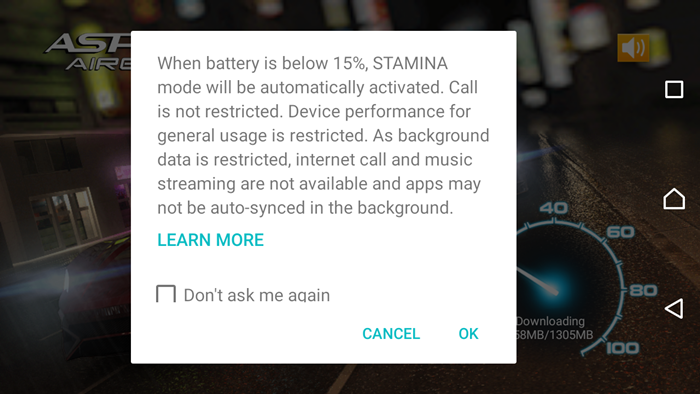 Stamina mode for saving battery life
Performance - Back in the game


Gaming is good on the Xperia XA1
In the performance section, it's good that Sony Mobile has learned their lesson fixing the horrid battery performance from last year. No longer will users have to face the drained battery issue anymore for both gaming and daily social app usage, same goes to the overheating problem which is almost non-existent now. Sound quality still has some inconsistency, though. For some reason it's not reaching to the fullest when playing Asphalt 8: Airborne even when volume is maxed (including game setting), but it sounds great for music and YouTube video playback.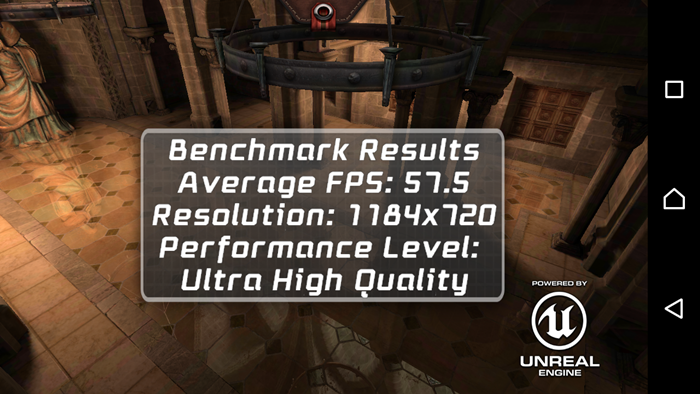 Epic Citadel score, most impressed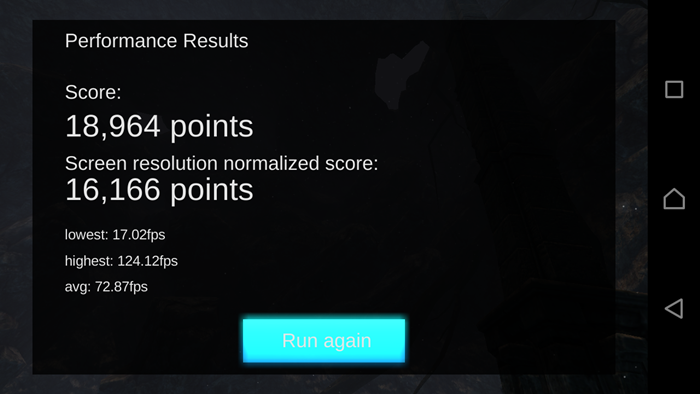 GPUBench score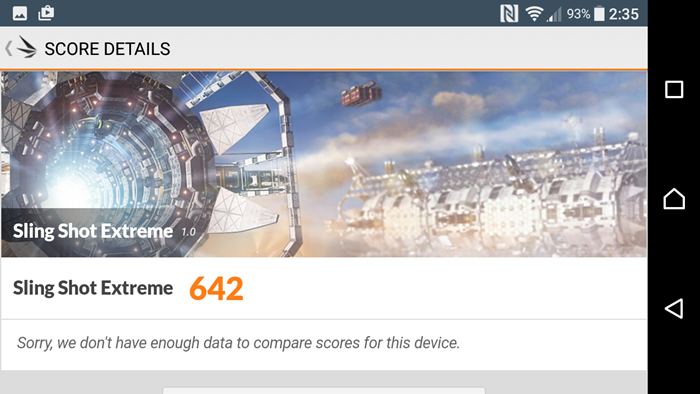 3DMark score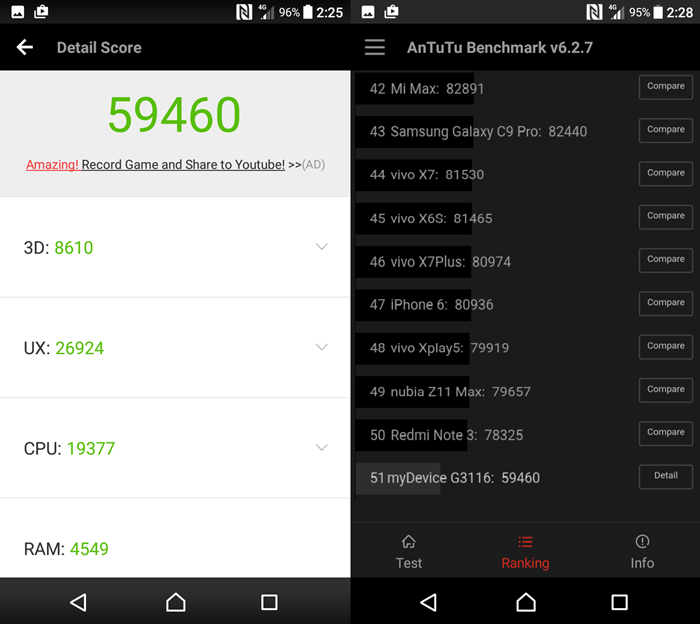 AnTuTu score is midrange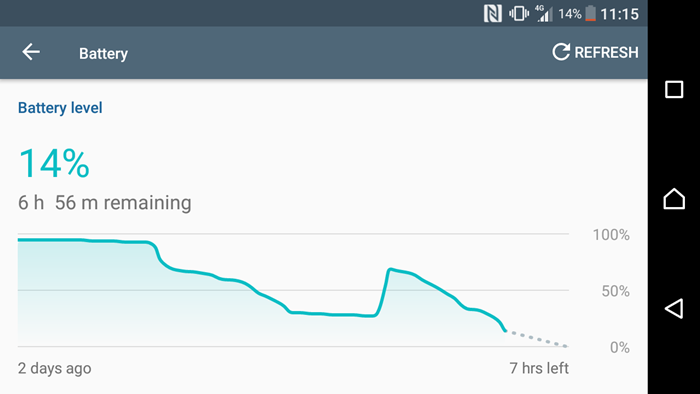 Battery life is not bad, it can go for one and a half days of normal usage
With 23MP camera on board, image quality has gotten better too, even for night shots. The 5x Clear Image Zoom is particularly useful, but it's hard to get good macro shots with it if you have shaky hands. Otherwise, you would get good shots from it most of the time.
In addition, the camera also features Steady Shot which provides image stabilization on picture or video taking. Speaking of video recording, there's nothing out of the ordinary. So like most smartphones, a mini tripod or a stabilizer gimbal would be most useful. Anyway, below are some image samples I took (all are auto):
Medium shot indoor
Close up, quite vivid details there
This shot is particularly strange because the area isn't really dark
Another medium shots of these colourful Easter baskets
As usual, artifical lighting in malls are always like this
More light the better
Night shot, not bad
Selfie, I took this while walking thanks to Steady Shot
Another selfie indoors
Colour contrast looks good on this 23MP camera
Medium shot outdoors
5x Clear Image Zoom sample no.1, it was hard taking this shot
Nice shades of shadow even at this lighting environment
5x Clear Image Zoom sample no.2
Wide shot of a building
5x Clear Image Zoom sample no.3
Another indoor wideshot
5x Clear Image Zoom sample no.4
The Xperia XA1 is honestly great for outdoors like this
No overexposure shots
Just a close up, not 5x Clear Image Zoom haha
Nice shot lah
Panorama mode
Food close up, mhmm
Low light environment is not a problem for this phone
I swear this picture is suppose to be a lot more darker than it looks
Flash mode
Conclusion - Xperia XA1 has redeemed Sony's mid-range devices
From what the Xperia XA1 offers, this phone is pretty good for users who are on a tight budget and love taking photos. This is because the camera has been greatly improved from its predecessor, while the 5x Clear Image Zoom is also a useful feature to have, not to mention the compact build hides fairly good battery life. Moreover, the PlayStation apps that are pre-installed inside are nice to have too especially if you're a PS gamer. It takes a bit of time to charge up though (two and a half hours, more or less).
However, there is plenty of competition going around. For one, the Xiaomi Redmi Note 4 takes pretty good pictures too and has amazing battery life for RM799 only (see our review here). There's also the Huawei P10 Lite which has slightly better tech-specs on paper for RM1299, but we have yet to review that so we can't say much. Or on the other hand, if you prefer having selfies then then vivo v5 (RM1299 RM1199) or the OPPO F1s (RM1198) should do for you as well.
Still, I personally enjoyed using this phone. But what do you think? Let us know in the comments below. Thanks for reading and stay tuned for more reviews at TechNave.com.