The Future of 5G in Malaysia (and why you should care)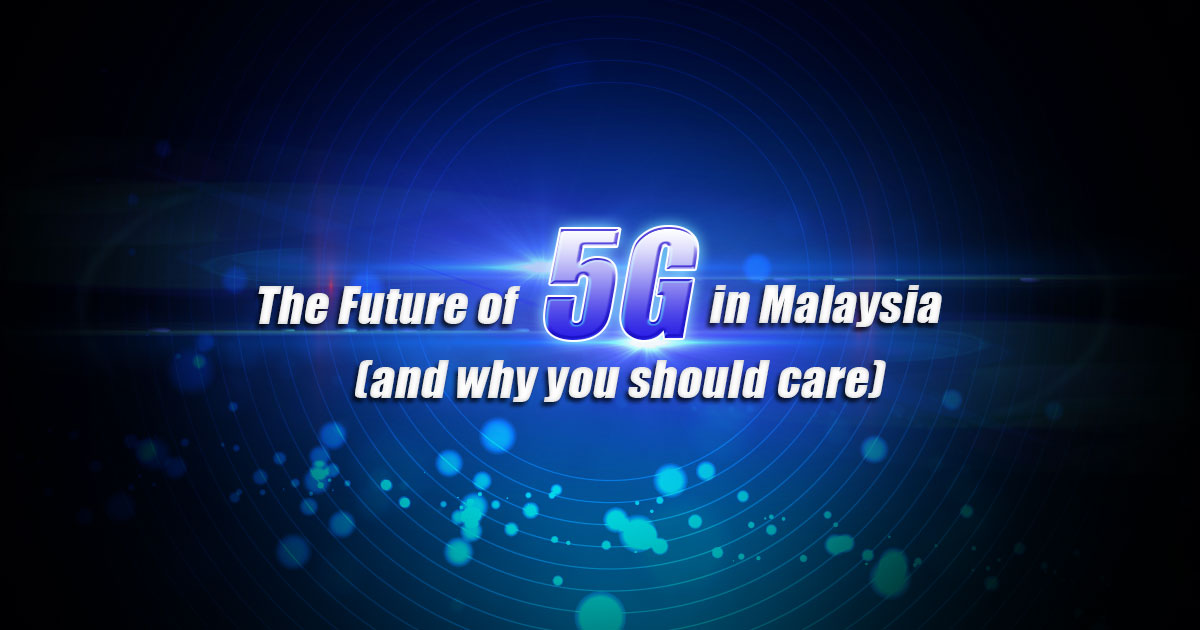 5G seems to be quite a hot topic this year amongst Malaysians. Within the first quarter of 2019, at least four notable 5G smartphones made an appearance at the MWC 2019, Maxis has already begun its 5G trial in Cyberjaya, and Celcom plans to use 5G beyond just faster downloads. So why is 5G such a big deal? Well, that's what we are going to talk about in this article about the future of 5G in Malaysia (and why you should care).
What does 5G do exactly?
Starting with the basics, 5G basically means the fifth generation of mobile network technology. On paper, it's able to achieve 10 times the current network speed with lesser latency (hitting 0) and that's super duper fast. Maxis has already recorded a 3Gbps download speed and it's just a trial test so it's pretty much believable. But 5G is also more than just downloading and uploading, it can also be used in other areas such as Virtual Reality, self-driving vehicles, drone usage and many more in the Internet of Things (IoT).
There are a couple of examples that 5G can be put to good use. For starters...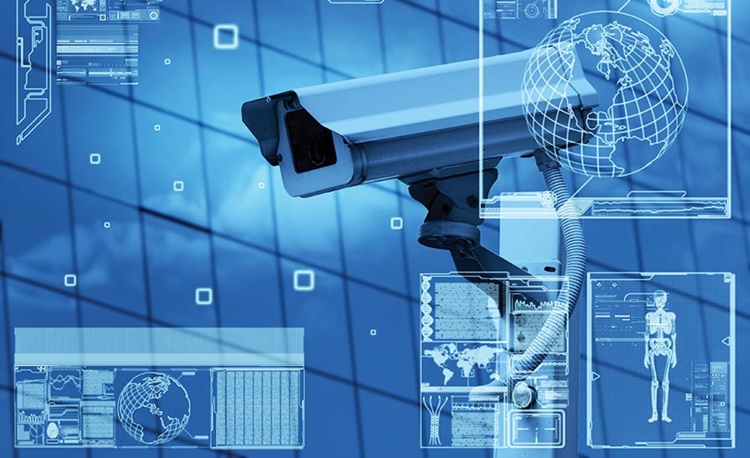 There is this thing called Eye In The Sky which uses a drone to monitor, scan and track down suspects to reduce the crime rate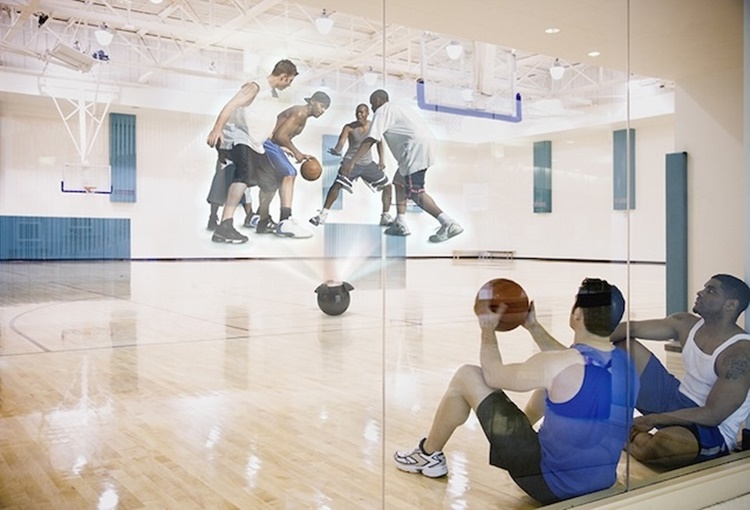 Or how about having a seamless hologram replay or communication call?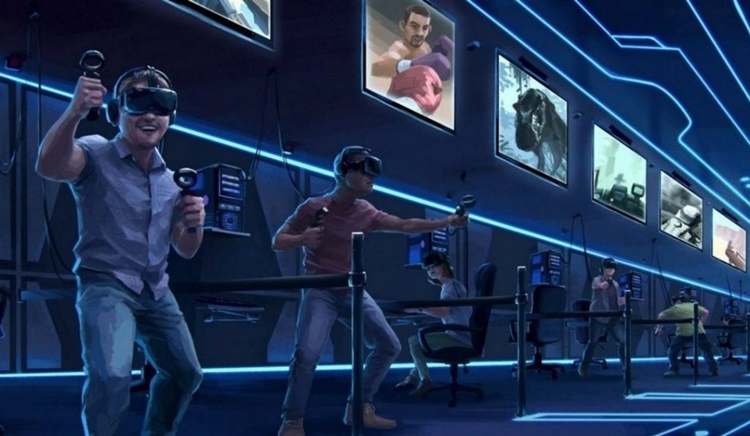 Ready Player One, anyone?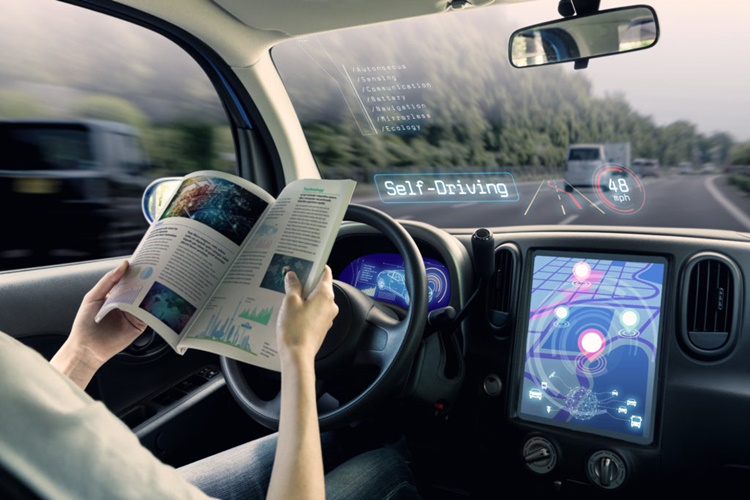 Perhaps even having an automated driving system taking you to your designated destination without driving, in turn doing other important things instead of braving through the jam to save time
So theoretically, 5G could actually change the way society lives particularly in a metropolis city. But there's one problem, though.
The scepticism
According to a report by Repeater Store, it seems that many consumers don't really know what is 5G as well as showing very little interest in the technology. Although it was conducted in the West, the results share similar thoughts to Malaysians (particularly our readers, we read your comments) - most of us are still unhappy with our current telco carriers, especially on the unstable lines in some areas like when you balik kampung. Anyway, below are the top three pointers responded by consumers:
5-what? - In the USA, 59% don't know that 5G is around the corner due to lack of advertising. Similarly, in Kuala Lumpur, 5G has just only been recently announced by Maxis and Celcom, but that's just about it
5-"meh" - At the time of the survey, 38% of them are not looking forward to 5G as "for most people, 4G LTE probably just feels fast enough. It's hard to imagine today why a significantly faster network might be useful - and in many ways, the use cases for 5G simply aren't there yet"
"5ix" your 4G first - While 5G will undoubtedly improve the livelihood of cities, deploying it in rural areas is a challenge. If 20% of Americans are having 4G LTE connectivity issues at home or work, I would imagine the percentage in Malaysia to be higher because it's no myth that some 4G LTE networks aren't stable as well (speaking from experience), and don't get me started on rural areas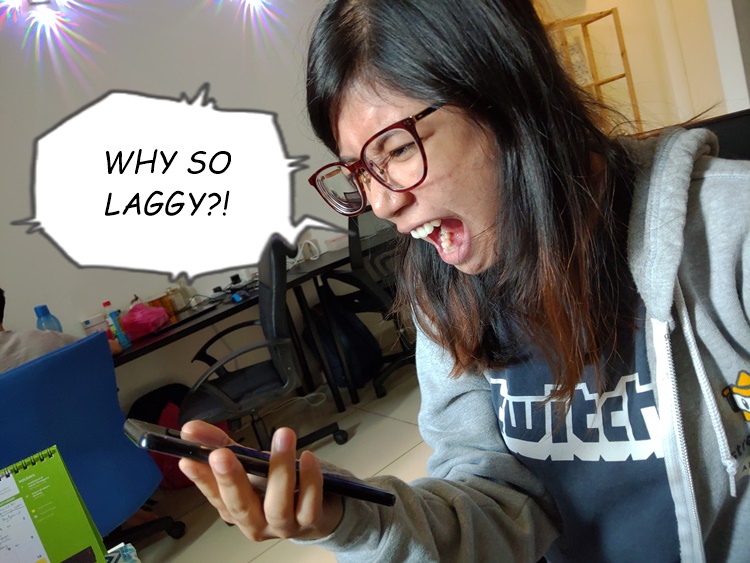 An illustration purpose of a typical Malaysian experiencing lag even on a 4G LTE network
As many Malaysians already know, the government wants the local carriers to reduce the hefty price and improve on reliable connectivity. Heck, Malaysia is only at the 28th spot in terms of broadband Internet speed and we are paying quite a lot for a mediocre Internet performance. With this, it's understandable why there is very little interest in having a 5G smartphone. After all, what use is a 5G device if our 4G LTE status isn't that great yet?
The future and why you should care
But let's not get too sceptical, shall we? Even though Malaysia is ranked 28th as mentioned, it's a pretty big jump from the 56th spot within a year. It also has the potential to open new jobs for more graduates because according to Qualcomm's case study, "5G could be behind up to $12.3 trillion worth of goods and services by 2035, boosting global GDP growth and supporting as many as 22 million jobs".
For many Malaysians, 4G LTE is already quite good for most of the basic necessities (messaging, calling, and entertainment) but with an increased amount of mobile broadband users over the months, a 5G network would be pretty handy in connecting more devices than before (rumoured up to 20 at one-go). 5G would also be helpful in helping us reach out to a bigger audience, like live streaming an event, or having a road trip where networks couldn't reach back then.
On top of that, "waiting" for a download would be a thing of a past. Believe me, 5G will save us a lot of time especially for businesses to move petabytes of data across. Saving data in the Cloud would be more convenient instead of using a microSD card. Then there's also IoT which we talked about, making public services to be more efficient - for instance, patient monitoring would be better in real-time, remote diagnosis and even in surgery.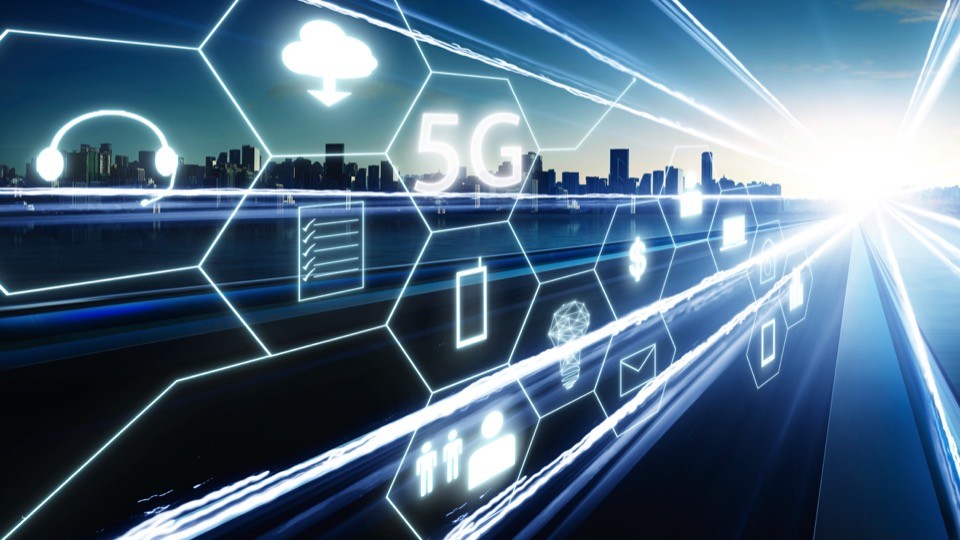 Image credit to Shutterstock
There's still much work to be done but we are getting there and regardless of our current network status, there's no doubt that 5G will benefit both businesses and consumers. We just hope that our local carriers will make 5G work, as well as focusing on consumer needs (while offering it at an affordable price). After all, Steve Jobs believed that "You've got to start with the customer experience and work back to the technology" and look where Apple is now.