These camera samples of Paris with the Huawei P30 Pro prove its awesome zoom-in capabilities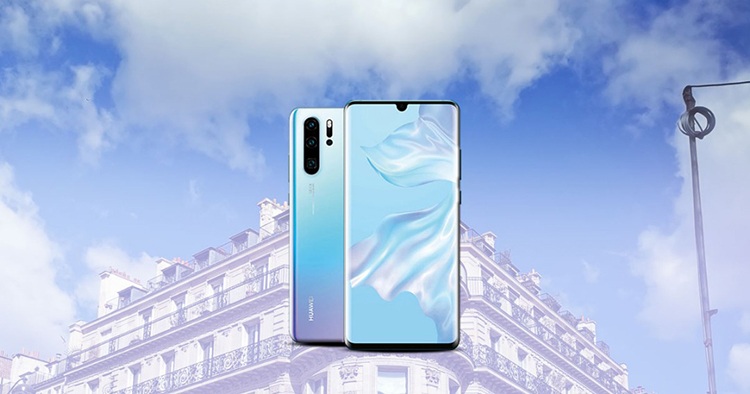 The Huawei P30 series is now out and we've heard of its zoom capabilities. If you're not up to speed, the Huawei P30 with a triple rear camera setup with 40MP + 16MP (ultra-wide angle) + 8MP (telephoto) sensors. Meanwhile, the Huawei P30 Pro is equipped with a quad rear camera setup with 40MP + 20MP (ultra-wide angle) + 8MP (telephoto) + a ToF sensor.
The P30 comes with a 10x lossless zoom and an impressive 30x digital zoom whereas the P30 Pro has 10x lossless zoom and a whopping 50x digital zoom. We managed to get our hands on the Huawei P30 Pro and decided to have a look at the City of Lights, Paris, through the lenses of this camera-centric beast and we aren't disappointed. Have a look at these side by side comparisons between the 1x, 5x, 10x and 50x zooms shots that we've taken. All photos are 1x on the left, 5x second from the left, 10x is the third photo and the last one would be 50x zoom.

Surprise! There's a gnome on the bottle!

Check out all that detailing you would never have seen unless you scaled up the Arc de Triomphe yourself!

Now with the 50x zoom, we can really discover the secret behind Mona Lisa's smile

I never realised how curly this man's beard is until the 50x zoom arrived in my life
Seeing all these details that I would never have noticed before only makes the 50x zoom even more fun and better to use. The best part about all this is the fact that I don't have to be at the very front of a crowd just to take a photo of something. I'm not saying that the 50x zoom would give you the best quality shots in the world as opposed to actually being able to stand in front of the subject you want to photograph but it is a huge step further in the right direction for mobile camera zoom technology.
If you're interested in getting your very own Huawei P30 Pro and discover what you can see with the x50 zoom yourself, you can head on over to one of the 11 Huawei P30 roadshows in Malaysia and get yourself some pretty cool freebies while you're at it or just head on over to the nearest Huawei experience stores!
Huawei P30 Pro Specs & Price >