Top 5 features we expect to see in the new Samsung Galaxy Note 10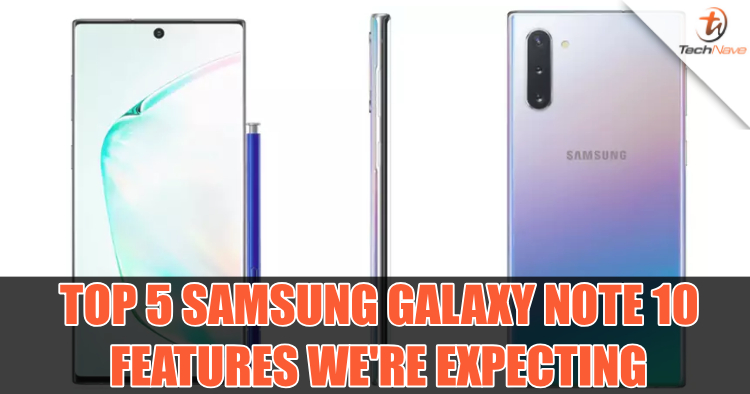 With just a bit more than a day to go till the official Samsung UNPACKED where the Galaxy Note 10 is expected to be unveiled (and our writer is already there in New York), rumours about the upcoming Galaxy Note 10 have been going crazy. Quite a lot of people are expecting it to be little more than a Galaxy S10 with an S Pen, but in no particular order here's the Top 5 features we're expecting to see in the Samsung Galaxy Note 10.
A new S Pen
While the new blue and white S Pen looks arguably cooler than the previous yellow and blue, the S Pen stylus has usually received a new feature or upgrade each time there's been a Samsung Galaxy Note refresh. Last time, Samsung allowed you to use it as a remote shutter for your camera or as a presentation clicker to go to the next slide. This time, our senior writer thinks that it could get the new S Pen Air Actions, which was previously seen in the Samsung Galaxy Tab S6.
Granted, there have been more outlandish rumours, such as a built-in camera (which sounds useless due to no viewfinder) but we think having a bluetooth mic attached might be a bit more useful. However, we think the addition of S Pen Air actions is probably the more likely new feature for the S Pen on the Galaxy Note 10.
How about this S Pen in blue and white from winfuture?
Faster charging and bigger battery
Since the previous Galaxy Note 9 packed in a 4000 mAh battery we're sort of hoping Samsung makes this larger, perhaps even 5000 mAh? Lol, that number seems unlikely though, but we could see an incremental increase to 4200 mAh or maybe even 4500 mAh.
This is in line with rumours that suggest the Galaxy Note 10 could have much faster 45W fast charging and 20W wireless charging (so you can charge your earbuds without a cable). You wouldn't need faster charging if you didn't have a larger battery, but that's just our logic I suppose.
Double ToF cameras and audio 3D zoom
Practically every Samsung Galaxy flagship has boasted some form of camera upgrade, and we expect the Galaxy Note 10 to be no different. In this aspect, rumours are saying that the Note 10 could get double Time-of-Flight or ToF sensors (one on the front and one on the back), which could mean more realistic bokeh effects and Augmented Reality.
Since ToF sensors are designed to more accurately locate distance visually, another rumoured feature is audio 3D zoom, which may use these ToF sensors to more accurately record voices, even at a distance (our man on the ground suggests that even if you whisper far away, the Galaxy Note 10 will be able to pick it up clearly). It also suggests that there could be a more powerful built-in shotgun or multi directional mic but nothing confirmed for this just yet.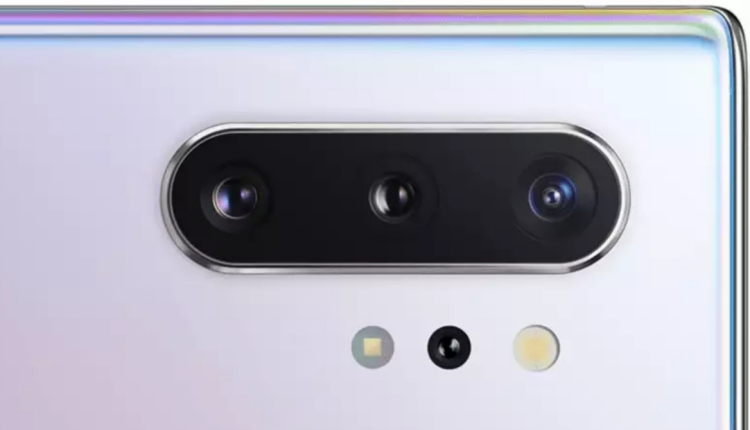 New Exynos chipset with 5G
While the US will almost always get the Galaxy Note with the latest Qualcomm Snapdragon chipset, Malaysia has almost always received Samsung Exynos chipsets for the Galaxy Note series. This time around, it's rumoured that we'll be seeing the Samsung Exynos 9825 which is expected to be a more energy efficient 7nm chipset with more powerful AI capabilities.
Considering that the Galaxy Note 10 is being revealed late in the year for 2019, we also expect it to come with a 5G modem. While 5G networks in Malaysia are expected to roll out next year, Samsung could just deactivate the more energy consuming bits for now and reactivate it with an update later as waiting for the Note 11 in August 2020 would be a bit too late.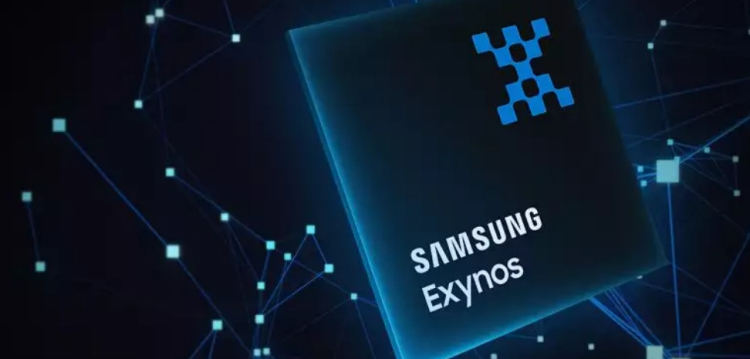 A plus size version with 90 to 120Hz display?
While the previous 6.4-inch display Galaxy Note 9 did not come with a bigger brother, the Galaxy Note 10 is expected to come with a much larger Galaxy Note 10 Plus sibling. Considering all that we've seen so far, the Galaxy Note 10 Plus could have a larger 6.7-inch display (which is almost tablet territory already). However, it could also mean that this larger version also has a larger battery, maybe even 5000 mAh?
On the other hand, Samsung have always focused a lot of their efforts on their displays, so we also expect the Galaxy Note 10 Plus to have 90Hz or even 120Hz display refresh rates. Maybe they might even be able to switch from 60Hz to 120Hz like some other smartphones. We also expect to see the more expensive features here too, perhaps even under-display sound.
Other predictions
Of course, if you're talking predictions, Malaysians will always ask "how much?" but current rumours are not conclusive at all. Leaksters like @rquandt are saying that the Galaxy Note 10 with 256GB storage could go for 949 USD (~RM3976) while the Galaxy Note 10 Plus with 256GB storage could go for 1099 USD (~RM4605). This of course should be taken with a grain of salt but we should find out very soon (8 August 2019) just how much exactly we might have to pay.
The other notable mention is that usually, the Samsung Galaxy Watch gets announced with the Galaxy Note series of that year. But this year, the Galaxy Watch Active 2 got announced earlier. So, does this mean we could be seeing something else? Maybe even the Galaxy Fold?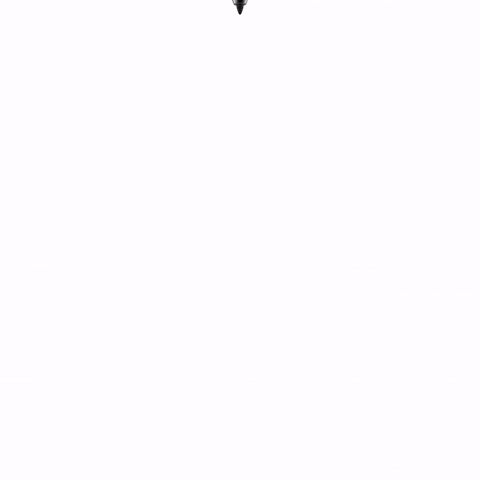 So that's it for Top 5 feature predictions and notable mentions for the Samsung Galaxy Note 10. However, what do you think? Let us know in our Facebook page, especially if there's anything in particular you'd like us to look out for. If you're not willing to wait for us and our various hands-on pictures and videos, do feel free to register yourself and watch the livestream here. As always, stay tuned to TechNave.com for the latest in tech.