In a world where smartphone brands are increasingly saturated over the years, we have seen a lot of great innovations and unfortunate brands that went under the radar. However, I think it's also safe to say that we are also getting a bit bored (or annoyed, if I might add) of seeing the repeated things of what phone companies are doing. Here are our top 5 list of what smartphone manufacturers should stop doing if they want to keep our attention.
#1 Stop copying each others' design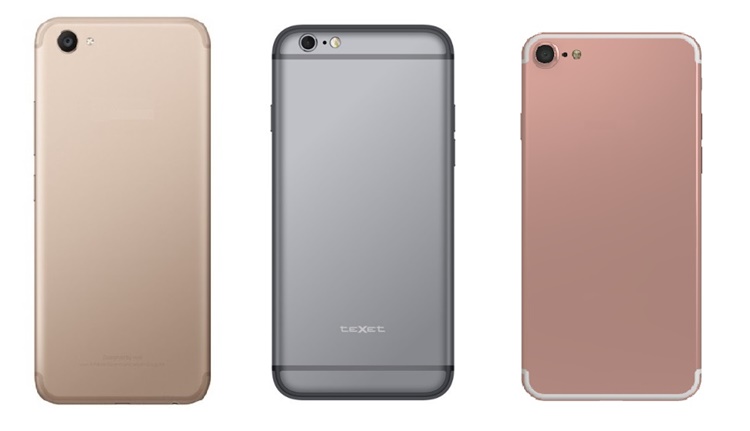 Starting with the most obvious one, you probably know where I'm going with this. Sure, it's pretty hard to come up with an original design nowadays, but it doesn't mean that it's completely alright to copy and paste the design from another, then change something here and there and call it a day. Heck, even gaming laptops couldn't escape from that one from the recent launches this year.
I don't want to point any fingers, but just so you know. We are not that blind to see the obvious.
#2 Stop jumping on the band wagon too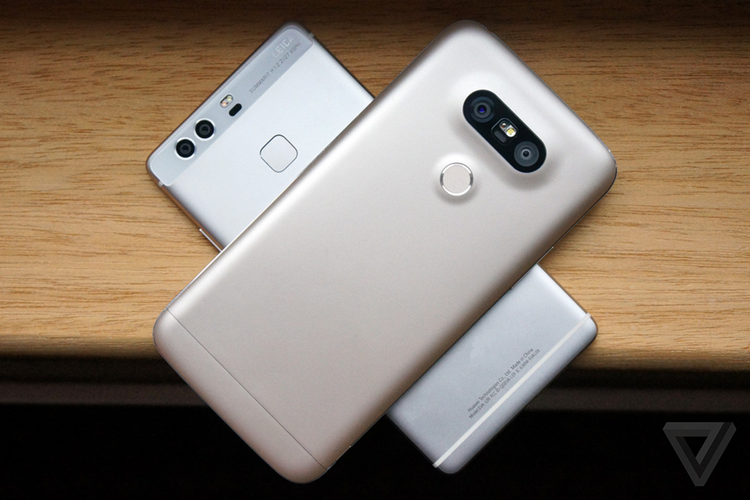 Courtesy of The Verge
Aside from copying how the phone looks like, we also would like to point out that maybe smartphone manufacturers should stop copying what others are doing as well. One fine example of this is the dual camera lens, do you know how many phones have that feature now? If it was with the purpose of increasing the quality of the photos or offering a unique camera perspective then this is fine but already there is the Huawei P9, P9 Plus, Mate 9, Mate 9 Pro, P10, P10 Plus, Honor 8, iPhone 7 Plus, vivo V5 Plus, LG G5 and G6, Levono Phab 2 Plus and Phab 2 Pro, ASUS ZenFone 3 Zoom, OPPO F3 Plus, Oukitel U20 Plus, Xiaomi Mi 6 and others that I apologetically missed out. That's already 16 of them alone from last year until now and they even seem to be appearing in today's entry-level smartphones as well.
The fingerprint sensor feature is as guilty as this too, by the time when most phones already have made it a norm, trying to sell how fast the phone unlocks from the fingerprint sensor is already a bore to us. We understand that they want to play it safe because it's popular and it works, but they shouldn't be afraid to try something innovative to make themselves stand out. Especially in this cutthroat smartphone competition.
#3 Stop glorifying colours with fancy names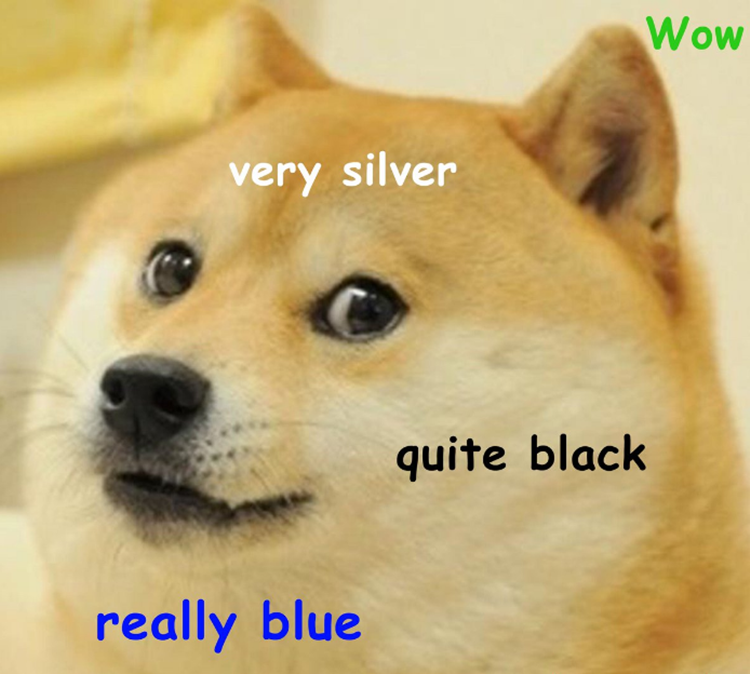 Courtesy of @dbrand from Twitter
Listen, we get that colours with fancy name (Rose Gold *ahem*) actually works from a marketing perspective. It sounds cool, exotic, special, and gives a touch of personality. But do also understand that giving four different names - (Opal Black, Graphite Black, Jet Black, Black Matte) for the same Black means little now, because in the end, it's still the same Black (with some extra shininess). And same goes to Rose Gold as pink, it will always be pink no matter what.
But hey, you know what works? Releasing other colours that aren't usually seen like Red, Blue, Green, Purple, Yellow, and many others. They exist too, you know.
#4 Stop making so many different phone models for each series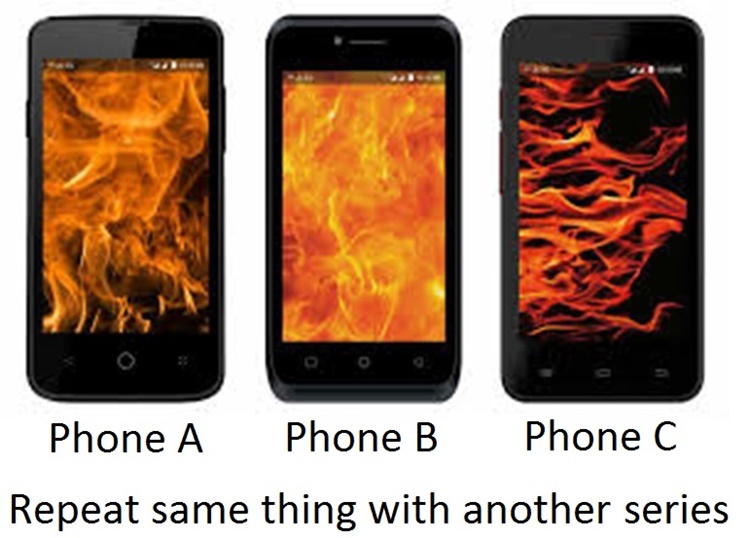 Courtesy of TeCake.in
As aforementioned, our world is getting saturated with many smartphone brands. With so many choices, which one should we choose? For a person who doesn't have much exposure to the smartphone world, it's easy for them to just refer to the brand's recognition. However, what happens if the brand has 3 different phone models line-up for 3 different series each?
I'm just exaggerating, but you get the point. Not every smartphone brand is doing this, of course. However, most of the time, there is barely any difference between the phones. At most, it'll only be based on memory, battery and screen size. Worst still, having the same similar tech-specs and yet trying to justify they are for different target audience. Hmm, right.
I hope to see that one day, maybe they can just release just 1 type of phone for one series with different features and tech-specs. That way, it'll be much easier for humans with poor memory (me) to remember the names.
#5 Stop playing the numbers game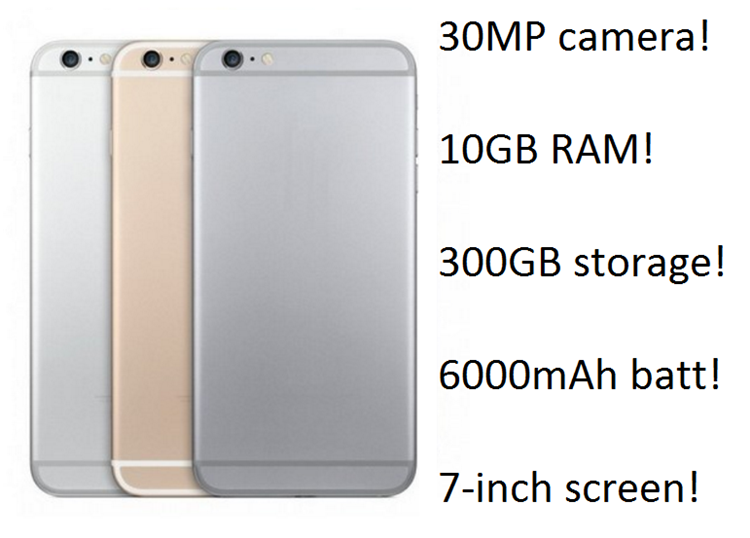 #justjoking
Another sin that smartphone manufacturers like to do is marketing the big numbers of their devices. The big numbers here refers to the tech-specs such as memory, battery, and camera. So this begs the question, do you really need that much memory space? What good is a battery with over 3000 mAh if it drains quickly after a few months? And a camera with high mega-pixel doesn't automatically make you a good phoneographer either.
By all means, it's an added advantage of having higher capacity for each of them. Maybe if you're an avid photographer or videographer, then having extra storage space, support for large external memory and plenty of RAM would be an excellent feature to highlight. However, most poeple aren't. Also, nowadays smartphone manufacturers are finding ways to make battery usage more efficient, and cameras are actually starting to get better in mid-range devices.
So there you have it, do you agree with our list? What other things did we miss out? Let us know in the comments below and stay tuned for more geeky articles at TechNave.com!