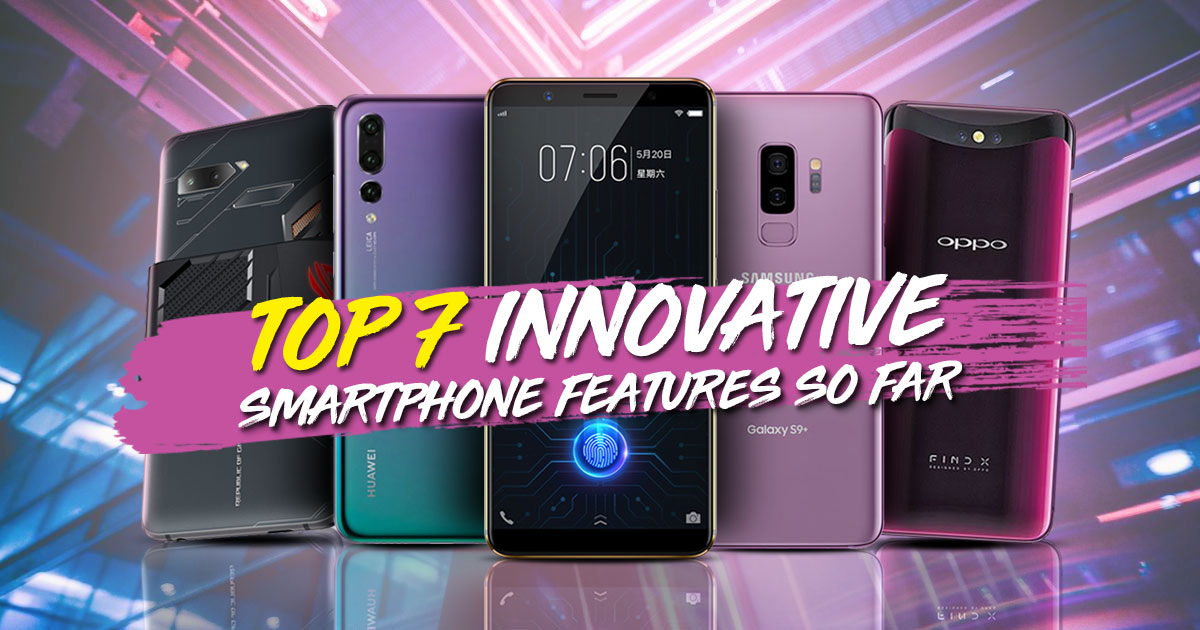 We are now entering the second half of 2018 and it's been quite exciting. We have seen a few cool and innovative smartphone features, so in this article piece, we will look through at the new awesome stuff from various smartphone brands introduced, with no particular ranking in order. Without further ado, let's take a trip down the memory lane at the Top 7 Innovative Smartphone Features So Far!
Samsung reimagined the camera
Making its debut at the MWC 2018 this year, the Samsung Galaxy S9 and Galaxy S9+ had everyone excited, unlike their less inspired predecessor. This new series actually features a new Dual Aperture on its 12MP camera, meaning that it's able to switch its aperture from F/2.4 to F/1.5 based on the lighting condition. Furthermore, F/1.5 is the biggest aperture we've seen so far in any smartphone and Samsung devices already excels in low light photography.
Same camera, switchable aperture
Besides that, Samsung also integrated a new Image Processor that is 4x faster than the previous model, as well as being able to process multi-frames in one shot reducing noise. Users can also have fun with its 960 fps Slow-Mo feature too. Overall, we had a great photography experience with it but it begs the question, what comes next after this? The answer could be in the next entry.
The Twilight Huawei P20 Pro and Triple Camera Setup
Huawei isn't the first to come up with a dual camera setup back in 2016, but they did set a trend and boy, they blew everyone's mind again with the P20 Pro by introducing a triple camera setup. It features a 40MP RGB sensor + 8MP telephoto lens and a standalone 20MP monochrome sensor on the back, coupled with a new VARIO-SUMMILUX grade + 2μm RGB Pixel for excellent colour grading thanks to the assistance of the NPU or Neural Network Processing Unit Artificial Intelligence built into the Kirin 970.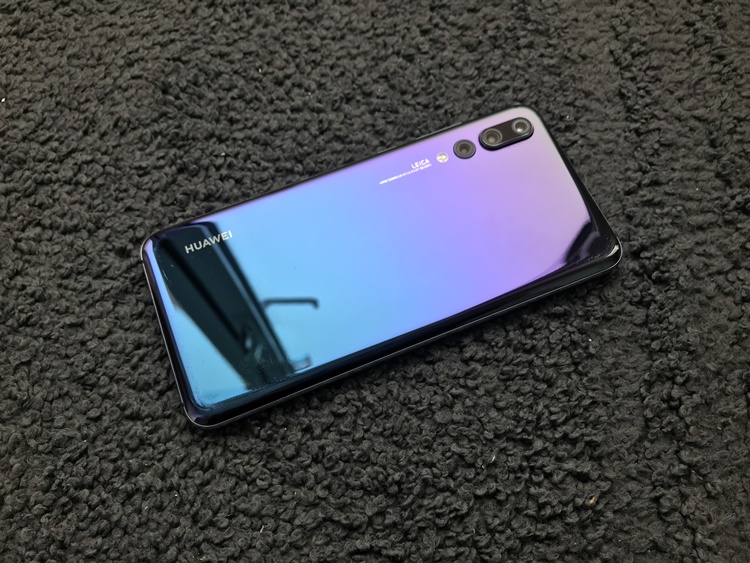 A camera beast
This new setup allowed for more detailed zoomed up images and the whole slew of AI features not only put the power of an expert photographer in the hands of the masses but also provided a powerful camera tool for serious phone photographers. Also not forgetting, the Twilight colour is truly one of a kind designs we've seen in a smartphone. There's also a Pink Gold model but if you're curious to know The Making of Twilight, you can read that over here. Now, every smartphone is jumping on the AI bandwagon and two tone colours are making a comeback in phone cases and phone bodies all over the world.
The Phantom honor 10
Speaking of designs, honor also did something cool with the honor 10. Instead of just showing two Northern Light inspired colours on the back, why not switch the colours in between from different angles? So that's what honor did, they introduced Phantom Blue first and it looks amazing thanks to the 15 layers of optical nano coating on the rear glass. However, the Phantom Green takes it a step further, it can show green - blue - and purple from different sides.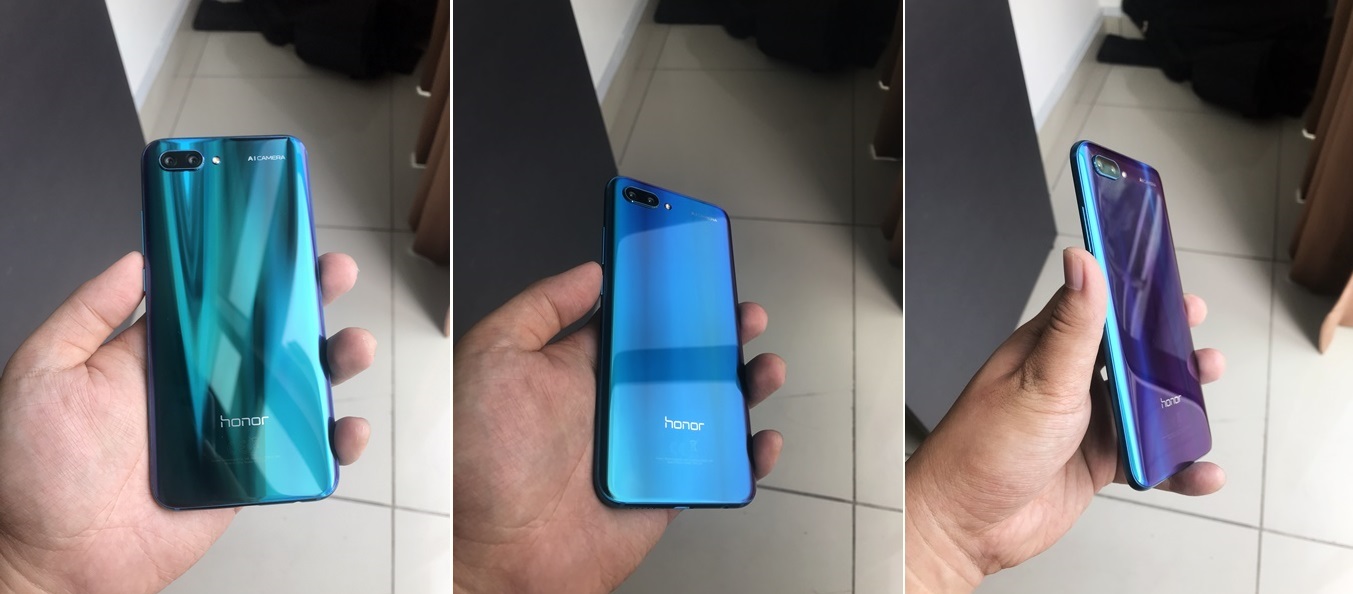 What trickery is this?
It's also worth mentioning that the high-end tier specs and the jaw-dropping RM1599 price tag could potentially make it as one of the best-valued flagships of 2018. If you don't agree with us, just hear us out first on our article about it here.
Sony Xperia's new look
Another worthy design would be the Sony Xperia XZ2 and Xperia XZ2 Compact design. Prior to their first debut at MWC 2018, consumers were always complaining about Sony Mobile's boring rectangular design. Well, they listened and made a new beautiful design called Ambient Flow. According to the Japanese tech giant, they believe that the design will benefit how we hold the phones and true enough, we are currently reviewing the phone and we are totally buying their reason.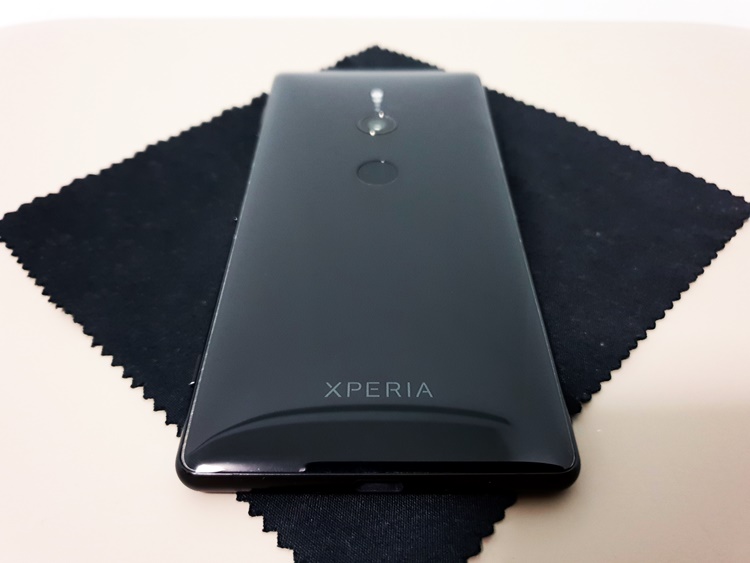 Nice to see, nice to hold
In addition, the whole phone has a smooth curve and it's using a 2.5D Gorilla Glass 5. As for the Xperia XZ2 Compact, it's also comfortable to hold and users who love smaller compact phones should really like this. The Xperia XZ2 is also quite a powerhouse as from our benchmark testing, it has topped most flagship smartphones easily that are mentioned above and that's amazing. Stay tuned for our review about that in the near future!
vivo in-display fingerprint + NEX pop-up camera
Of course, how can we forget about vivo's achievement of being the first to introduce an in-display fingerprint sensor? The technology was first showcased at CES 2018 this year then it went into mass production. It eventually eliminated the need for a physical home button, allowing them to have an almost FullView display going over the previous 90% of screen-to-body ratio of current smartphones.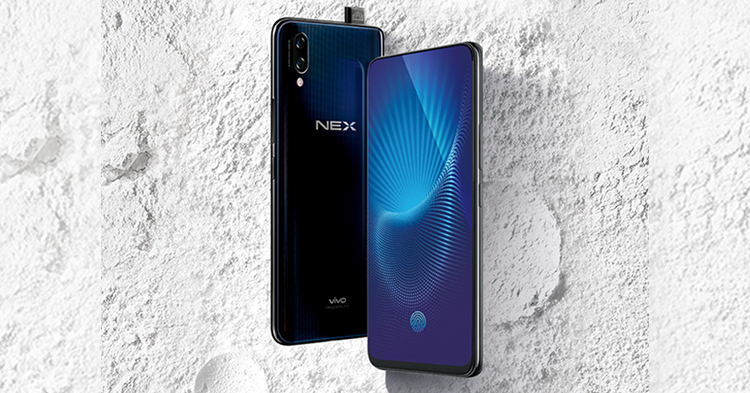 Could this be the NEX big thing?
But that's not enough, vivo knows everyone wants a complete FullView experience. So the "NEX" thing they did was removing the notch and introduce the NEX series. To compensate for the lack of the front camera, the device has a built-in pop-up camera that comes out automatically after opening the selfie mode.
OPPO Find X motorized camera
OPPO also surprised us with a notch-less FullView phone in June 2018, the company went back to revive their flagship Find series and came up with the Find X. Since it has no notch, they too compensated it with a new motor mechanism which not only brings up the front camera and its 3D Face Recognition sensor, but as well as the dual rear camera behind which looks super mega awesome everytime it does that.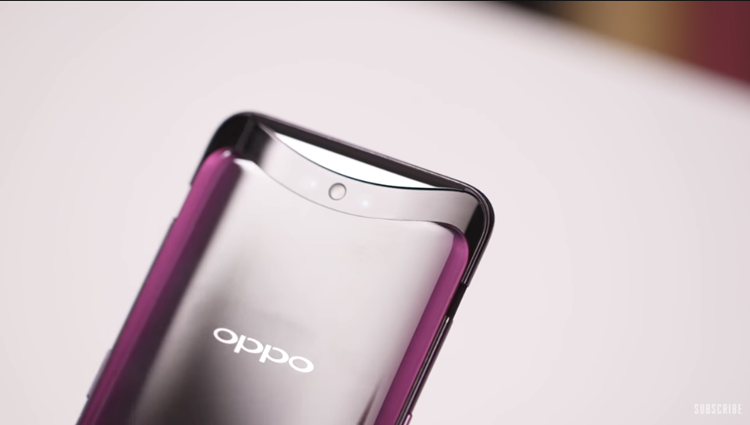 Courtesy of The Verge
What if water gets in? Obviously, the phone has no water resistant feature so we recommend that you don't bring it anywhere near the pool, kitchen or the bathroom. However, don't take the Stealth 3D cameras lightly, OPPO has made it quite flexible meaning if you forcefully push or pull it, the motor will not resist it so it won't get spoiled. You can read more about it here in our interview with OPPO.
A Gaming ROG Phone
Last but not least, our readers (and Phillipinos for some reason) went wild with the ROG Phone news that appeared in Computex 2018. While it's true that it's not the first gaming smartphone (prior to the Razer Phone and Xiaomi Black Shark), the ROG Phone is a serious and dedicated gaming phone. It packs an octa-core Qualcomm Snapdragon 845 processor clocking at 2.96GHz (#overkill), has 8GB of RAM and up to 512GB of storage. The AMOLED display measures 6-inch in 1080p (90Hz refresh rate) with dual stereo speakers on the front coupled with surround sound systems and its main charger is located at the left side for the 4000mAh battery.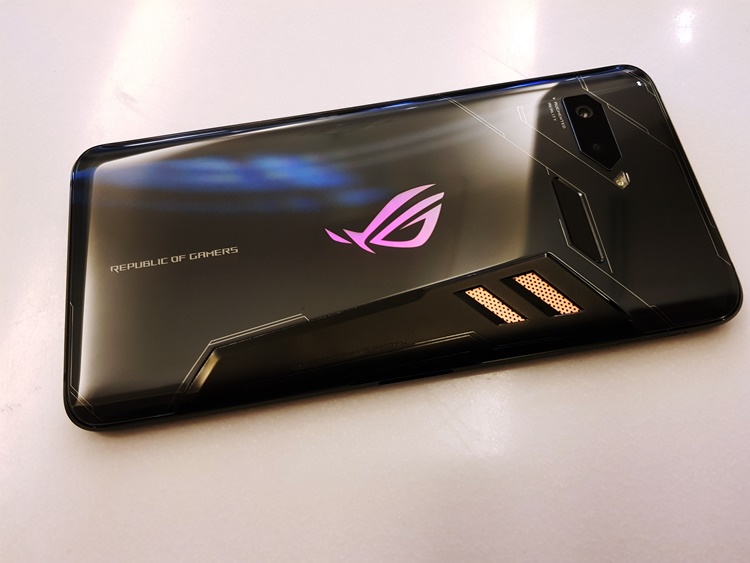 #drools
Besides that, the ROG Phone still has some more tricks up its sleeves. It can be equipped with an Aeroactive Cooler device for cooling boost, or two different gaming tools (TwinView Dock, WiGig Dock) for a dual screen handheld gaming experience, as well as a Mobile Desktop Dock to connect to the PC monitor and play games using the keyboard and mouse. There's even an AirTrigger feature which allows you to tap on the corner top as if there are buttons there. You can read more about it here.
Honourable Mention
What could the rest of the year bring us? We don't know, but before we end this, it's worth mentioning that another feature to look forward to would be the dubbed Galaxy X by Samsung. According to rumours, it's said to be a foldable smartphone with a foldable battery. Some leaked schematics seem to suggest that the phone is 7.3-inch wide when opened and 4.5-inch when closed. Also, the battery could be in between 3000mAh - 6000mAh. Now that's a lot of power. On top of that, other brands are also working to come out with their foldable display devices, so these could be the next big innovation for smartphones.
So what do you think? Anything else that we missed? Let us know in the comments below and stay tuned for more tech articles at TechNave.com.