Top 7 smartphones to look out for in 2017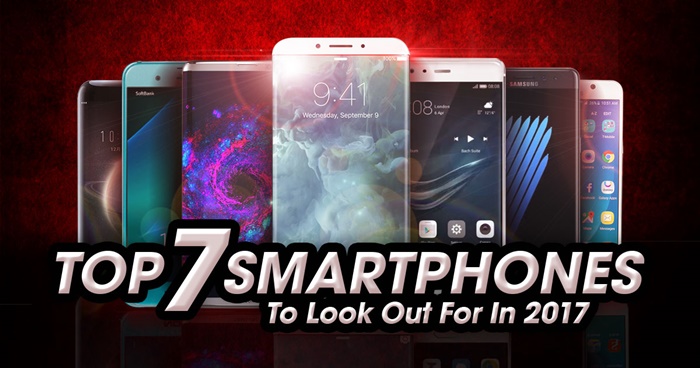 2016 was an interesting year for smartphones, the year Huawei introduced their dual Leica camera lens P9 phone, along with Samsung's critically acclaimed Galaxy S7 and S7 edge, also not forgetting Apple's "courage" to remove the headphone jack on the iPhone 7 and 7 Plus entirely. This year is another round of exciting devices, so here are the 7 smartphones that we are looking forward to in Malaysia this year (in no particular order).
#1 Apple iPhone 8 and 8 Plus (or 7s, 7s Plus)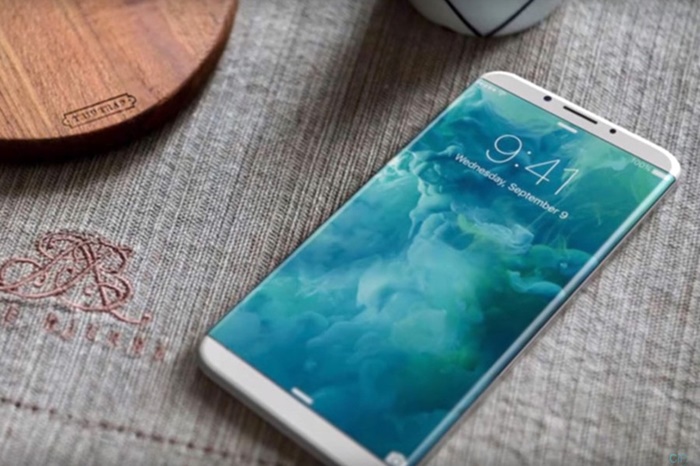 As the 10th Anniversary year for the Apple iPhone, it's only natural that it will get this much buzz. In fact, even before 2016 ended, some rumours about the device has already surfaced.
So what have we heard so far? Well, so far rumours around it are only based on the exterior design and features of the device. They said it will go back to a glass body covering even the top and bottom, wireless charging, OLED display with the Touch ID embedded beneath it. We expect the A10 Fushion Chip to be upgraded further too, same goes to their dual rear camera with the Zoom In capability.
The iPhone 8 series is likely to be announced in September 2017.
#2 Samsung Galaxy S8 and S8 edge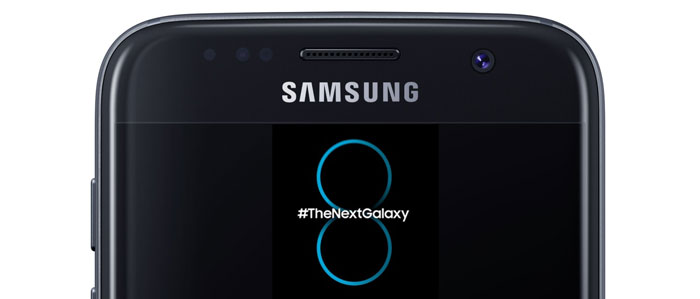 As for the Galaxy S8, we got news that it could go full bezel-less and even have 8GB RAM on board which seems a bit of an overkill. The dual edge curved design should also be present, and we might even see it feature the first Snapdragon 835 processor and a 4K display for VR purposes (although that didn't work out so well for Sony). Other than that, it might also have its own digital assistant, which we reported a few times before.
The Galaxy S8 is supposedly set for release somewhere near MWC 2017 in March, but may have been pushed back due to the recent announcement of the Note 7 report. Speaking of that…
#3 Samsung Galaxy Note 8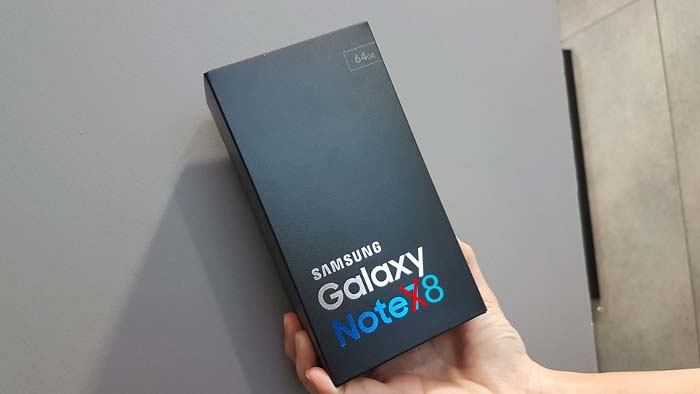 After Samsung addressed the the cause, it was also confirmed by Samsung CEO D. J. Koh that the Galaxy Note 8 is coming and affirmed that it will be "better" and "safer" than its predecessor. This is super fresh news, so we don't have anything in hand to tell you about what to expect, but hopefully it will be a safe device to own when it launches.
#4 Samsung Galaxy X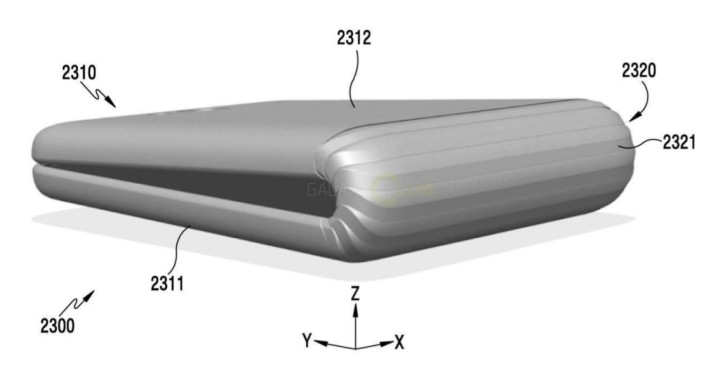 Another Samsung entry, we know. But we can't help it because this is not just your regular phone, but a foldable one. Code named as the Galaxy X, this one was conceived from a patent listing with graphs of how the foldable device could look like. So far, it definitely looks promising and we hope to see it appearing sometime in 2017.
#5 Nokia 8 /P1 and Heart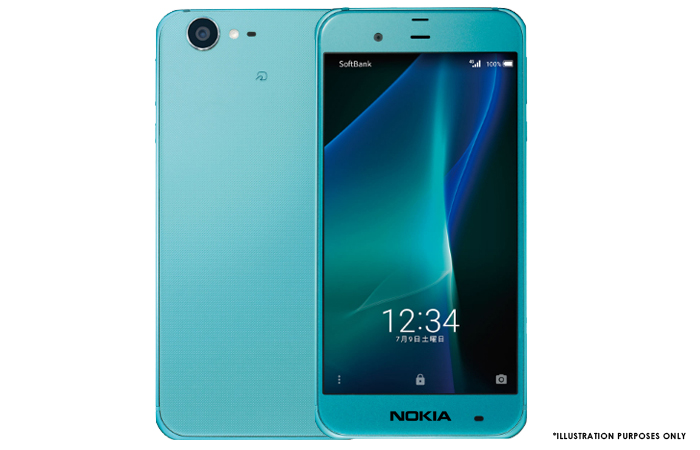 Ah Nokia, a fan favourite from the past has finally made a come back starting with the Nokia 6 which by the way - got sold out in China according to various sources. But the Finnish giant isn't done there, in fact, they will be present at the upcoming MWC 2017 announcing their next flagship called the Nokia 8 or P1, and even the mid-range "Heart" as well.
The Nokia 8 / P1 is said to feature a Snapdragon 835 processor, 6 GB of RAM, and up to 256 GB of internal memory, 22.6 megapixel rear camera. 5.3-inch display with Gorilla Glass 5, a right-hand fingerprint scanner and a 3500 mAh with quickcharge. While the Heart features an octa-core Qualcomm Snapdragon 430 processor, 5.2-inch 720p display, 2 GB of RAM and 16 GB of internal memory.
Expect Nokia to introduce their new devices at MWC 2017 in March 2017.
#6 Huawei P10 and P10 Plus
While we are still on the topic of MWC 2017, Huawei is also making an appearance and you can be sure the anticipated P10 series will make a debut. So far, we have only got rumour news of how it will look like, but we think it should look more or less the same as the P9.
Tech-specs wise, it should feature a Kirin 960 just like the Mate 9, a pair of 12MP Leica lens for the main cameras, EMUI 5.0 based on Android 7.0 Nougat, 5.5-inch Quad HD display, and possibly a 6GB RAM and 256GB ROM for the P10 Plus, while the standard P10 should carry 4GB RAM.
We're looking forward to some new easy-to-use camera feature as light painting was introduced for the P8 and the still unique black and white monochrome mode for the P9. From recent teasers it appears that the P10 will have a monochrome mode + dual front camera allowing for easy "portrait mode" selfie bokeh shots. It may also come in multiple colours such as blue, green, pink and purple.
#7 Honor V9 / V8 Pro + Honor AI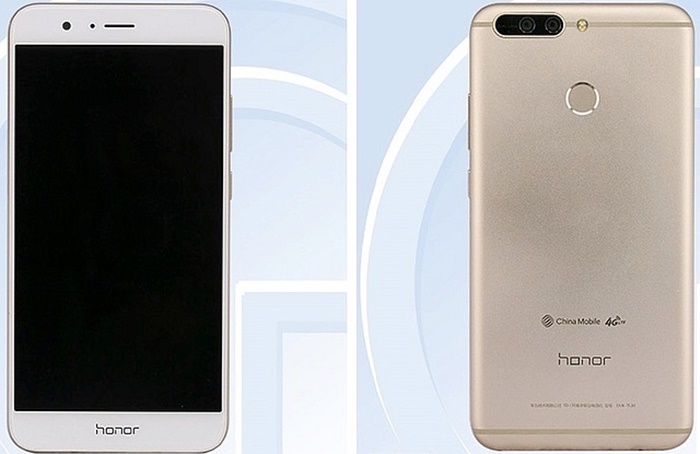 Last but not least, is the Honor V9 or as it may be called internationally, the Honor V8 Pro. Rumoured for announcement on 21 February in China, it would be great if it makes its way to MWC as well.
Tech specs are rumoured to include a 2.4GHz Kirin 960 processor, 4GB / 6GB RAM, 64GB storage and a 5.5-inch 2K display but what really gets us interested is that it may be the first Honor to pack in monochrome mode with a 12MP + 12MP dual lens rear camera.
Featuring a 4000 mAh battery, it should be noted that it could also be the first Honor or Huawei phone to have IP68 water resistance as Olympic Swimmer champion Sun Yang is on the poster. It makes sense that the Honor V8 Pro may get this water resistance first over Huawei as the main slogan for Honor is "for the brave".
We're also looking forward to a more powerful AI assistant for both the Honor V8 Pro and the Huawei P10 as it has appeared in the Honor Magic. Apparently it only works in China for the Honor Magic but if Huawei and Honor manage to make it work outside of China, it could really make your smartphone truly smart.

So there you have it, these are the 7 phones that we are looking forward to the most but what other phones do you think we missed out? Let us know in the comments below and stay tuned for more news at Technave.com.