Upcoming iPad Pro to be equipped with A14X Bionic chip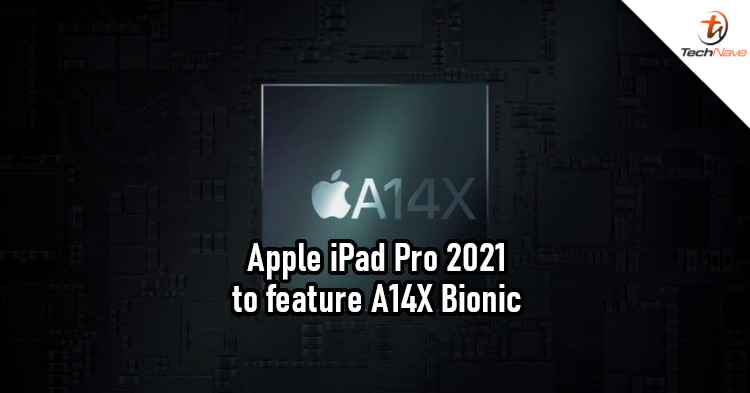 The postponement of Apple's March event means that the iPad Pro won't be launched till April 2021. But there has been a lot of rumours about this device in recent months, so we know quite a bit about it. Now, we also know the exact chipset it would have.
According to 9to5Mac, the latest beta of iOS 14.5 had codes referencing a '13G' GPU. It's speculated that this GPU belongs to the A14X Bionic chip, which is based on the Apple M1 chip used by Apple's latest MacBooks. In fact, this isn't the first time we've encountered this rumour. But references in iOS coding means that it's probably true.
For your information, devices with the Apple M1 chip deliver about 26% more performance than last year's iPad Pro. This alleged A14X Bionic chip can even outperform an Intel Core-i9 CPU. If we refer to a piece of older news from last year, this should be an older Intel Core i9-9880H CPU, which is about two generations behind by now. The gap with the latest Intel chip would be smaller, but we're still expecting the A14X Bionic to be much better.
Of course, a lot of the above is speculation, so do take it with a grain of salt. Having said that, would you buy this year's iPad Pro if its performance proves to be a vast improvement? Let us know in the comments, and stay tuned to TechNave for more news like this.