Weekly TechNave - vivo V5, Wiko UFeel Prime, HTC 10 Evo and more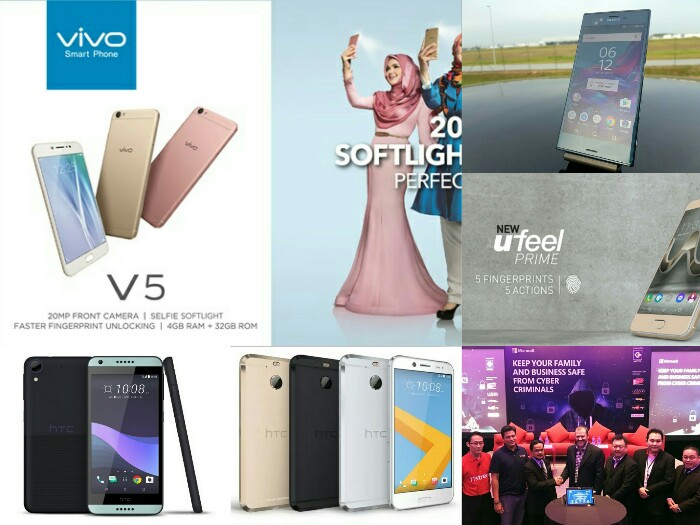 This week the biggest news has to be the Malaysia launch of the vivo V5, complete with Dato Siti Nurhaliza as the brand ambassador. Wiko launched their UFeel Prime smartphone for Malaysia and there was also a move to combat software pirates with online marketplaces while local events look to decrease as year-end approaches.
Almost in line with the Black Friday and Cyber Monday, Celcom held a Blue Cube Weekend promotion for numerous smartphones for those signing up for FIRST by Celcom plans. HTC in turn launched their HTC 10 Evo smartphone along with the HTC Desire 650.
On the reviews side we only have the Sony Xperia XZ review up this week, but we have a lot more planned for next week. This could include our detailed review of the Apple iPhone 7 Plus and more, so stay tuned to TechNave.com.