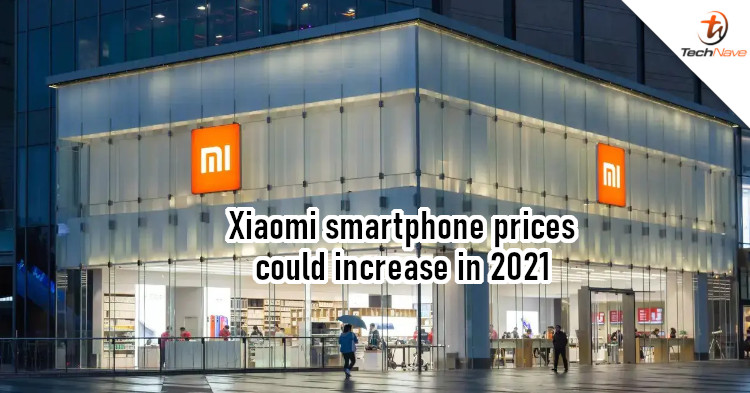 If you've been planning to build a new gaming PC this year, you've probably noticed the sky-high prices for GPUs. This was due to a shortage of chips that has begun to affect more than just graphics cards. In fact, mobile devices may start to suffer in 2021.
According to Reuters, Wang Xiang (Xiaomi President) has claimed that the global chip shortage is starting to affect the company's product costs. This was said during the company's earnings call for investors, so it's not something to be said lightly. He also mentioned that while Xiaomi will try to adjust prices as much as possible, it's possible that the increased cost could be passed on to consumers.
That's right, this means higher prices for mobile devices like smartphones. As mentioned, this shortage previously affected other products like desktop PCs and automobiles. Of course, it also caused smartphones sales to decline by 12.5% in 2020. Prices haven't been going up then, but that might just change this year. On top of that, chipmaker Qualcomm believes that the shortage could last till late 2021.
If the prices of smartphones do increase, it might be a good idea to think carefully before buying one this year. After all, who knows what else could get more expensive? With that said, do you plan to buy any new phones this year? Let us know in the comments, and stay tuned to TechNave for more news like this.