YouTube Music now lets you cast cloud-stored songs to smart speakers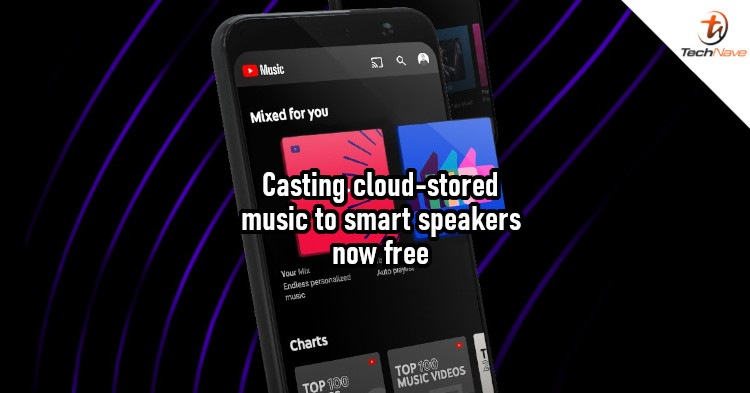 In the last few months, one of the apps that Google has been putting quite a bit of work would be YouTube Music. The company has been adding or updating a lot of features in the recent months and has recently released a new update, which lets you play songs you've saved on the cloud on smart speakers.
As pointed out by 9to5Google, this isn't a new feature but it was previously locked behind a paywall. That's right, while you can upload your personal collection of music files to the platform since May 2020, it wasn't possible to cast it to a smart speaker. At least, not without paying. With the update, you no longer need a premium subscription to be able to do so.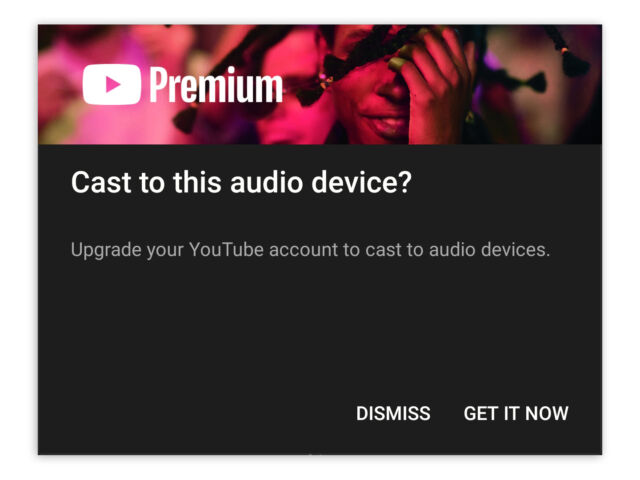 A Premium subscription was previously needed to cast songs from your cloud storage to smart speakers
No longer the case after the update
If you've previously used Google Play Music for years and amassed a personal library of songs on the cloud storage, this update would be useful for you. There's a catch though - you can only cast the music you've uploaded. If you want to cast songs on YouTube Music to your smart speaker, you'll still need shell out RM14.90/month for a Premium subscription.
Personally, I hope the app would continue to play music even if my phone is locked. It's quite ridiculous how that requires a subscription when Spotify gives it to us for free, but what do you think? Tell us what you think YouTube Music really needs to improve on in the comments below! Also, do stick around with TechNave.com for more news like this.