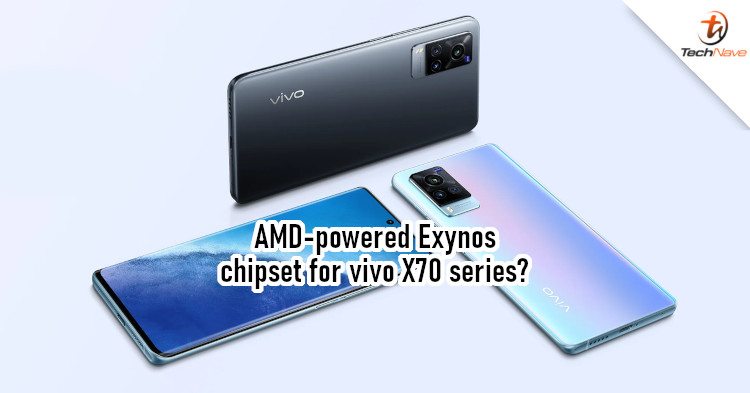 You know a product is launching soon when you start hearing lots of rumours about it. In particular, Samsung's next-gen chipset has been a hot topic lately. Sources claim that it can beat any current-gen mobile GPU, which is excellent news since it might not be exclusive to Samsung.
Not being exclusive means we would be seeing other brands use it, but which brand could it be? According to a Chinese blogger (via Weibo), sources claim that vivo plans to launch a device equipped with the so-called Exynos 2200. It won't be surprising even if that's true, as the company is known for using Exynos chipsets on some variants of its devices.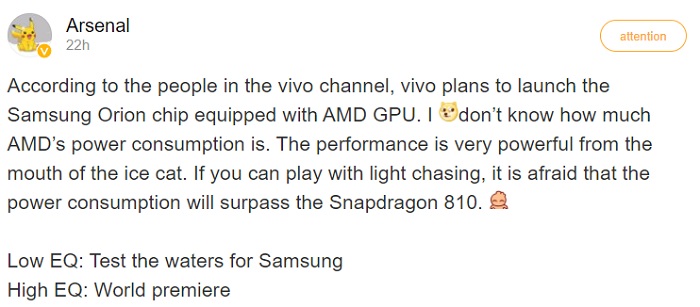 Machine translation is as unreliable as ever, so take this rumour with a grin of salt
For example, the vivo X60 and X60 Pro launched with the Exynos 1080 chipset in selected regions. In other words, vivo could be looking to equip the vivo X70 series with the new Samsung chipset, which will come with a powerful AMD mRDNA2 mobile GPU. The timing sort of fits, as it is rumoured that the vivo X70 series could launch sometime in September 2021.
If this new chipset outdoes its competitors in performance and battery efficiency, more brands could adopt it. For now, we'll have to wait for its official launch next month. Will this be how the Exynos chipset makes a comeback? Share your thoughts in the comments, and stay tuned to TechNave for further updates.