A throwback to the best tech news and launches of 2020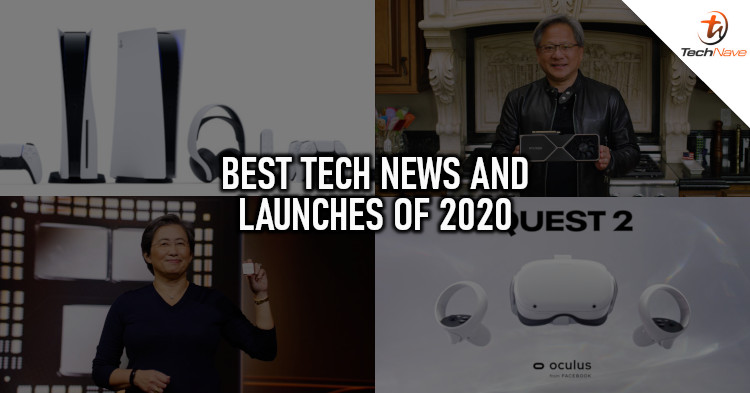 2020 might not have treated some of us well, what with the COVID-19 virus still at large. But a lot of great stuff happened in the tech space in the past year including (but not limited to) product launches, VR headsets, PC components, new technologies, and more.
Having that in mind, we have compiled a shortlist to highlight some of the best tech news of 2020. With all that said, let's have a quick trip down memory lane and see what happened, shall we?
Oculus Quest 2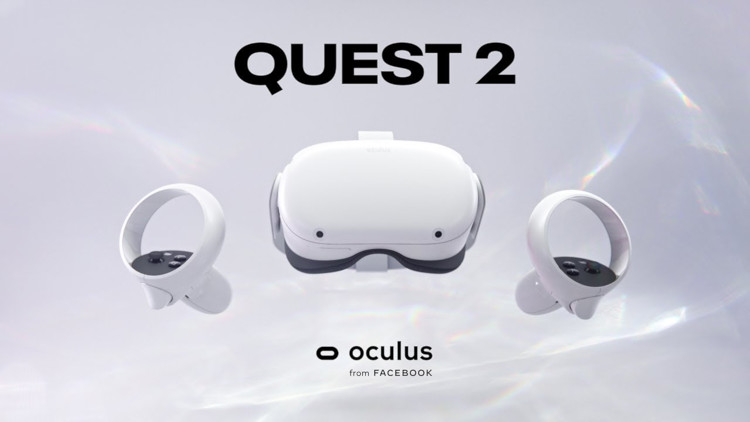 The Oculus Quest 2 was a rather interesting VR product since it's not only a direct upgrade to the original Oculus Quest. Compared to its predecessor's price tag of USD399 (~RM1611), it also much cheaper at USD299 (~RM1207). With that being said, the Oculus Quest 2 significantly lowered the barrier of entry into VR, making it more accessible for everyone interested in VR content.
To back that statement, ever since the Oculus Quest 2 was released, the player population for VRChat reached a new record of 24000 concurrent players a few months back. With the VR community growing at a steady pace, we can expect better content and products from developers to cater to this market in the future.
Over 100W fast charging becoming more common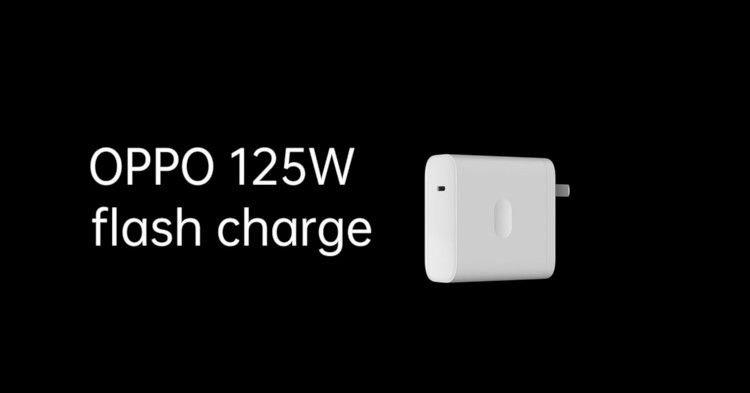 As we become more reliant on our smartphones, we must ensure that our devices have enough battery to last us an entire day. Increasing the battery capacity is the most direct method. But another way we could prolong the battery life is by charging as soon as and as often as possible.
That's also why smartphone brands work hard on improving their fast-charging technology. For example, a 125W fast-charger can fully charge a 4000mAh battery in about 13 minutes. Unfortunately, while 125W fast-charging isn't that common, we can expect a higher adoption rate in 2021.
AMD Ryzen 5000 series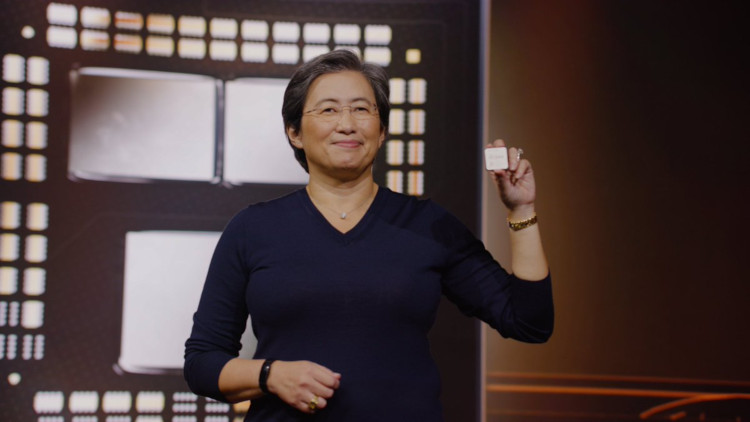 AMD is back once again with the Ryzen 5000 series, providing even more performance and value than Intel, with prices starting from as low as RM1349. While the Ryzen 5000 series processors are slightly more expensive than its Ryzen 3000 series counterparts, they perform much better. Overall, there's an up to 19% increase in IPC, and an increase of up to 26% in 1080p gaming performance.
Nvidia RTX 3000 series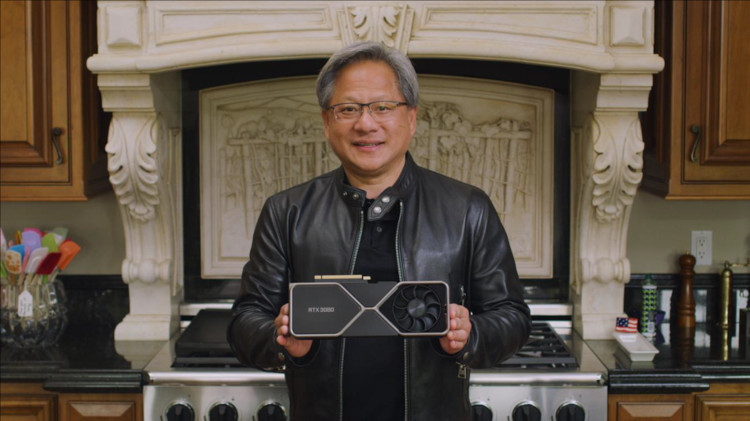 Another highly anticipated PC component that was unveiled this year was the Nvidia RTX 3000 series. These GPUs come with 2nd gen Ray Tracing and 3rd gen Tensor Cores, which reduce the performance impact while playing games with ray tracing enabled. Not only that, but Nvidia also jacked up the GDDR6X VRAM to 24GB on the RTX 3090. With this much VRAM, you can comfortably play games on resolutions of up to 4K or more.
Sony PlayStation 5 launched!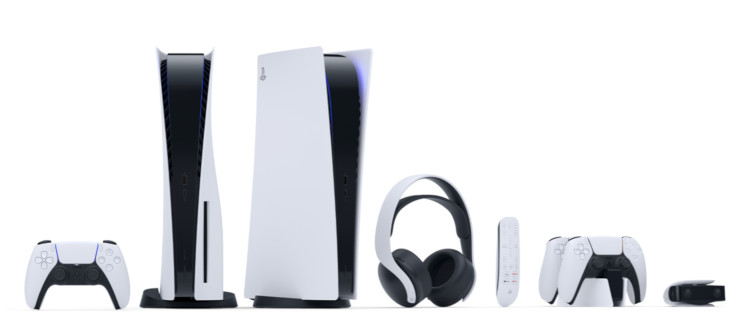 After numerous leaks, renders, and rumours, the Sony PlayStation 5 was finally unveiled globally, with the Malaysian price set to RM1869. While there are not many games available for the console yet, more will come soon. With the studios under Sony, we can expect more exclusive titles on par with the Uncharted series, Last of Us series, Ratchet and Clank, and more to be released sometime next year.

With all that said, what are your thoughts on all the tech news and launches mentioned above? Let us know on our Facebook page and for more updates like this, stay tuned to TechNave.com.