Thanks to the upcoming happy go lucky self-loving millennial generation, selfie smartphones are increasingly getting more popular nowadays and many smartphone manufacturers are jumping on the band wagon. Of course, this is nothing new, but we are here to talk about it anyway with the ASUS ZenFone 4 Selfie Pro. A selfie pro? How "pro" can it be? Let's find out in this review below.
Design - Simple and Clean
To start things off, the Selfie Pro doesn't have a very pleasing aesthetic design even though there's a pair of cameras at the front. Still, it could look boring to some who wants to show off and to some, they could be fine with the overall design. There is one thing I really like about the design, though, it's not about how it looks but rather how the 5.5-inch display fits and it doesn't feel like I'm holding a big phablet (I'm not a fan lol), also the phone is really lightweight so +1 mark there for mobility.
5.5-inch FHD AMOLED display with the dual front cameras, the fingerprint sensor responds quite fast
The trademark ASUS rear camera design and two straight antenna lines from top and bottom,
nothing much to look here
Volume rockers and power button, this device is 6.85mm thin only!
Hybrid dual SIM tray at the other side
Headphone jack, micro USB 2.0 (OTG) and speaker grill, there's nothing at the top
Tech-Specs and features - It's called a Selfie Pro for a reason
Here are the specifications for the Zenfone 4 Selfie Pro: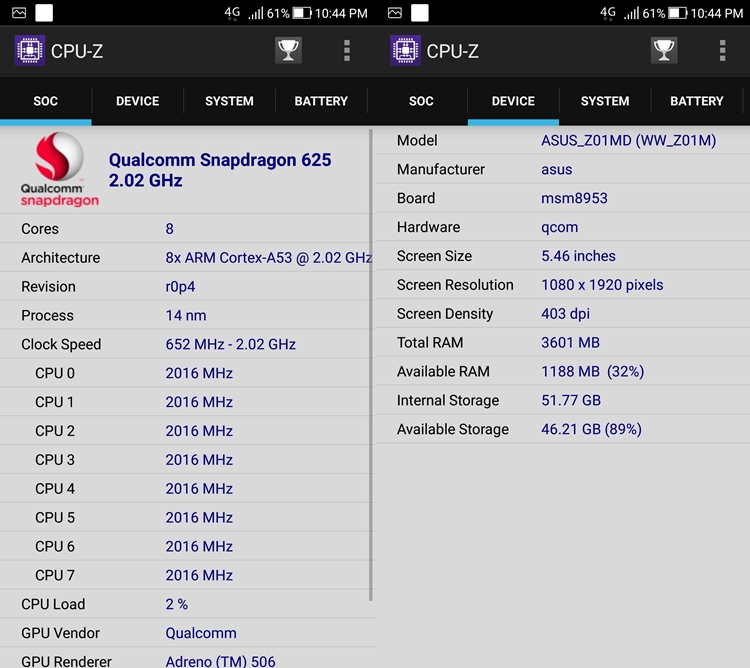 Qualcomm Snapdragon 625 processor, Adreno 506, octa-core CPU clocking at 1.4GHz
4GB RAM
64GB storage (expandable memory available up to 2TB via microSD card)
Measures 154.02 x 74.83 x 6.85mm, weighs 147g
5.5-inch FHD AMOLED display in 1080p
16MP rear camera (f/2.2) + LED flash | 24MP (f/1.8, DuoPixel camera technology) + 5MP (f/2.2, 120-degrees wide angle lens) dual front camera
Features fingerprint scanner, USB 2.0 (OTG), Hybrid Dual nano SIM, Hi Res Audio, Portrait mode, Super Resolution, Slow Motion mode, Selfie Master mode, 4K selfie video, Softlight LED
Supports 4G, Wifi 802.11b/g/n, Bluetooth 4.2 connectivity
ZEN UI 4.0 based on Android 7.0 Nougat
3000mAh battery
As a self-proclaimed Selfie Pro, the smartphone does pack a fair amount of selfie arsenal under its belt. The dual front camera module isn't just two normal cameras with the standard sensors, but a 24MP DuoPixel camera technology and a 5MP 120-degrees wide angle lens camera. But don't get so excited yet, because it's not what it seems.
A closer look at the dual front cameras with 24MP DuoPixel tech on the ASUS ZenFone 4 Selfie Pro
You see, the 24MP DuoPixel camera technology is not really 24MP, it's cleverly disguised as a Sony IMX362 12MP dual pixel sensor that can take in twice the number of light-capturing photodiodes. After taking the image, the DuoPixel technology will help to double the pixel resolution by using the information captured by the sensor, which then automatically creates a high-resolution 24MP image digitally.
On the other hand, the secondary 5MP camera has a 120-degrees wide angle lens, I don't think this needs an explanation as it helps to capture a wider view that's perfect for wefies without having to turn your wrist.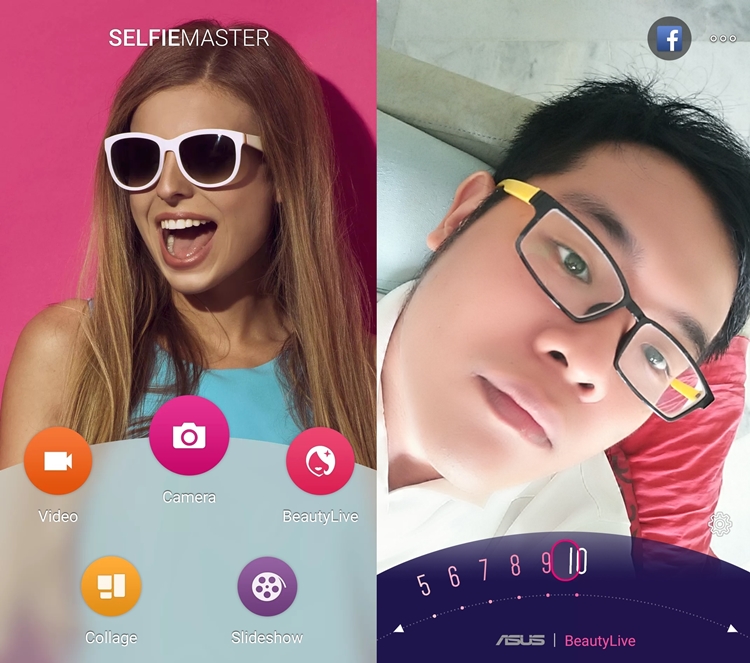 There's also a Selfie Master app on the device, it comprises BeautyLive, Camera, Video, Collage and Slideshow options inside. Why does ASUS need to implement another camera feature inside there when there's already one on the outside? I thought the same thing as you too, but I guess the fair argument here is that the Selfie Master is a direct access to BeautyLive that lets you do your 4K Selfie Video live stream via Facebook, YouTube and Instagram. Also, you can have some fun time to organize photo collage and slideshows.
But still, I find the Camera and Video option inside the app a bit unnecessary because the Camera app can do the same thing already.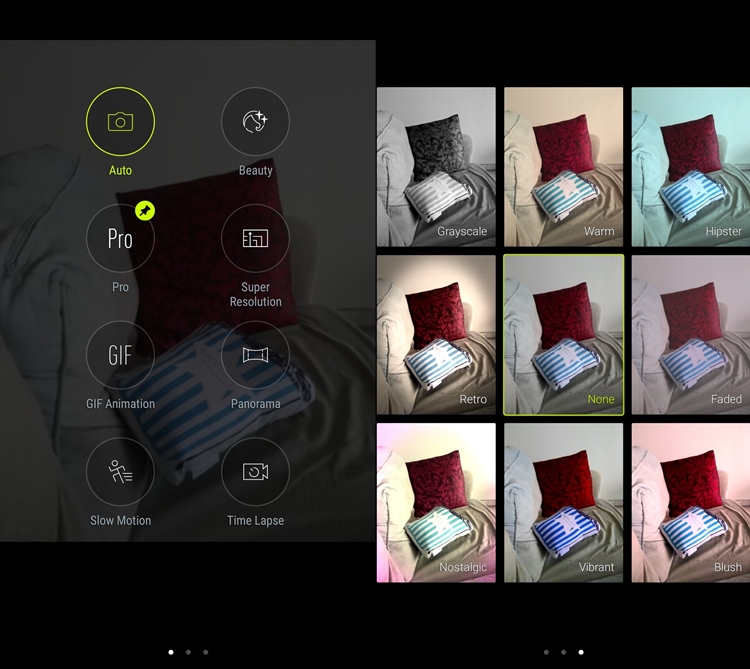 Camera modes and filters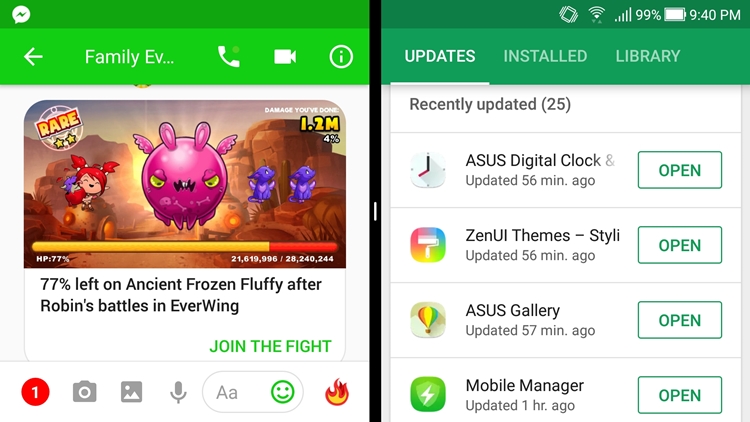 Dual screen feature!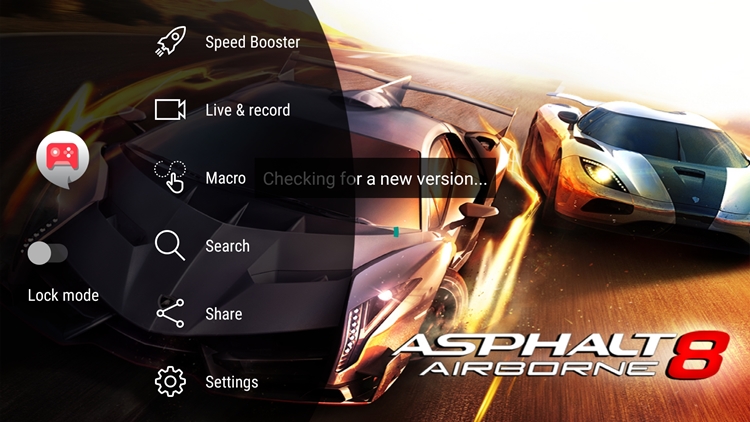 Game Genie feature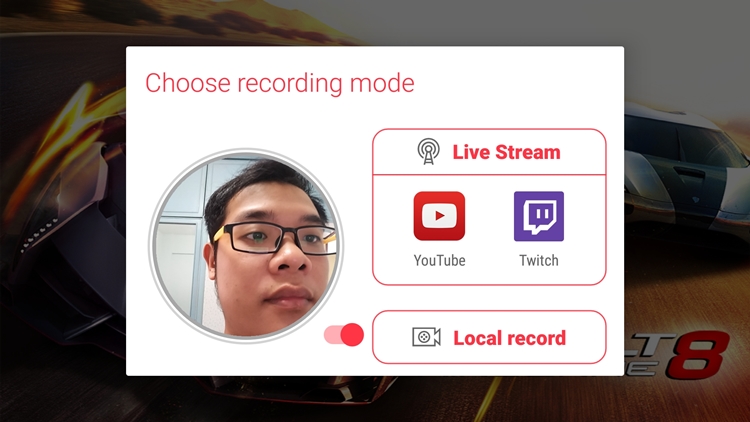 It lets you record your games (and yourself if you want) and post it on YouTube and Twitch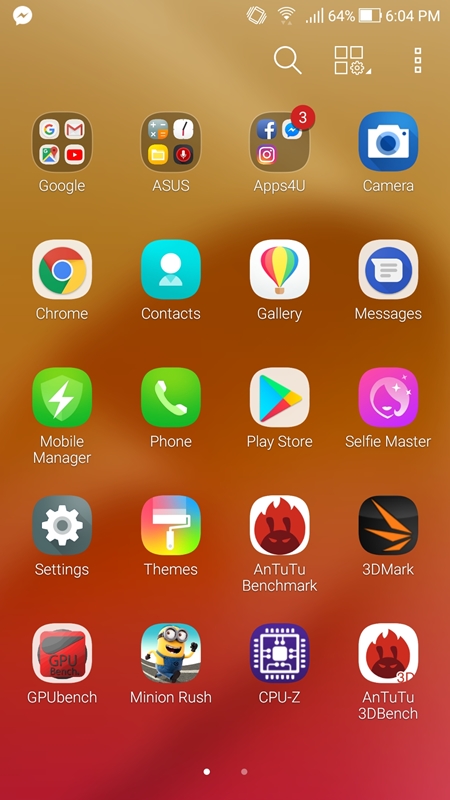 Also, no more bloatware! YAASSS
Performance – Surprisingly good, but the wide-angle camera though...
If you think this Selfie Pro phone can't keep up with other tasks such as gaming, you are mistaken. Testing the Asphalt 8: Airborne game app on it was surprisingly smooth, even the heat at the back was quite minimal so you don't have to worry about getting your finger tips burned. That's the good news, but not so much for the battery performance. The battery life drops pretty fast when you game heavily, luckily this is not the case for photography and surfing social apps.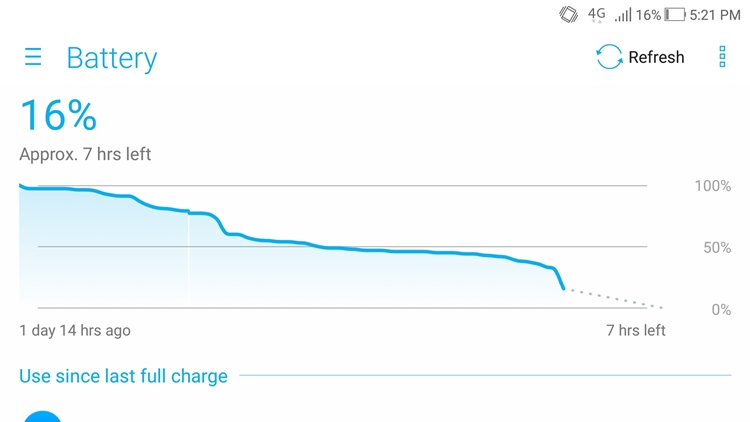 Charging takes really long to fully charge, about 2 hours
The sharp drops in the chart was when I was gaming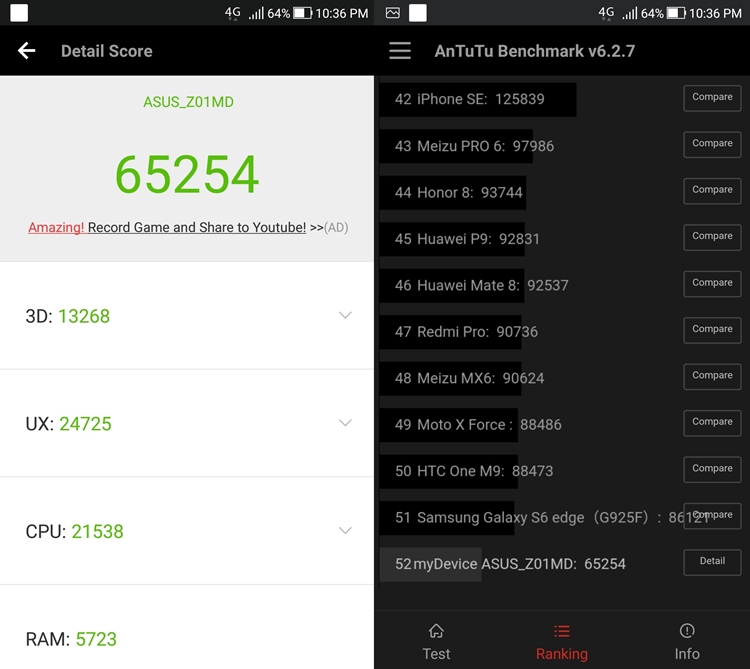 AnTuTu score
Epic Citadel score, much impressed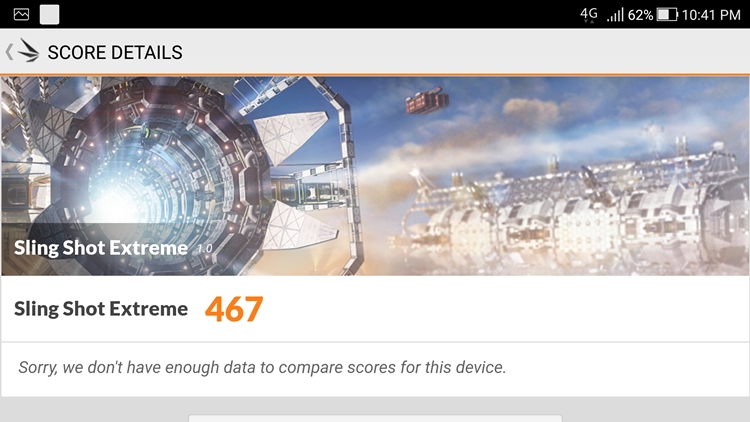 3DMark score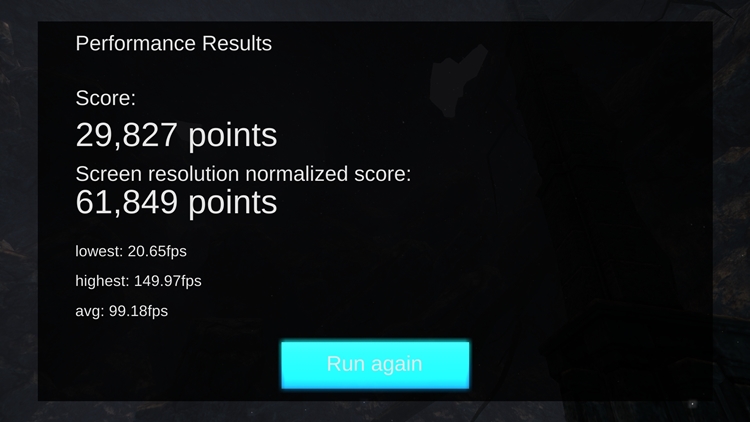 GPUBench score
Motorcycles in Asphalt 8!
As for the camera performance, I have mixed feelings about it because of the secondary 5MP wide-angle lens. Granted, the 120-degrees lens is a great idea but poorly executed because it's just 5MP sensor. Even if you take a wefie under a well-lit environment (for example, a ballroom with chandeliers), a sharp eye will definitely notice a huge amount of noise in the image. The only viable condition to actually use the wefie is the outdoors, but sometimes even that has some problems, such as the background will produce too much whiteness. Plus, no OIS on board so that's a bit of a let down there.
Not all hope is lost, though. The 24MP DuoPixel technology is pretty great for selfies, same goes to the rear camera and I'm actually quite impressed at how well the image turns out from that, displaying well-balanced colour contrast and details in it too, all thanks to the ASUS SuperPixel Engine inside the camera system. Anyway, see the picture samples below for yourself and you'll be the judge. All selfie pics are using the 24MP DuoPixel technology.
P.S. - Please excuse my derp selfie photos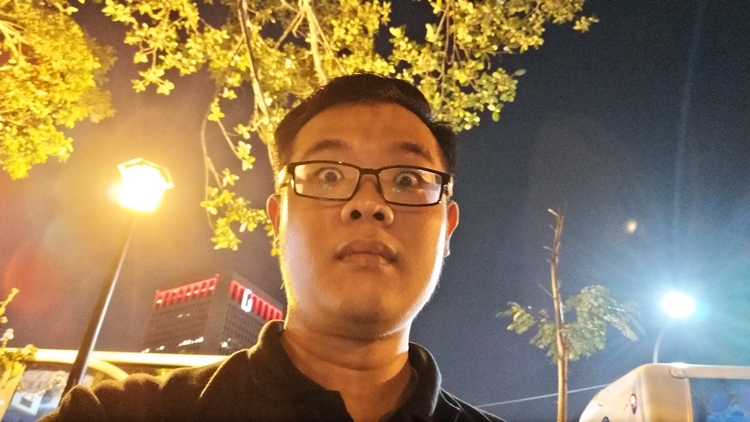 Selfie even with the lamp post behind is quite good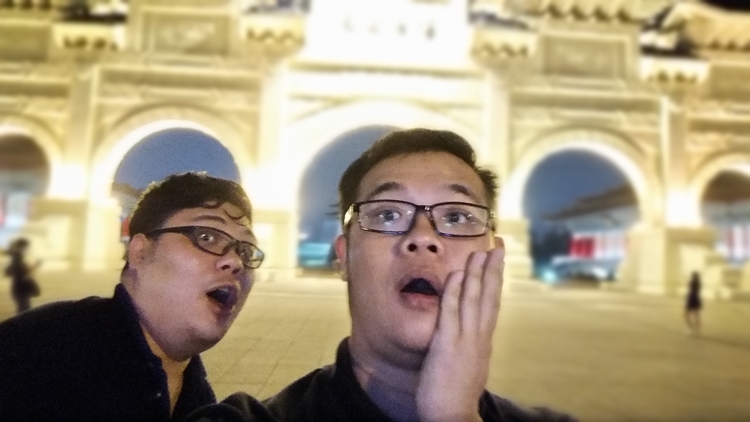 That bokeh effect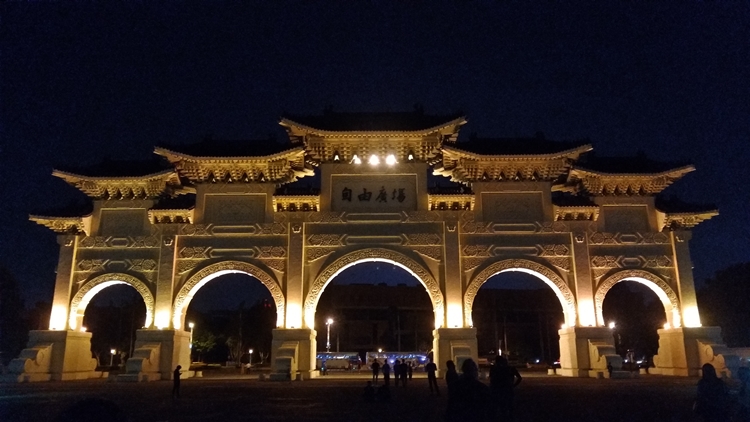 Night shot, not bad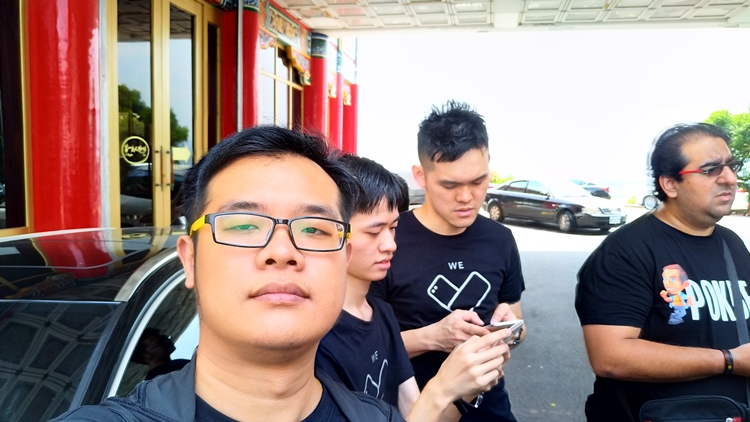 You can see the white background is really overexposed
But at least the selfie is still good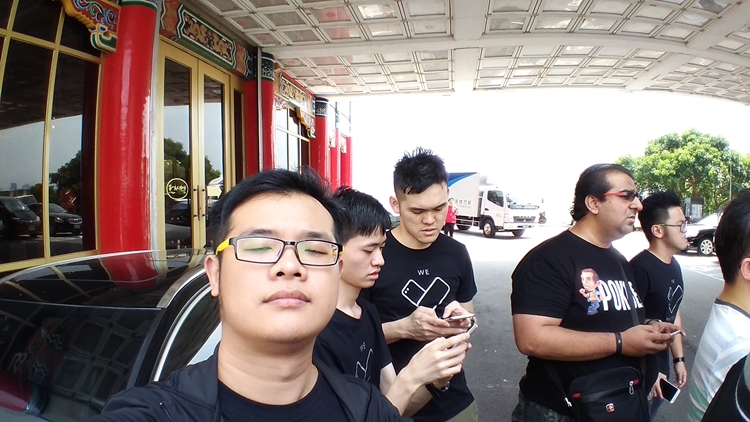 Using the wide angle mode, same position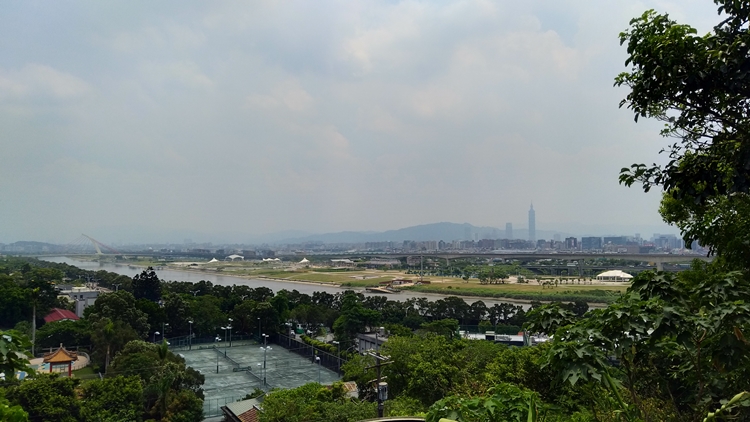 Wide shot of Taipei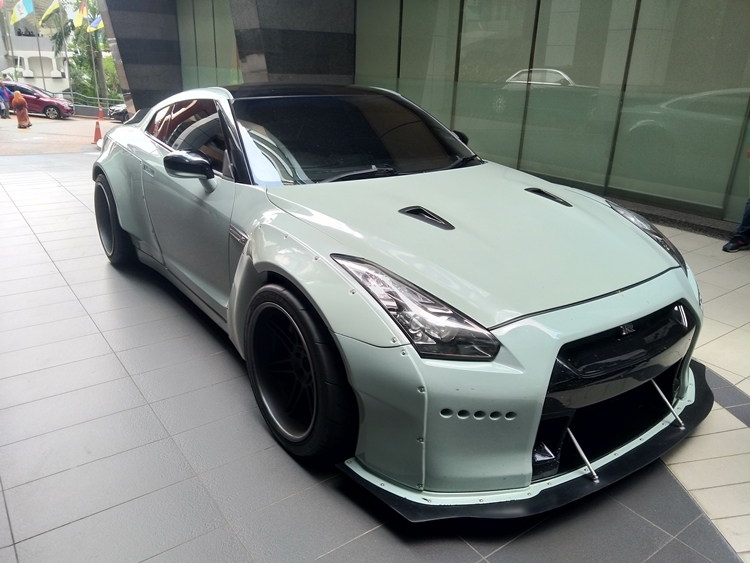 Medium shot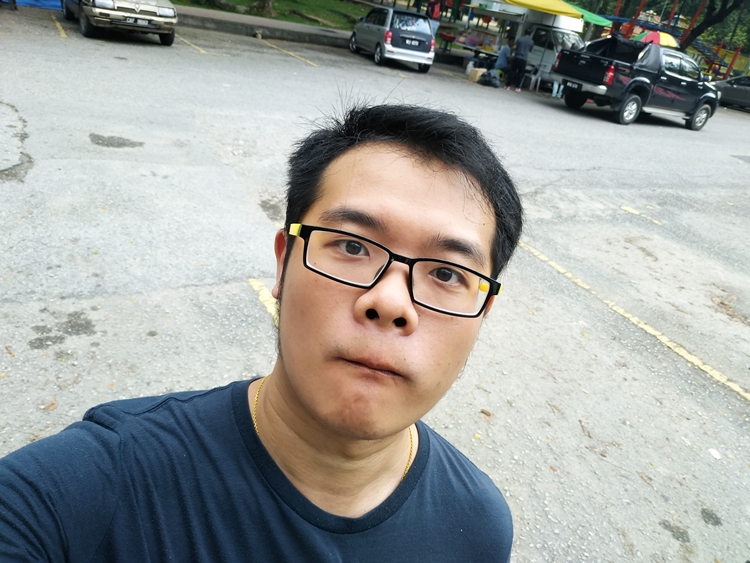 #actcute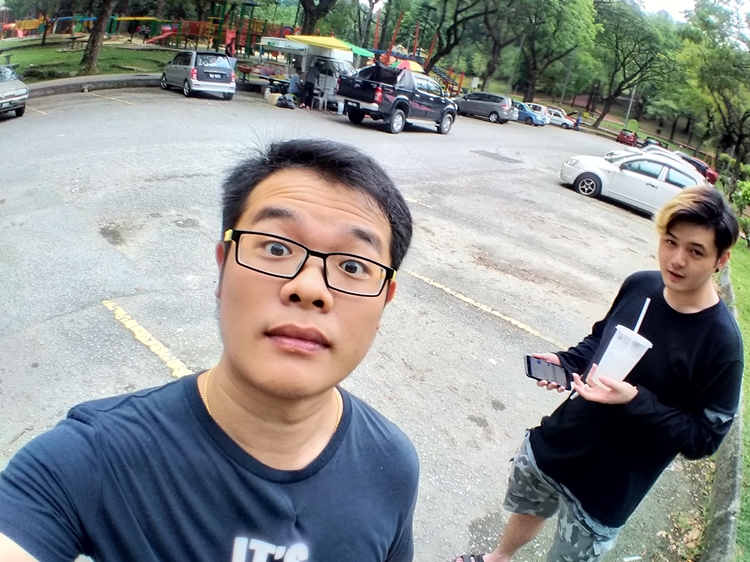 Wide angle mode test no.2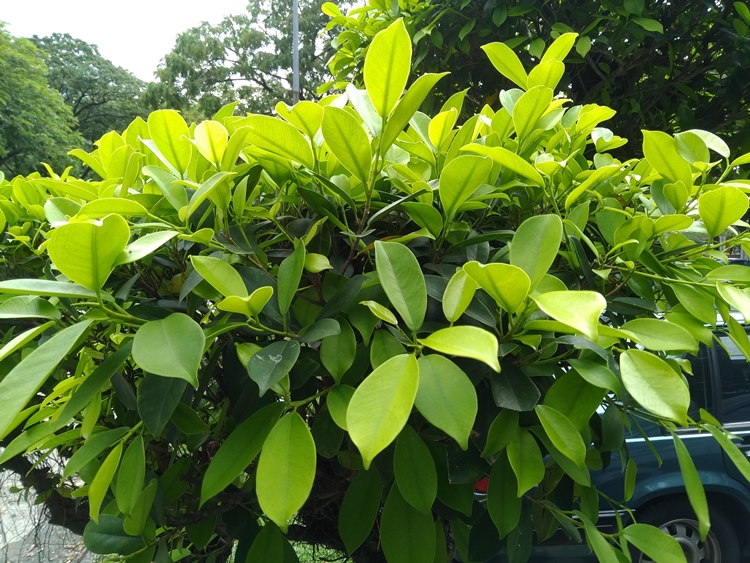 The colour contrast in this photo is quite good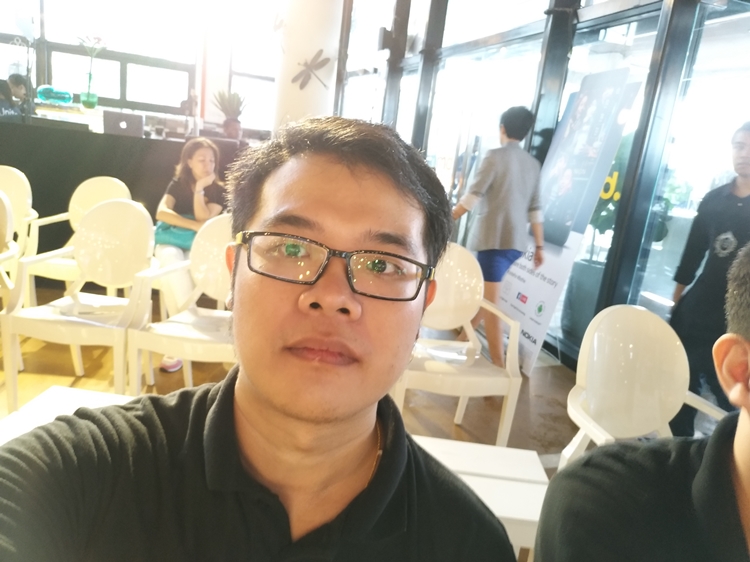 Taking a selfie in indoors could prove challenging, sometimes it can be oversaturated or underwhelming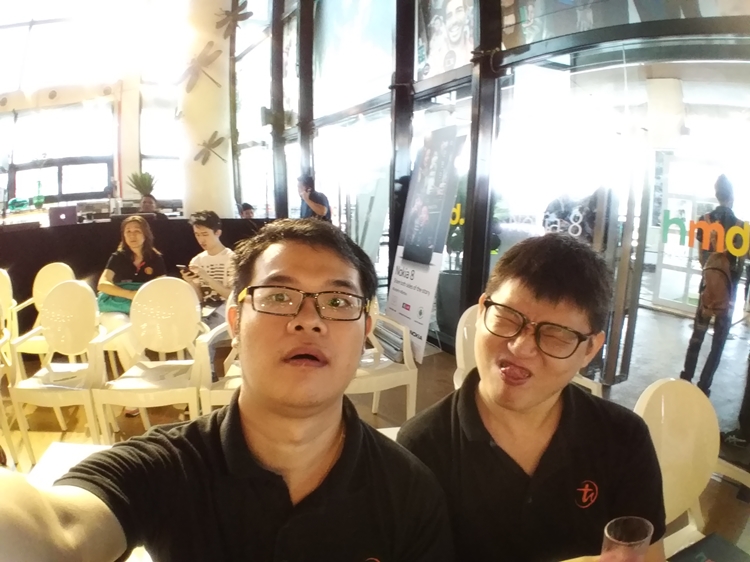 Wide-angle mode test no.3

Panorama mode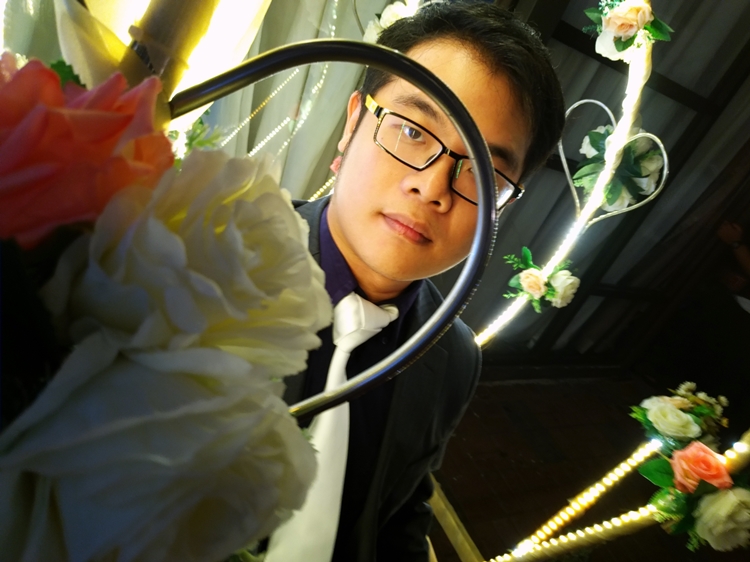 As long the photographer understands how to play with the lighting, the Selfie Pro excels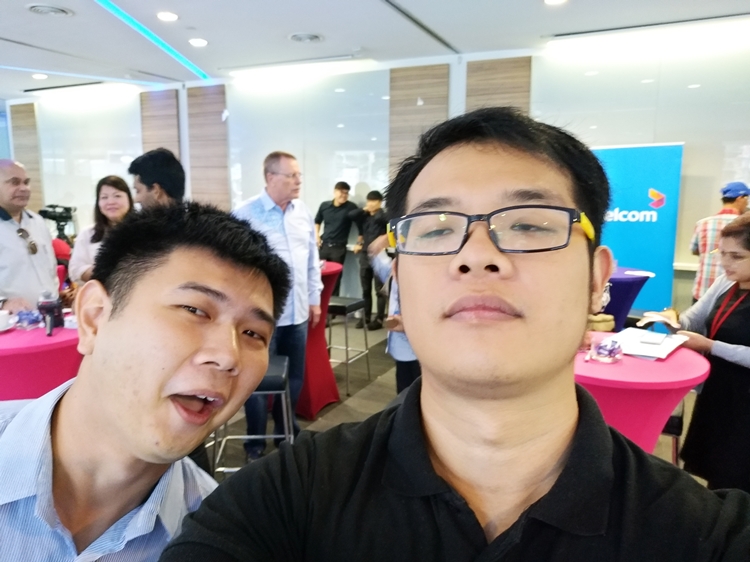 Taking a wefie with the 24MP DuoPixel technology isn't so bad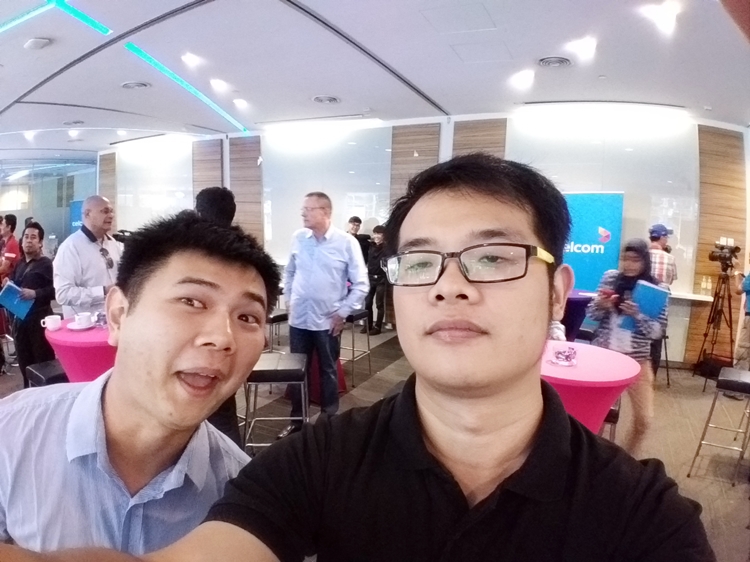 Wide angle mode test no.4, you can see how the colour is washed out and the tiny amount of noise there
Close-up shot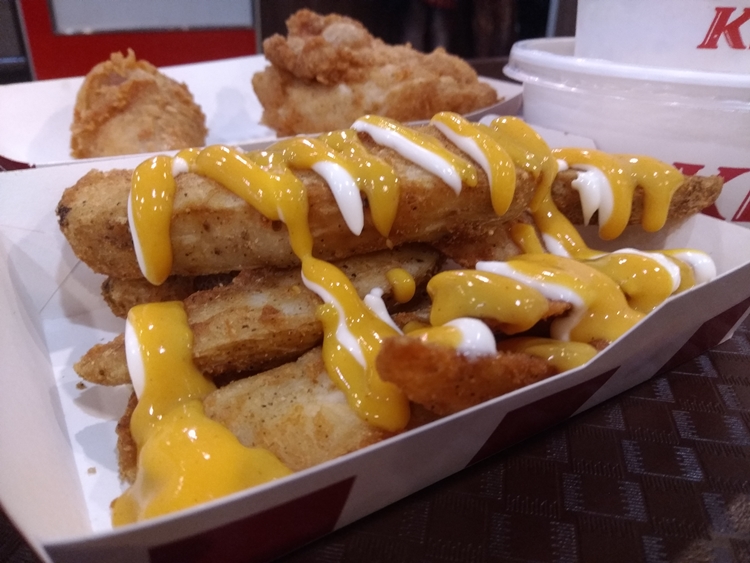 Of course, it's not complete without a food picture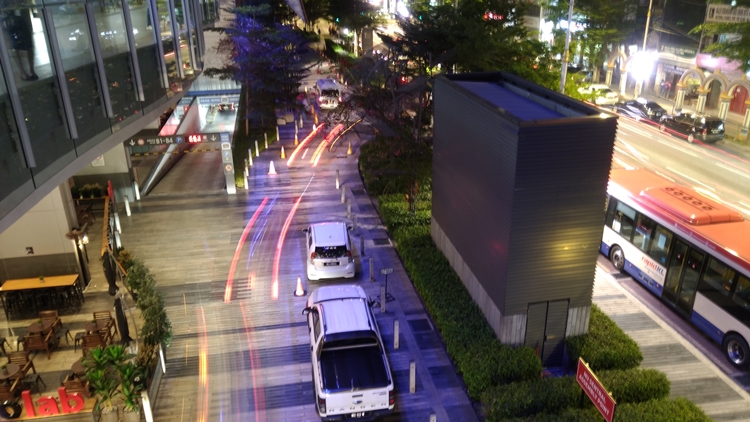 Pro mode - ISO 25, shutter speed 1.6s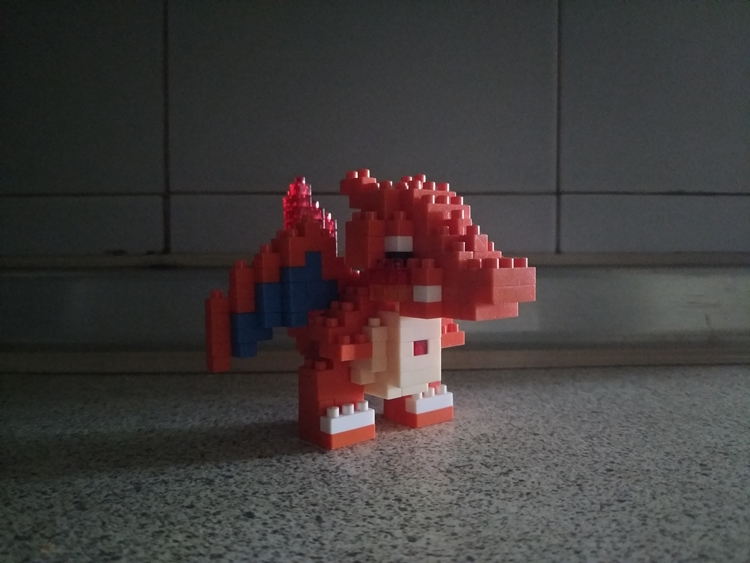 Low light shot, this is suppose to be darker than it looks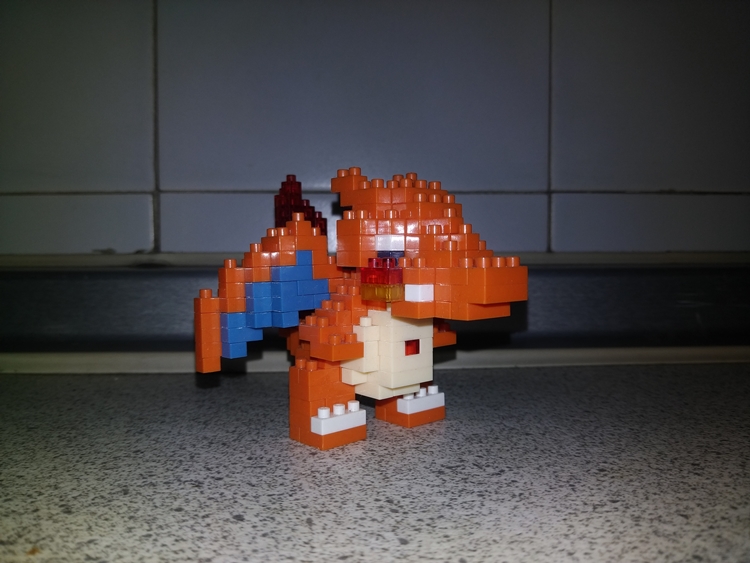 Flash mode on
Conclusion – An almost perfect selfie smartphone
The ZenFone 4 Selfie Pro is almost a perfect selfie smartphone, if it wasn't for the somewhat subpar 5MP camera sensor performance, it could have easily been the go-for selfie smartphone in the Malaysia market (#soclose). If you don't really mind about that, then go for it. The 24MP DuoPixel technology is great, same goes for the rear camera, it is a compact device, has good battery performance (but not for intense gaming) and the Selfie Master app should prove to be a favourite for selfie lovers and vloggers too.
As a RM1799 selfie device, there are other rivals that are worthy of the challenge. The obvious one is from vivo with its line up of vivo V5 (RM1299), V5s (RM1299) and V5Plus (RM1799) which are just as good. Those were the original prices back then, by now the prices should have depreciated so these are the cheaper options. Let's not forget the Huawei Nova 2 Plus as well, it's packing a 20MP front camera with that 3D Facial Recognition and Portrait Mode feature for RM1999 (review coming soon).
Hopefully, future ZEN U.I. update patches will make the camera performance even better. But what do you think? Are the selfie pictures pretty good already or am I overanalysing it? Let us know in the comments below, thanks for reading and stay tuned for more reviews at TechNave.com