Top 5 features we'd like to see in the new ASUS ZenFone 4 series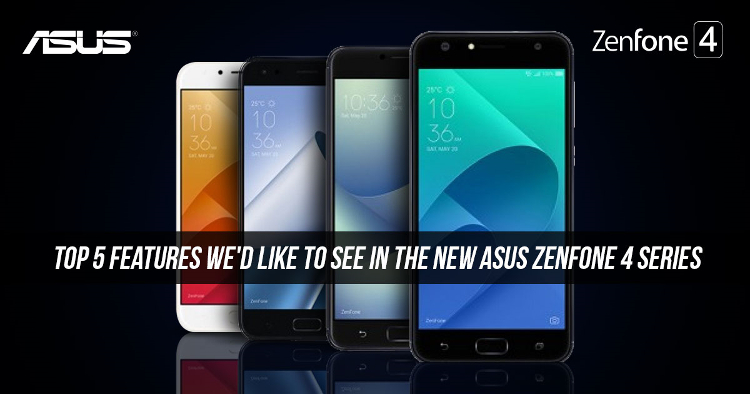 Believe it or not, there have now been 3 generations of the ASUS ZenFone smartphones with the ASUS ZenFone 4 series announcement just around the corner. As we come up to it, here are some features we hope ASUS will implement for their 4th generation ZenFone series (some of which probably seem like longshots now with all the rumours but here they are).
#1 A unique and unified ASUS ZenFone design
The first ASUS ZenFone series introduced premium design and good looking phones to the entry-level and midrange with their concentric circle front panels (taken from their ASUS notebooks) and metallic looking bodies. I remember in particular Jonney Shih, ASUS Chairman saying that that premium design was one of the main features that they wanted to bring about for the ZenFone series. That just because you could only get an entry-level smartphone, it didn't have to look bad.
A recap of the first ASUS ZenFone launch "Empowering Luxury for Everyone"
Over time, these ASUS Zen concentric circles disappeared (the last we saw it was with the ASUS ZenFone 3 Deluxe) to be replaced with still nice looking rounded metal frames and chassis but gone was that unified ASUS ZenFone design. We don't mind if ASUS want to bring in a new unified design or bring back the old one, but it would certainly help differentiate the new ASUS ZenFone 4 series from all the other rounded metal frame phones in the market.
The original mission of the ASUS ZenFone was to put premium smartphones in the hands of the masses
#2 More dual pixel camera sensors
There is no doubt that the dual pixel camera sensor on the ASUS ZenFone 3 Zoom makes it an excellent option for phoneagraphy fans (those who photograph with their phones). While the ZenFone 3 Zoom was already quite competitively priced it was still in the upper midrange price range of RM1.8K to RM2K. We'd like to see more dual pixel camera sensors in their midrange, perhaps even in their ASUS ZenFone 4 base model.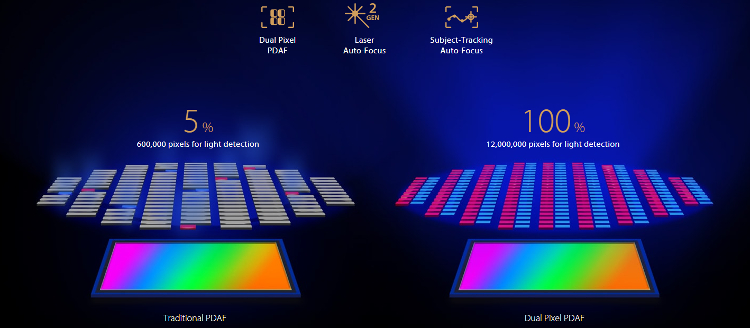 The recent announcement of the ASUS ZenFone 4 Max Plus means we won't be seeing dual pixel camera sensors in their entry-level range though, but it would be great if all of the ZenFone 4 phones above it had such sensors. While we expect more dual camera setups from the ZenFone 4 series, perhaps rather than one being a zoom centric sensor, one of the cameras can be a monochrome sensor instead? Maybe we might even get the world's first dual pixel front camera with the new ASUS ZenFone 4 Selfie or ZenFone 4 Selfie Pro?
#3 Midrange pricing and focus
After 3 generations of ASUS ZenFones it is increasingly clear that ZenFones were popular the most when they were priced for the entry-level to midrange (ZenFone 1st gen and ZenFone 2nd gen). When ASUS came out with their ASUS ZenFone 3 range they struck out with their premiumly priced ASUS ZenFone 3 Deluxe and ZenFone 3 Ultra (despite this being one of my personally favourite phones).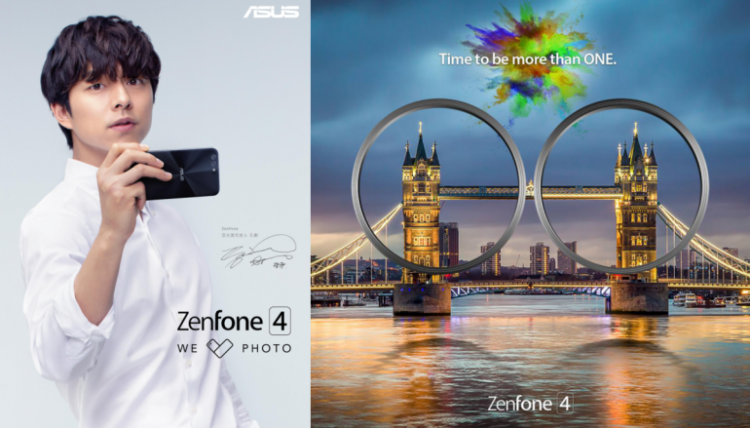 They were good attempts with premium quality materials and design (remember the invisible antenna?) but with other phone brands coming out with phones that had similar features and tech specs at lower price points (Huawei, OnePlus, Xiaomi, etc.) it seemed like not exactly the best first attempts. This time around, the ASUS ZenFone 4 Deluxe looks to offer the same high-end tech specs like last time, but hopefully the price range will remain below RM3K or RM2.5K while the rest of the ZenFone range focus on the midrange like before (around RM800 to RM1.8K).
#4 Bigger batteries, larger storage and energy efficient processors
ASUS proved that they could stick a 5000 mAh battery in a slim form factor with the ASUS ZenFone 3 Zoom. We're hoping that there will be more big battery but slim ZenFones (maybe the lowest would be 4000 mAh?) with the ZenFone 4 Max Plus already promising that 5000 mAh battery but with a more energy efficient processor.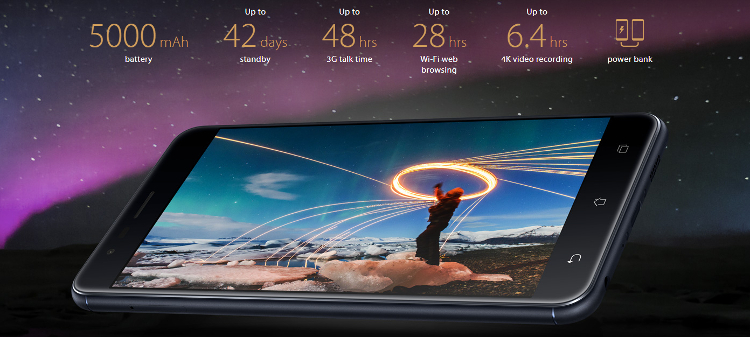 We also expect 4GB RAM to become a standard feature for all entry-level to midrange ZenFone 4 phones, but we'd also like to see 64GB of internal storage becoming a standard tech spec feature for the ZenFone 4 series as well. The higher-end Deluxe range can just go for 6GB RAM or 8GB RAM and 256GB or 512GB storage straight.
Qualcomm's recently announced 630 and 660 processors offer 14nm fabrication energy efficiency while promising even better performance. We just hope that ASUS won't make the same mistake as last year and put them in a premiumly priced device (yes, we're talking about the ZenFone 3 Ultra).
#5 A streamlined ZenUI you can customize
ASUS's ZenUI was streamlined somewhat last year and while we did like some of their new additions like the Game Genie screen recording app, I particularly missed the email app that ASUS removed from the ZenUI. Sure, ZenCircle and ZenTalk are useful for being part of the ZenFone community but we'd like to see other useful ZenUI apps and options, perhaps an option to go barebones ZenUI or full-on ZenUI and then the ability to add-on from the ZenUI app library and customize as we see fit.
Here's some new ZenUI apps we'd like to see:
An ASUS ZenUI RSS reader

ASUS Cloud Documents like Google Docs but can be used with all formats, including Google, Microsoft, etc.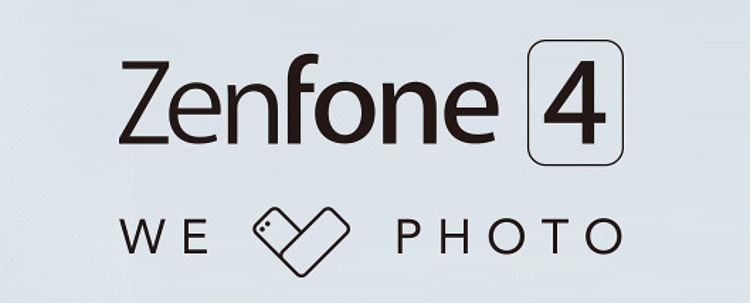 If the leaks so far are the truth then in all likelihood, only a few of the features we're hoping for above will come true. Which features do you think those will be and what features are you hoping for in the new ASUS ZenFone 4 series? Discuss in our Facebook page but fret not, we'll be there to confirm everything next week so stay tuned to TechNave.com, or you can check out their site for the live launch on 17 August 2017 yourself.