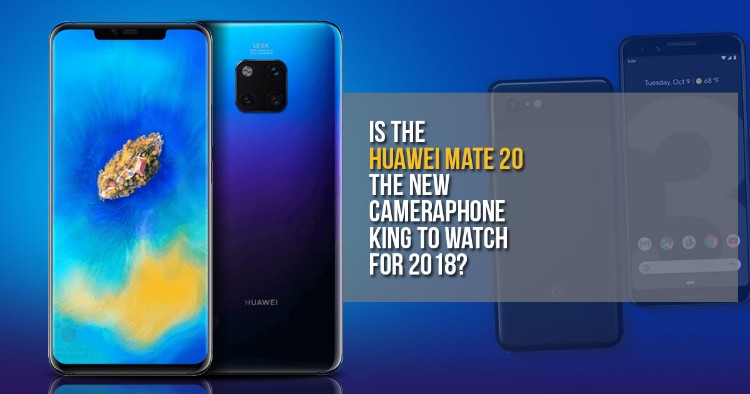 Google just announced their Google Pixel 3 and Pixel 3 XL smartphones last night, and despite their camera improvements over the Pixel 2 series, we can't help but draw parallels with the camera improvements pushed by AI powered phones like the Huawei P20 Pro. The Super Res Zoom, which enhances digital zoom sounds like a poor man's copy of the hardware enhanced Hybrid Zoom while Fused Video Stabilization sounds just like AI Stabilization.
The unreleased upcoming Night Sight update also sounds like a carbon copy of Huawei's Night mode, but Huawei already have a Super Night Mode update on the way for phones like the Huawei Nova 3 and others. Long known as the defacto standard for Android cameraphones, perhaps the time is nigh for photographers and camera fans to start looking towards Huawei and their upcoming Huawei Mate 20 series for the cameraphone innovations of 2018? Is the Huawei Mate 20 the new cameraphone king of 2018?
Ever wanted your own personal Camera coach?
So far, all leaks indicate that the Huawei Mate 20 will utilize LEICA powered triple rear cameras with better AI Camera Scene recognition which could be known as Master AI. However, one of the key features spotted during the recent Kirin 980 demo points towards an AI Assisted Composition function which could make taking better photos for the layperson or non-photographer a lot easier, so no more chopped heads when taking group photos and stunning sunsets every time. Hopefully it comes out for both the front and rear cameras.
The Kirin 980 demo also points towards more accurate AI-driven motion tracking which leads to object recognition over image recognition, which could result in more detailed video recording with better stabilization and using higher resolutions (such as 4K at 60fps). The recently revealed teasers hint at other AI assisted camera features as well including Super Wide angle shots that don't lose out in terms of details, close up high resolution macro shots that don't need a macro lens and more vibrant colours with deeper blacks and lush colours.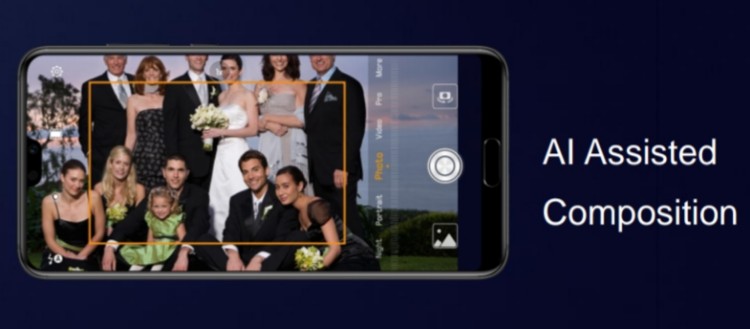 No more chopped heads at group photos hopefully
More expected but somewhat related camera features
The teasers also reveal other not so photography centric features as well, such as a camera that can tell how many calories the food you are eating contains. There may also be Huawei's take at Google Lens where you can get online information about whatever you point your camera at.
We're also hopeful that the Huawei Mate 20 series also comes with a full fledged video editor and image editor built-in. The kind that even professionals would like to use complete with image resizing, 4K video editing, insertion of other elements and so forth, maybe even an AI driven one that can put videos together automatically.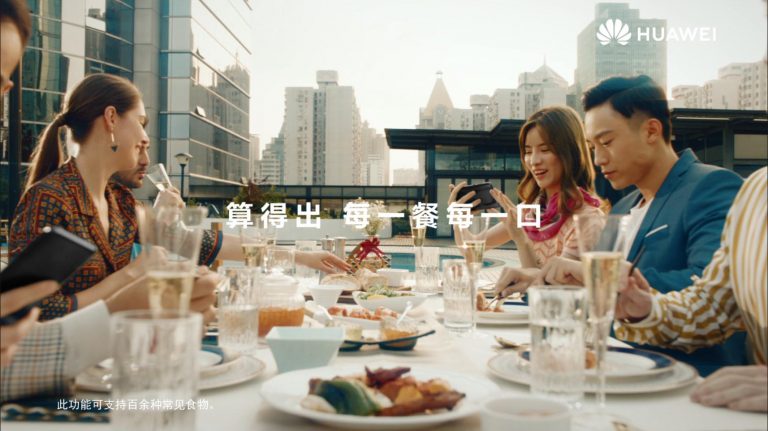 Makes sure that you're eating healthy?
Is the Huawei Mate 20 the new cameraphone king to watch for 2018? - We think it could be
Regardless, it seriously seems like the Huawei Mate 20 series is now the cameraphone to watch but it remains to be seen if all we've said here will actually come. There may also be a number of other improvements as well on top of all that we mentioned here. What camera feature are you expecting from the Huawei Mate 20 series? Any camera feature in particular that you want to see?
Thankfully, we won't have to wait long, as the Huawei Mate 20 series is expected on 16 October 2018 in London. Stay tuned to TechNave.com as we'll be there to check out its cameraphone prowess first hand.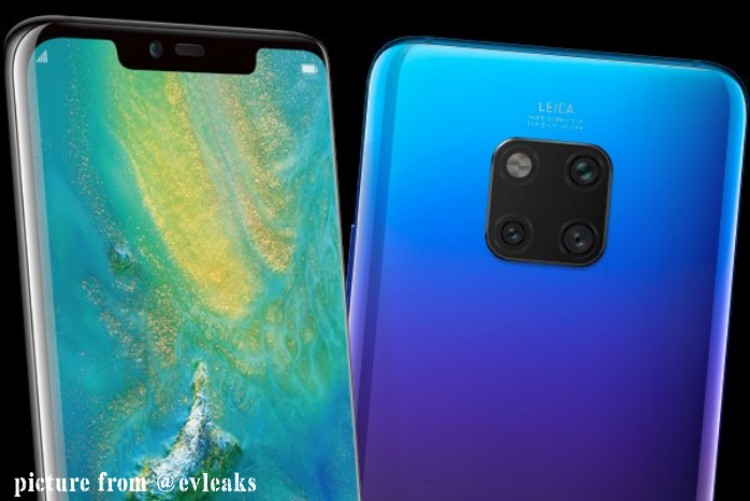 Could this be the Huawei Mate 20 Pro?