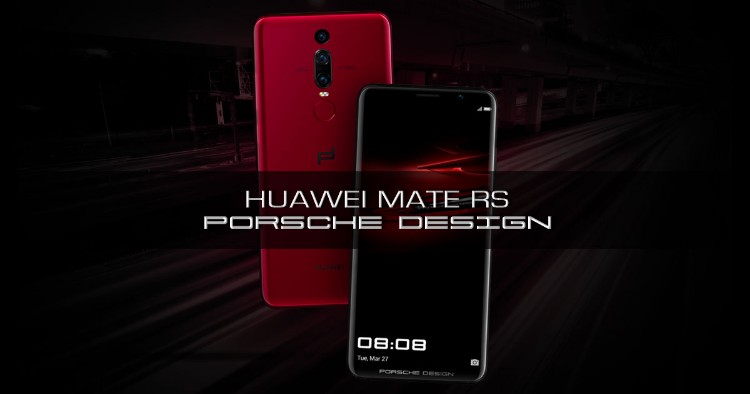 Luxury smartphones have traditionally been expensive devices that don't really deliver when it comes to performance or technological innovation (the currently deceased Vertu, etc.). However, Huawei's recent Mate RS Porsche Design smartphone is breaking the mould by not only delivering best in class performance but also utilizing the latest components generally not used in consumer devices due to their higher cost instead of just relying on premium materials.
This includes Qualcomm's latest under-display fingerprint sensor said to be 3x more expensive than normal capacitive sensors but which allows users to simply hover their finger over the screen to unlock the Mate RS Porsche Design. In addition, Huawei have also included backup security by including a faster rear fingerprint sensor, providing an alternative if you don't like to unlock your device from the front..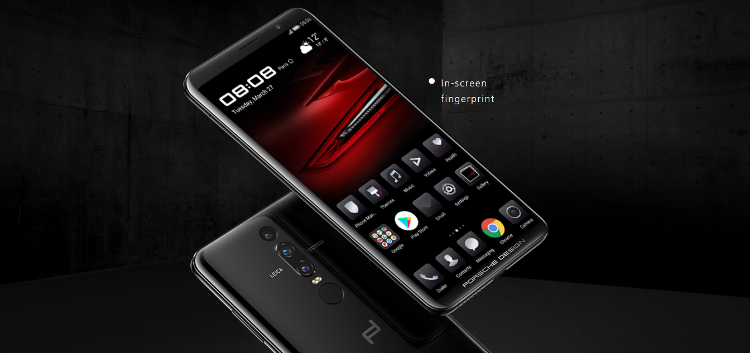 While the Porsche Design branding is certainly premium the Mate RS isn't just a smartphone based off of the beautiful yet powerful Porsche 911 GT3 RS, but it is also the first to pack in microcapsule PCM (Phase Change Material) cooling. Huawei didn't stop there and packed in up to 6GB of RAM and 512GB of storage (China only for now) along with Dolby Atmos dual SLS speakers. AI assisted ambient noise recognition keeps your audio clear even in a crowded room.
True, not many rich people use even half of the functions in their expensive devices but photographers willing to spend tens of thousands on cameras, lenses and other photography equipment will immediately see the value of the Mate RS Porsche Design as a backup 4K video recording device you can fit into your pocket. This is because anyone who has worked with 4K videos can attest to the massive sizes of the video files.
Talking about cameras, the Mate RS Porsche Design is as photography ready as the P20 Pro with the same pioneering 40MP + 20MP + 8MP triple rear cameras and selfie-expert level 24MP Leica front camera. Truthfully, the blur-free 5x Hybrid Zoom, 4D predictive focus for clearer motion shots, 960fps slow motion and AI stabilization features are expert level photography tools that even laymen can use much less a more experienced photographer. There's also fast wireless charging, IP67 water and dust resistance and a 2K resolution full view display with no notch.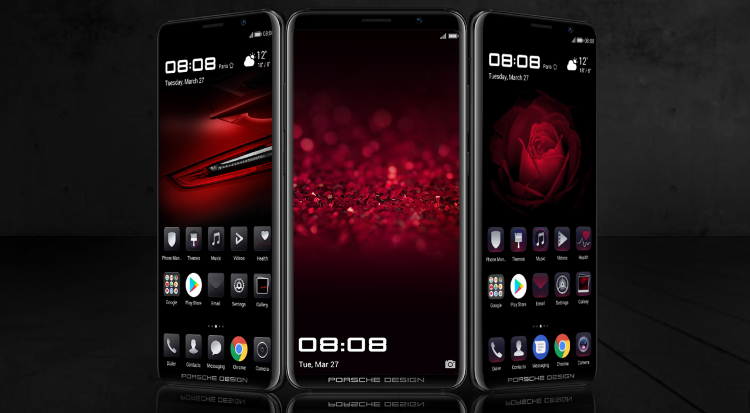 What more does the Huawei Mate RS Porsche Design need to be perfect?
Better batteries

. Under-display fingerprint sensor? Check. New camera tech? Check. New cooling and charging tech? Check. More memory? Check. Dual Dolby Atmos speakers? Check. Pretty much the only technology not updated in the Mate RS Porsche Design is a more efficient and longer lasting battery. Granted, Huawei have included an AI-driven battery manager but the 4000 mAh battery remains lithium-ion. New batteries made from Graphene or Ryden dual carbon that promise faster charging and longer battery life are already out there or being developed but not many are cost effective enough just yet, so it would be great to feature longer lasting battery tech in a smartphone where cost effectiveness doesn't matter.
More premium cases

. Honestly, we see no purpose in gold plating the already beautifully designed Huawei Mate RS Porsche Design as it is a weak and heavy metal but adding more premium material cases is one option we'd like to see for the Mate RS or next Porsche Design device. This could be gold (some people must have it) or jewels but super light and super strong titanium or graphene are also options most case makers don't use due to excessive costs. Kevlar or nanofiber are also premium and many rich users would certainly benefit from a bulletproof phone case over their hearts.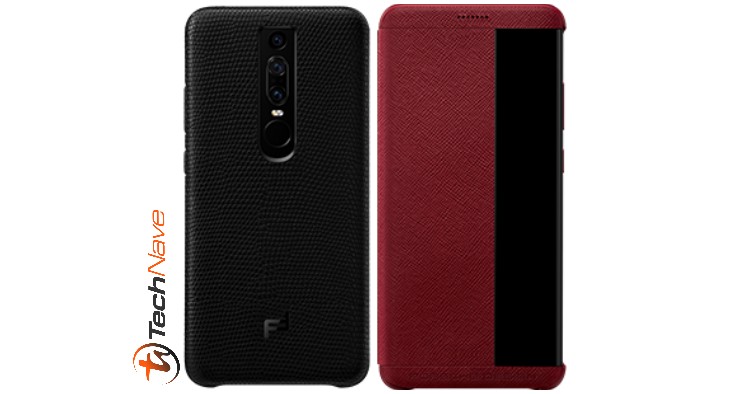 The same RM6999 price tag

. The Huawei Mate RS Porsche Design is arguably the most expensive Porsche Design device from Huawei yet at €2095 (~RM10061) but we're still hoping that it will be priced at the same RM6999 price tag as previous Huawei Porsche Design devices. With most luxury smartphone prices (like those uselessly gold plated versions) starting from RM10000 and above, while the Mate RS Porsche Design is the most expensive consumer smartphone in Malaysia, it is still the most cost effective and affordable luxury smartphone as well. It's a long shot we know, but Malaysia prices have generally been lower than European prices.
Did we miss anything? What more could the Huawei Mate RS Porsche Design need? Discuss in our Facebook page and stay tuned to TechNave.com.