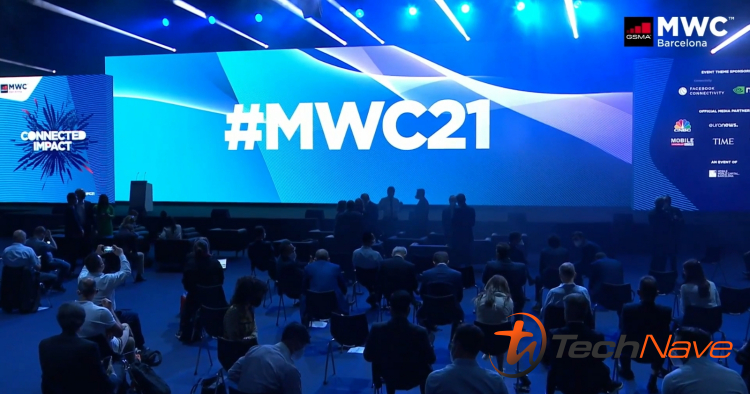 After the cancellation of MWC 2020 last year, this year's MWC 2021 began with a number of innovations including being virtual and utilizing technology to implement COVID 19 safety measures. Despite this, we were able to easily and virtually attend all the keynotes and events accordingly following the MWC 2021 theme of Connected Impact.
Starting with "trust and faith" in 5G from the GSMA and major global telco players in their first keynote, this year's MWC 2021 mostly covered 5G, cloud, startups and interconnectivity for the future. To say that things weren't the same as before is an understatement, but we can honestly say that MWC 2021 was the biggest web event of 2021 so far, even if just in terms of scale.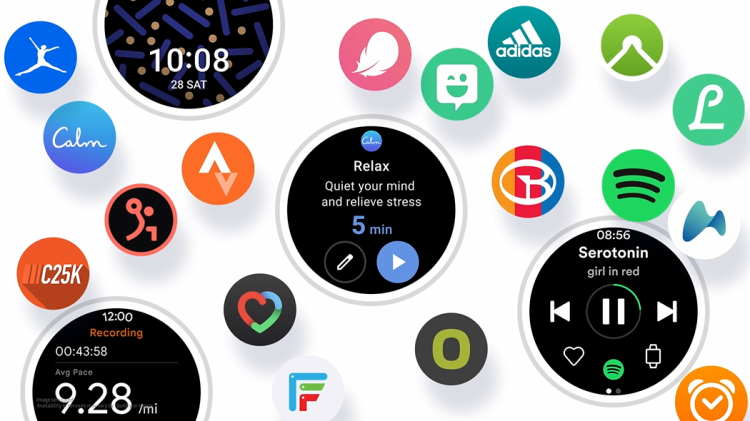 Samsung's One UI Watch is coming on the Galaxy Watch 4
While we didn't see as many consumer-level device launches, Samsung weighed in with their One UI Watch which is slated for release in their Galaxy Watch 4. Promising better battery life and functionality, the Galaxy Watch 4 is expected in Q3 2021.
On another note, Qualcomm officially announced their Snapdragon 888 Plus mobile chipset, while Lenovo came out with upgraded ThinkPad laptops (their first AMD Ryzen powered convertible) and a number of new tablets.
The Samsung Galaxy S21 Ultra and Huawei BladeAUU series were some of the winners for GLOMO 2021 or Global Mobile Awards 2021
It would have been nice if we could see some more of the offbeat and quirky devices that used to appear at MWC but perhaps we'll see them next year as the new virtual format gains more acceptance. So stay tuned to TechNave.com and we'll keep you updated for the latest tech and gadgets for 2021 and beyond.