Rumour: iPhone 6 32GB headed to Europe too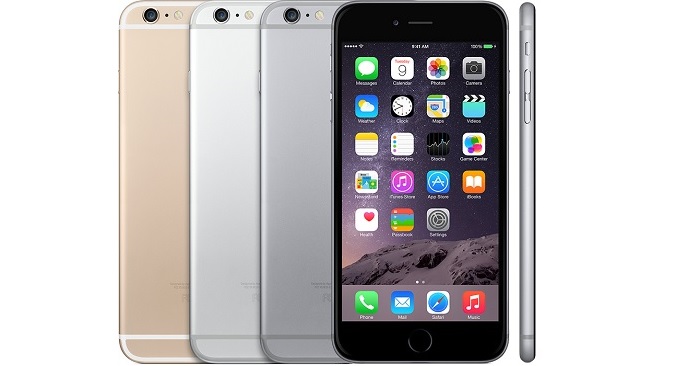 As we had reported a few times now, the iPhone 6 seemed to be making a re-appearance for 2017. Packaged as a new 32GB model, it started being made available in certain Asian markets, and it seems that it is now headed to Europe too.
According to a Belarus news website, the iPhone 6 32GB will soon be made available in the country with a price of 999 Belarus Ruble (about RM2339). As usual, there will only be a single colour choice, it is only available in Space Grey.
For the record, the iPhone 6 32GB recently went on sale in Malaysia for RM1999, but is only available in Gold. It does make us wonder if the sales of the iPhone SE 16GB was bad enough for Apple to consider re-introducing the iPhone 6 in a 32GB model as a "baseline" model. While there had never been any official word from Apple in regards to this, it seems that thus far, all these iPhone 6 32GB had only been sold thru resellers and not the official Apple Store.
[Source]
Apple iPhone 6 Specs & Price >