Rumours: Two new colour additions for Samsung Gear S2 Classic?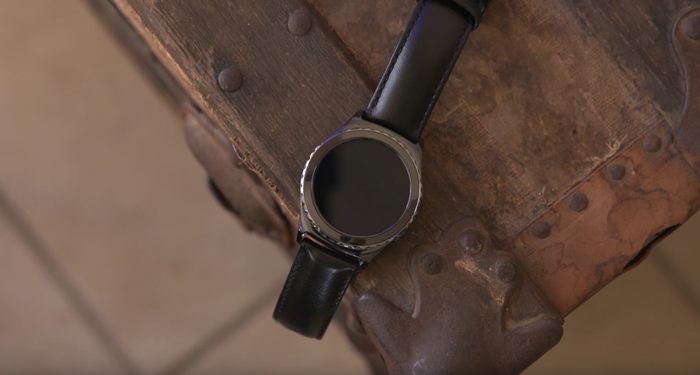 The Samsung Gear S2 Classic version
So according to WinFuture.de writer from Twitter, Samsung is planning to add two new colours - Platinum and Rose Gold for the Samsung Gear S2 Classic version. Whether if it's real or not, it actually seems like a good idea since Rose Gold is becoming a very popular colour.
In addition to that, a lot of companies seem to be jumping on the bandwagon of creating new colours or changeable straps. Like Samsung introduced a new metal version of its SmartWatch 3 Android Wear just last year at the CES, Sony Smartwatch 3 also allow users to change the straps with a price, and lastly, rumours has it that Huawei is planning to launch a new Huawei Watch for women.
The Gear S2 is Samsung's latest wearable, which is currently available in Malaysia now for RM1399 (modern version) and RM1599 (classic version). To learn more about it, visit any of the three links below.
[Source]
Samsung Gear S2 classic Specs & Price >