Samsung Galaxy Z Fold 3 could feature smaller 4380mAh battery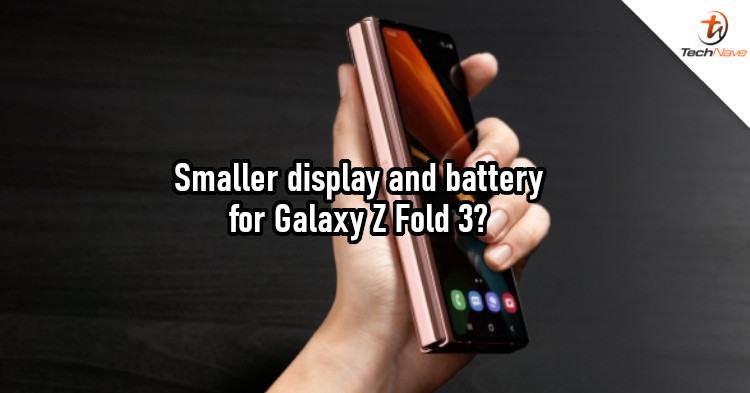 As you know, rumours can sometimes be inaccurate. That could be the case for the Samsung Galaxy Z Fold 3, which rumours claim could come with a smaller secondary display. It's possible that the rumour contained a typo, but now there's a similar rumour about the battery and foldable display.
According to TheElec, the Galaxy Z Fold 3 will pack a smaller 4380mAh battery, compared to the Galaxy Z Fold 2's 4500mAh. This is because the phone's primary display will be smaller at 7.5-inch, while the secondary display will be the same 6.2-inch display. As you can tell, this contradicts the previous rumour's claim of a 5.4-inch secondary display.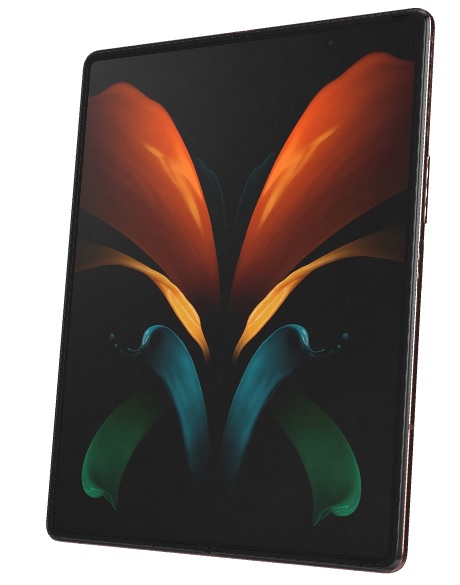 Reliable sources have also claimed that the Galaxy Z Fold 3 will launch in July 2021. The phone will allegedly feature an under-display camera, One UI 3.5, and S-Pen support. Other rumours claim that the device could have an upgraded UTG layer, which would better resist pressure from the use of the S-Pen.
Of course, it's hard to say if any of the rumours so far are accurate, so take them with a grain of salt. Having said that, do you think the Galaxy Z Fold 3 should have a bigger or smaller display? Let us know in the comments, and stay tuned to TechNave for further updates.