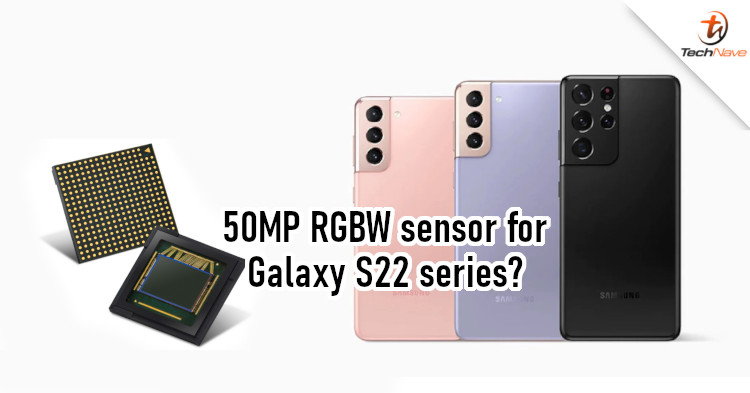 There's still a few months left in 2021, but Samsung is already getting for 2022. Samsung's flagship series for next year will allegedly bring back the 3D ToF, with an Ultra variant that sports a 200MP camera too. Besides that, there's also news of a new 50MP camera.
According to Ice Universe, Samsung will launch a 50MP RGBW (red, green, blue, white) sensor and a 200MP camera sensor in September 2021. The 50MP RGBW sensor is expected to be equipped in the Galaxy S22 series. While the exact variant wasn't specified, we expect this sensor to only be available on the Ultra or maybe Plus variants.
So this 50MP is going to a select clients and will be seen on S22 series

— Yogesh (@heyitsyogesh) August 1, 2021
Samsung will be selling this new 50MP RGBW sensor to other smartphone brands. The smartphone series that would most likely be the first to feature the sensor would be the rumoured vivo X70, which happens to have the same launch window as the camera sensor. We also think that the Xiaomi Mi 12 series for next year will have this sensor.
These sources are known to be highly reliable, so this 50MP RGBW sensor is most likely real. However, we can't say for sure which device would feature it yet. Until we get an official announcement, do stay tuned to TechNave for further updates.