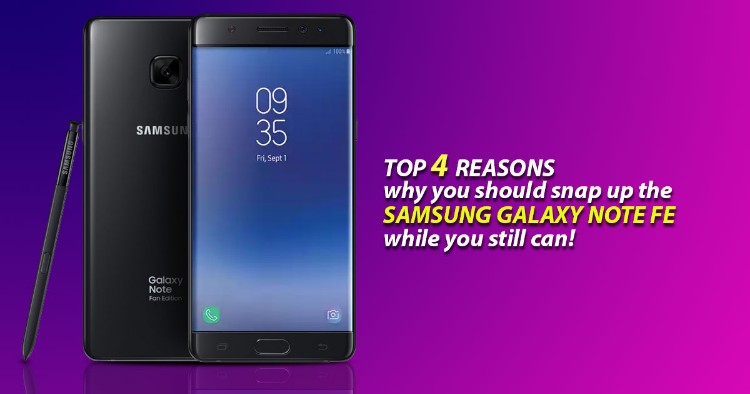 Even from the beginning of pioneering larger than 5-inch display phablets, the Samsung Galaxy Note series has continued to grow from strength to strength, adding on premium leather materials, curved edge screens and better cameras while maintaining the signature S-Pen stylus functionality. This constant pioneering evolution has never stopped, even when setbacks happen, as the Samsung Galaxy Note Fan Edition or FE was created just for the fans of the Samsung Galaxy Note series. Here's 4 reasons why you should snap up the Samsung Galaxy Note FE while you still can.
#1 - Exclusively limited edition for the Fans!
Previously, a device which has been recalled has no chance of ever being released again, but thinking of all the Samsung Galaxy Note series Fans, Samsung learned from the setback that caused the global recall and released the Galaxy Note FE specifically designed to meet and answer all the expectations of Galaxy Note series fans that came up due to said event. As such, there are no plans for a Galaxy Note FE 2, making the current Galaxy Note FE a limited edition device you probably won't see done by anyone else ever again.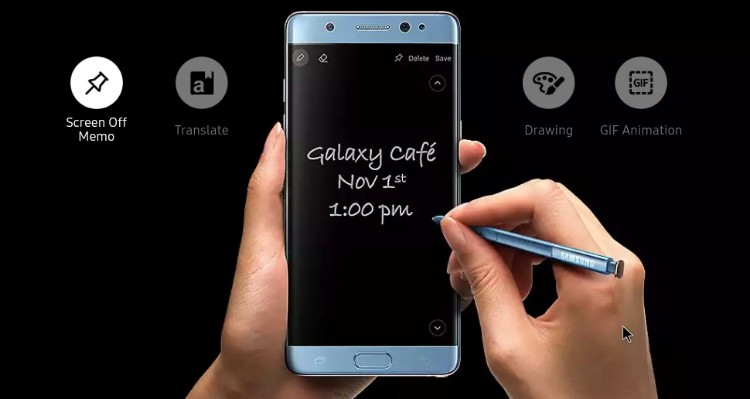 #2 - Still flagship features
Despite utilising many technologies from 2016, the Samsung Galaxy Note FE still packs in a flagship level processor and graphics, a 5.7-inch 2K dual-curved edge display, Iris Scanner on top of the fingerprint sensor and IP68 dust and water resistance. It also has fast wireless charging, NFC, a 12pm dual-pixel OIS (Optical Image Stabilization) packing camera, support for up to 256GB microSD and more flagship features than any other stylus capable phablet in its class.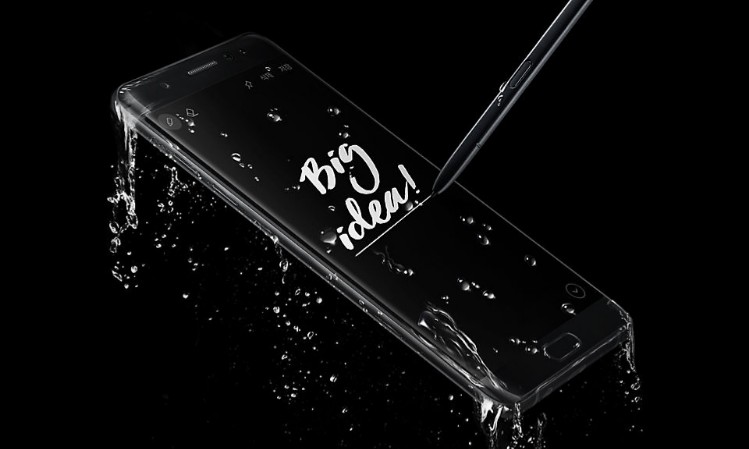 #3 - Value Pricing + Christmas promotions
While the official Samsung Galaxy Note FE price is at RM2599 a quick look at other stylus driven devices reveals that no other device offers the same level of features that the Galaxy Note FE brings to the table (see the #2 flagship features above). In addition, the Christmas promotions are offering the Galaxy Note FE with 20% off Air Asia X flights, so you can not only gift this value-added phablet to some special person for Christmas, you can also bring them on an enjoyable trip as well.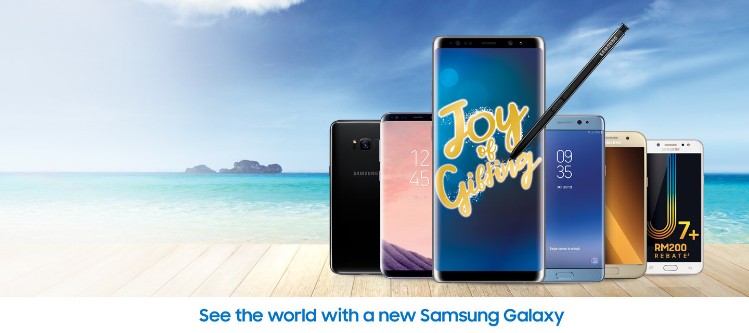 #4 - Globally trusted safety
Samsung really do learn and listen to their fans, which is why the new Galaxy Note FE spurred the development of an internationally accredited 8-point battery safety check which is now being implemented not just for the Galaxy Note FE's new 3200 mAh battery but for all Samsung devices. The recognition for these Samsung safety measures are global as both airlines and mail carriers now allow the Galaxy Note FE onboard. If these super stringent safety fanatics trust the improved Galaxy Note FE, then why don't you?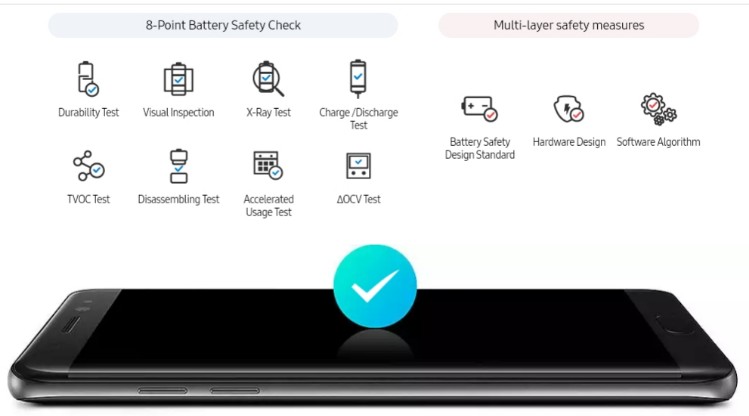 Seeing as how the Galaxy Note FE is not only a limited edition device and it packs all the flagship features you could want, it makes for the perfect device for all those Samsung S-pen users looking for a more portable and value-added smartphone for the upcoming holiday season. Available at all authorised resellers from an RRP (Recommended Retail Price) of RM2599, get yours now and you can also get an RM200 rebate at selected stores with mySamsung Campaign treats (valid until 31 December 2017).