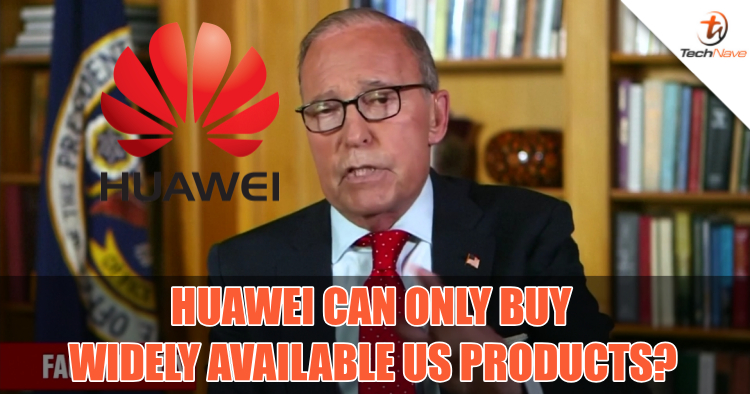 While US President Donald Trump recently said that Huawei could continue buying products from US companies, Larry Kudlow, National Economic Council chairman said that these "are selling products that are widely available from other countries ... This is not a general amnesty ... The national security concerns will remain paramount." This means that Huawei will likely remain on the US Entity List and this was further confirmed with his comment "All that is going to happen is Commerce will grant some additional licenses where there is a general availability".
The US President himself mentioned that Huawei would be saved for the last as the US and China reopen trade negotiations, so considering that the trade war has been going on for years, we expect this state of affairs to continue for quite some time. As such, while Huawei and Honor device users can breathe a sigh of relief for now, it's no guarantee that the US won't suddenly pull back on their decisions. As such, we also expect Huawei to continue working on their Plan B which includes the development of their Hongmeng / ARK OS and sourcing made-out-of-the-US components (so still plenty of opportunities).
Google, Intel and Qualcomm would do well to look for alternative methods of dealing with Huawei for now, especially those that wouldn't be affected by any US executive decision. Still no confirmed Malaysia release dates on Huawei's Plan B but initial reports said it could be as early as Q3 2019 to next year. In the meantime, it should still be a good time for Malaysians to buy Huawei products like the P30 or P30 Pro, especially as they're currently holding a sale and even done a sizeable price cut.