Do you actually need 1TB in your phone?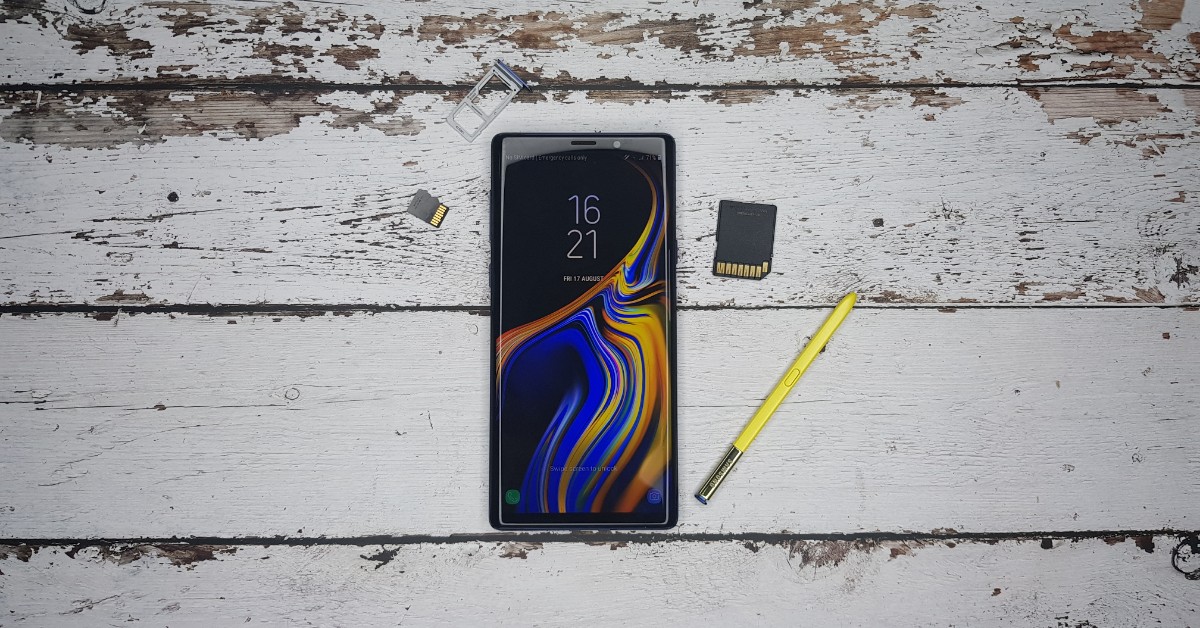 Storage is one of the main deciding factors when buying a smartphone where usually, the bigger the storage, the better. As 16GB storage devices for the entry-level start to disappear, the storage for smartphones, especially flagship devices now typically starts from 64GB or 128GB.
Of course, more storage makes for a higher price and many users will wonder why such a device needs so much storage space. Now that the Samsung Galaxy Note 9 is here with its up to 512GB of internal storage and support for up to 512GB of microSD let us tell you why exactly you might need 1TB of storage.
Photography + video enthusiasts benefit the most!
The storage on most smartphones are used up by photos and videos that users take everyday. Thanks to the increasingly more powerful camera functions and better photo quality, the average size of photos can exceed 3MB or more depending on the resolution of the picture. While Full HD video can go over 100MB for just 30 seconds, 4K video can reach 1GB, 2GB or even more. For example, in a small-sized mobile phone with 64GB storage configuration, photos and videos account for a total of 10.6GB of space, not including 6.5 before moving to the SD card.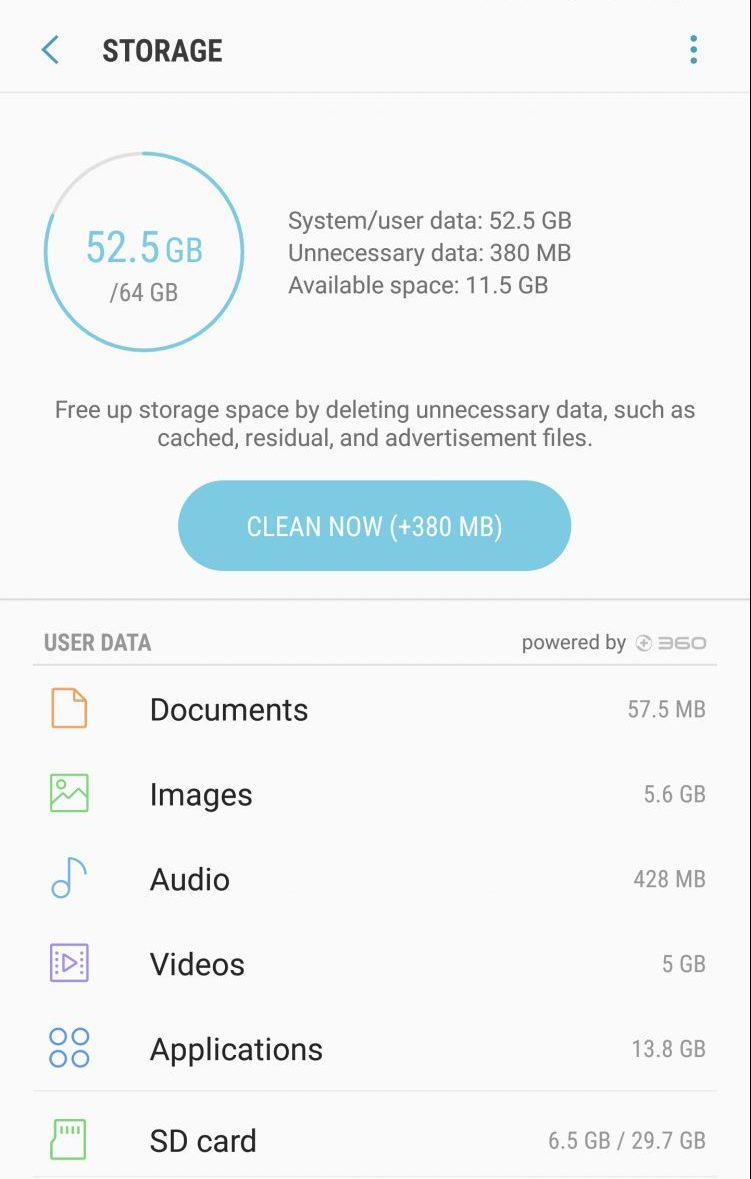 64GB only 11.5GB left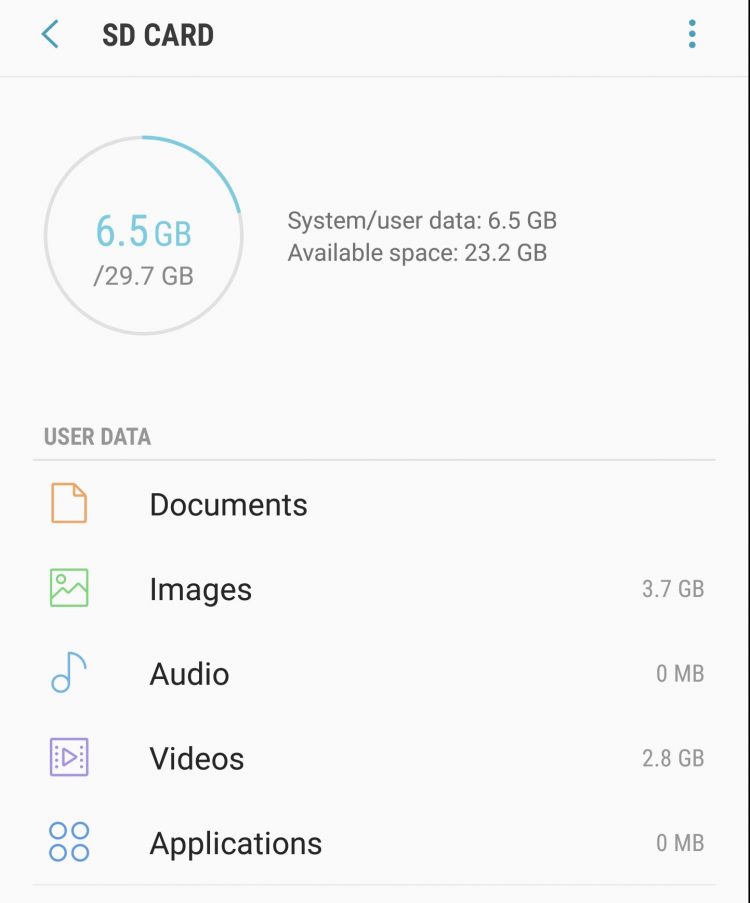 There is also 6.5GB of data on the SD card.
In addition, some users like vloggers may even use their smartphones to edit their videos and movies. For these mobile video content makers, if the phone storage is insufficient, it becomes difficult or impossible to successfully edit a movie as you need double the size of the video to edit in real-time. Now, the Samsung Galaxy Note 9 can expand the 512GB internal storage with up to 512GB of microSD so users can transfer excess materials or backup to the microSD card. Upgrade!

Apps are becoming bigger and bigger
In addition, the size of internal storage has a certain impact on the life of your smartphone as the size of apps or smartphone software is increasing year by year! Take the Facebook App for example, the original size of the app accounted for 197MB in the mobile phone. However, when plus the information downloaded by Facebook, the total accounted for is 2.37GB! Needless to say, the size popular games has also increased, where a game can easily take up nearly 2GB to 3GB of space!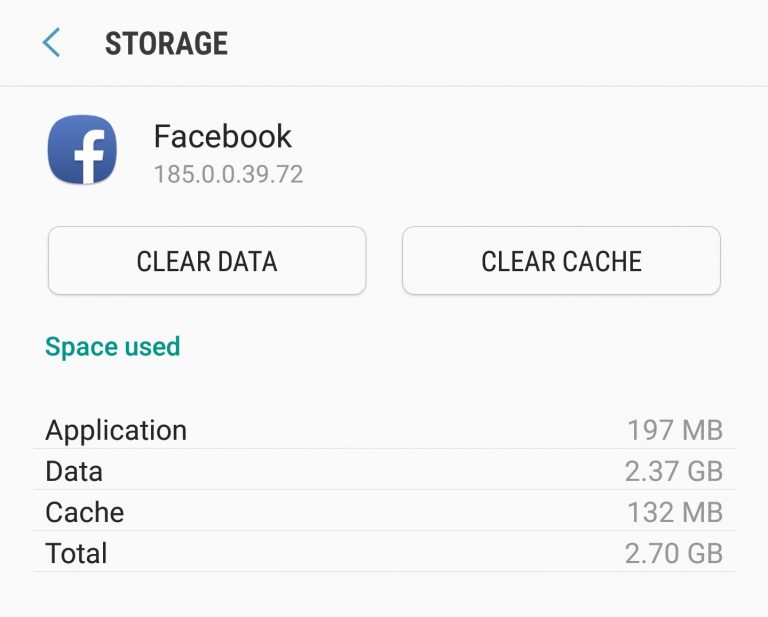 The current app needs a lot of space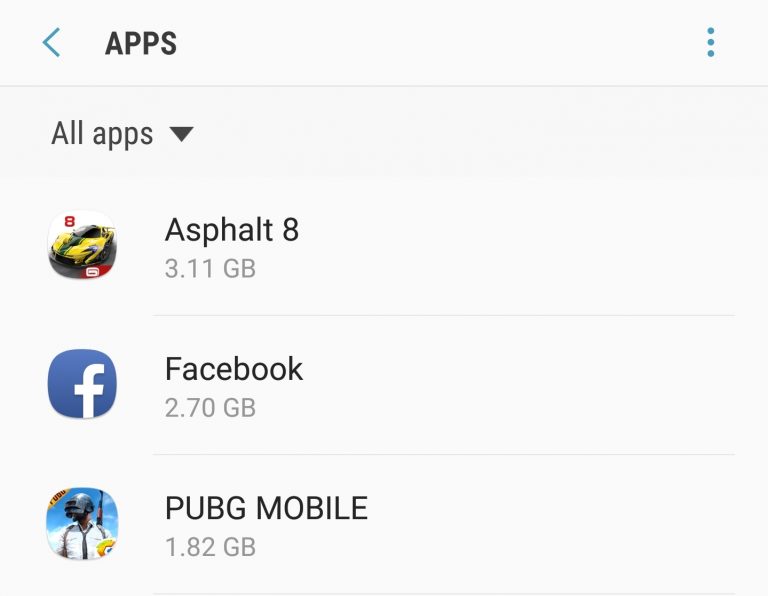 App sizes are getting bigger
With this trend, 8GB storage equipped devices are now unable to cope with daily needs, and even 16GB devices are difficult to operate (unless you don't use social media or play games). If you add photos, videos, music, movies and other storage content, the storage configuration required for a smartphone is actually a lot more than you think! Therefore, the expansion of 512GB of internal storage to support up to 1TB is arguably one of the biggest needs of the times, and may even become the standard of the future!
Backing up and data loss are such a hassle
When you need to backup despite having such a huge amount of data, it is actually quite troublesome. Let's talk about backup via cloud storage such as Google Drive. The free cloud storage capacity is usually not big. Google users in general can enjoy 15GB of free capacity (Google Photo supports unlimited free storage, but the photo quality will be reduced). The use of cloud storage must also depend on the stability and speed of the network. Unfortunately, in Malaysia, networks are not as stable as expected, so it usually takes a long time to backup data to cloud storage, especially if you're using mobile networks.

Google Drive has only 15GB of free space

As for backup to a computer or an external hard drive, the speed is much faster, but the user has to pay extra for the hard drive or increase the storage capacity of the computer he or she backs up to. At the same time, when transferring data, data loss may occur due to hardware problems faced by the transmission or the hard disk writing, resulting in photos or videos that cannot be opened or data loss.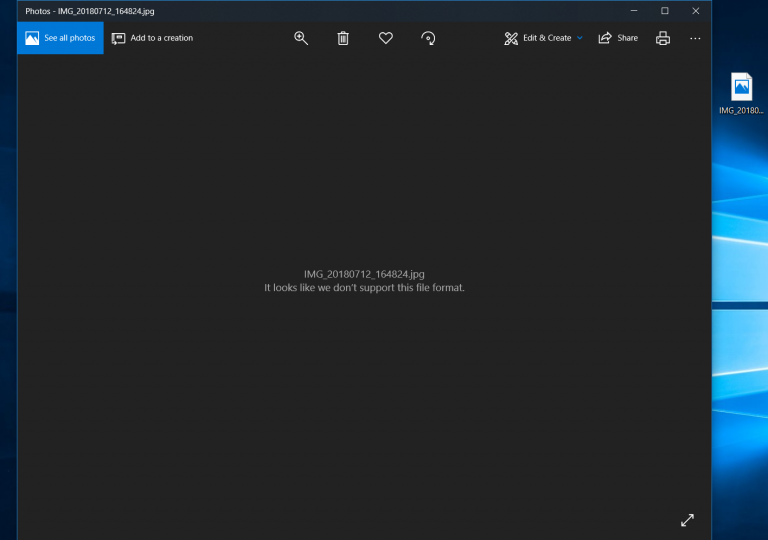 Damage is the most frustrating thing when transferring files
In summary, everyone needs a large-storage capacity smartphone, but those who need it the most are those who use their smartphones to shoot photos, make videos and edit movies. These include vloggers and videographers and as Samsung has launched the Galaxy Note 9 with a maximum of 512GB storage + support to expand to a 512GB microSD card, for a total of 1TB capacity, this is definitely not just a gimmick, but a feature that will be user-friendly and convenient.
In addition to the maximum 512GB storage (supporting an additional 512GB), the Samsung Galaxy Note 9 also has a maximum of 8GB RAM, 4000mAh battery capacity, S-Pen and Bluetooth remote control! The Samsung Galaxy Note 9 will be officially sold in Malaysia on 24 August 2018. Users who want it can purchase it from Samsung official stores, authorized dealers and official online shopping platforms! For more smartphone information, continue to stay with TechNave.com!


Samsung Galaxy Note 9 Specs & Price >