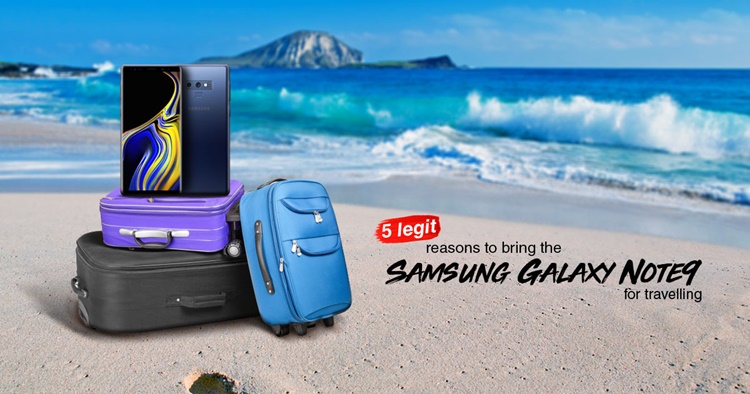 As we stay more and more connected thanks to technologies, some people would say it's best to keep your smartphone away when going on a road trip with your friends and family because it's a distraction. That's understandable, but I think that only applies to "makan" time and it's not like you're eating all the time right? And of all the smartphones, here are 5 legit reasons for you to bring the Samsung Galaxy Note 9 for travelling.
Who needs a power bank?
A power bank is just one of the many essential things to bring along when it comes to travelling, but you know what else has a big battery pack? The Galaxy Note 9 and its battery has 4000mAh worth of power built-in. After weeks of using it, from grinding the phablet hard in hardcore gaming and testing to see how long it can last during a day on average social media daily usage, the battery is quite good enough to survive your adventure (especially with GPS on!). Recharging it back up to 100% is no issue as well, thanks to the fast charging technology.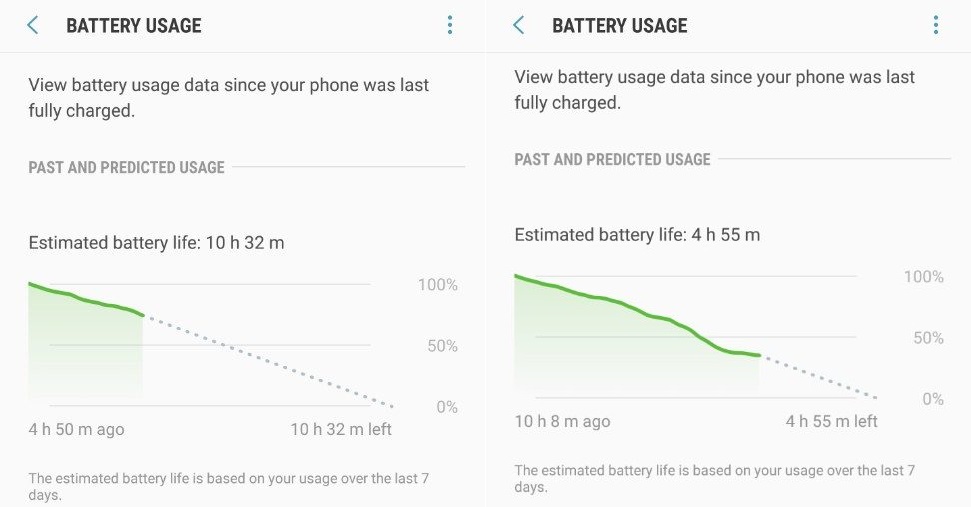 This was from 7AM until around 5PM from our battery test, you can read more about it here
But of course, we aren't telling you to not bring the power bank at all. It's good to be resourceful just in case something happens. Anyway, we are quite confident that the phablet won't die on you during your travels since our boys Joshua and Jim have no complaints about it during their short trip to both Sekinchan and Melaka respectively.
Camera performance = Insta-worthy
Bringing your power bank is one thing, but taking pictures during your trip is probably the most important one to keep your memories. We have mentioned before that the Galaxy Note 9 has some add-on improvements, and this includes the new Scene Optimizer which helps to refine the image quality better (unlike digitalizing the colour contrast) and a better flaw detection that lets you know about blurred movement, smudged lens and so on.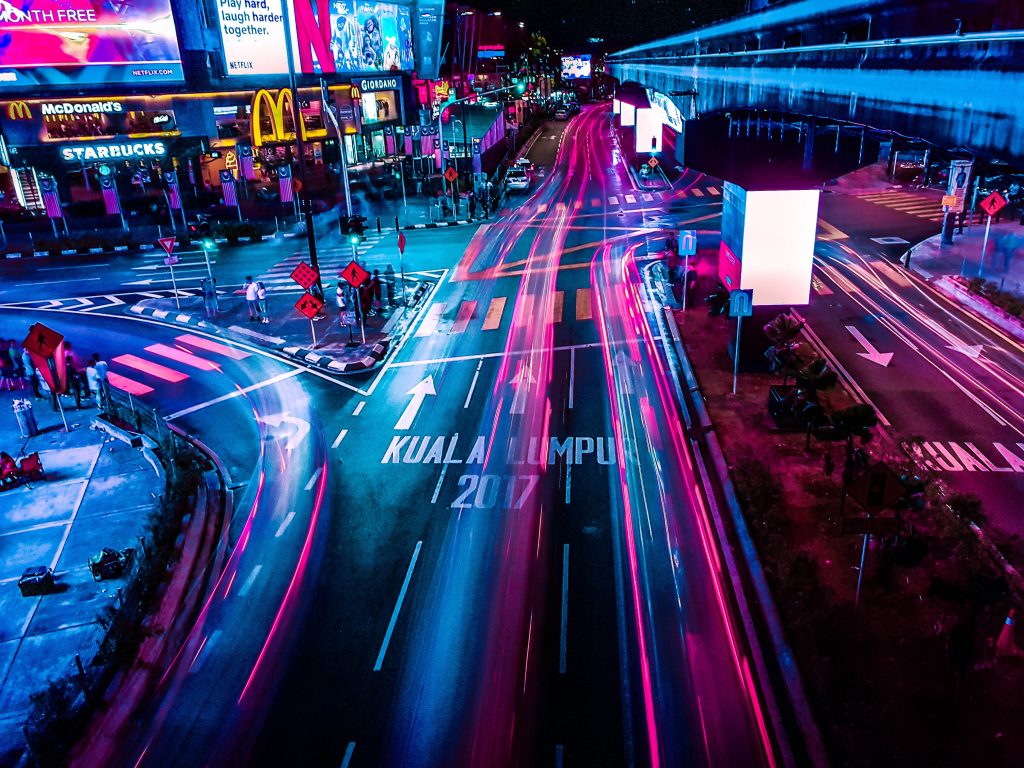 One of our favourite pics from the Galaxy Note9!
For further proof of insta-worthy photos, you may tap on either one of the links below to check them out and see them for yourself!
That mega storage
Perhaps in your travel party (or you yourself), there is always that one person who documents every single thing on what you're all doing. Like taking food pictures, selfies, wefies, buildings, video recordings, more selfies and others. With the improvement of camera quality nowadays on smartphones, one picture can take up an average of 5MB at most but you're not just taking one, but many which will take up lots of space, same goes to video recording too like Super Slow-Mo and especially 4K video.
By bringing the Galaxy Note 9 along, you won't face a lot of issue of limited space as by default, it will start from having 128GB worth of storage all the way up to 512GB. Should you combine this with a microSD card which can also go up to 512GB, there's 1TB worth of storage which is insanely a lot. Not that we're complaining, though (lol).
The S Pen is cool now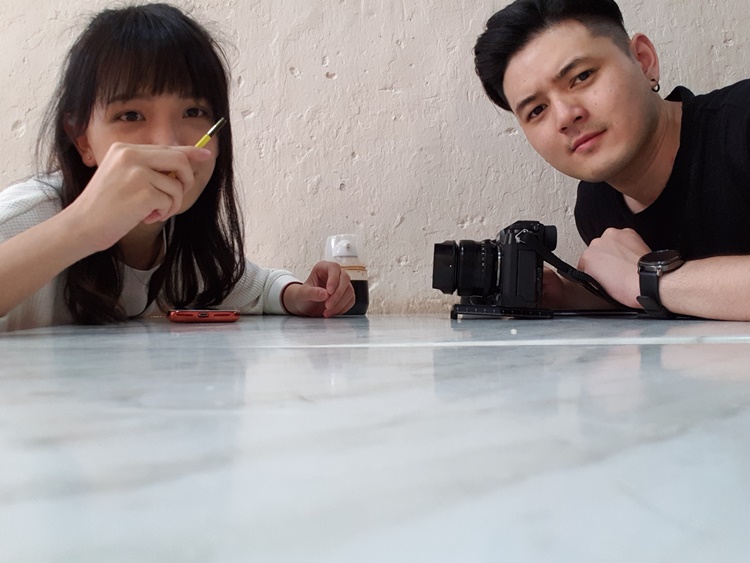 Wefie using the S Pen!
What does the S Pen have to do with travelling? Well, it's more than just taking down notes now. As some of you already know, Samsung has integrated a Bluetooth connection into the stylus and you can do some convenient stuff such as using it as a remote control to take pictures (solo or group), it is also water resistant so no worries about getting it wet but perhaps the best one is if you happen to rent an Airbnb place that has a TV, you can hook your phablet up via a HDMI to USB C cable and start playing videos or look at the pictures taken with the S Pen direct!
Gaming-on-the-go
Finally, if you're a gamer and want to take a short break with gaming, you would probably love the Galaxy Note 9. Not only does it have a great processor to keep up with the latest intense graphics games, but its 6.4-inch Super AMOLED display is just fantastic for your viewing pleasure. To add on to that, the phablet also has a Water Carbon Cooling System to keep it from overheating. Enough said.
So there you have it, the Galaxy Note 9 is indeed a great all-rounder as mentioned from our review. By the way, Samsung Malaysia is currently offering a RM400 cash rebate promotion to those who purchase this device! It will end on 28 October so if you want to know more, head over here to check it out and stay tuned for more tech articles at TechNave.com.