The Samsung Galaxy Note 9's dual aperture feature explained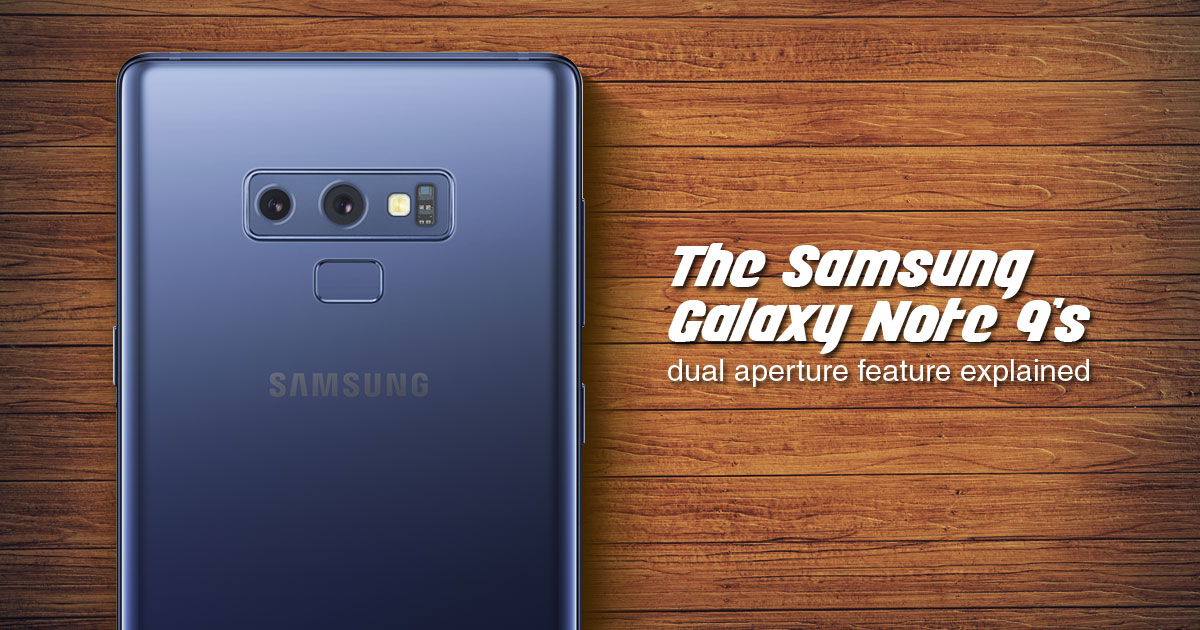 We mentioned before that the Samsung Galaxy Note 9 utilizes the same camera specifications from the Galaxy S9+, with an additional Scene Optimizer (you can check out the camera comparison between the two here) that really boosts up the photo quality, but did you also know that the Dual Aperture feature also made its way to the Note 9 phablet? If this is your first time hearing of such feature, we got you covered here. Allow us to explain how it works and why it's still awesome.
What is it and how does it work?
To further raise up the mobile photography game on the Galaxy S9 series, the Dual Aperture technology was first introduced earlier this year at MWC 2018. The primary 12MP camera can automatically switch its aperture between F/2.4 and F/1.5 depending on the lighting environment, also F/1.5 is the biggest aperture that Samsung introduced as well, allowing users to capture as much light as needed in low-light environments or get as much detail as possible in well-lit conditions.
It blinked!
In Auto Mode, the camera itself will detect how well lit the environment is. If you have either a Galaxy S9, Galaxy S9+ or the Galaxy Note 9, you can try testing this yourself by staying in a dark room, staring at the rear camera and go outside (make sure it's bright outside, ok?) then see the camera lens come alive.
Crazy right? (I'm still amazed), but besides that, you can manually control the aperture too in Pro Mode. Just tap on that section and you should see the aperture figure on the bottom left side above the recording button, tap on it and either one of the figures (F1.5 or F2.4) should appear on the very left side.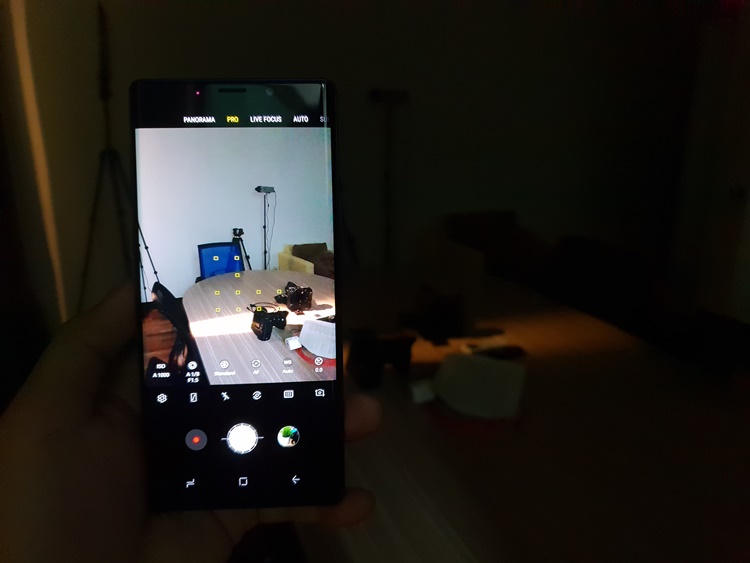 This is how much light it can take in such a dark room!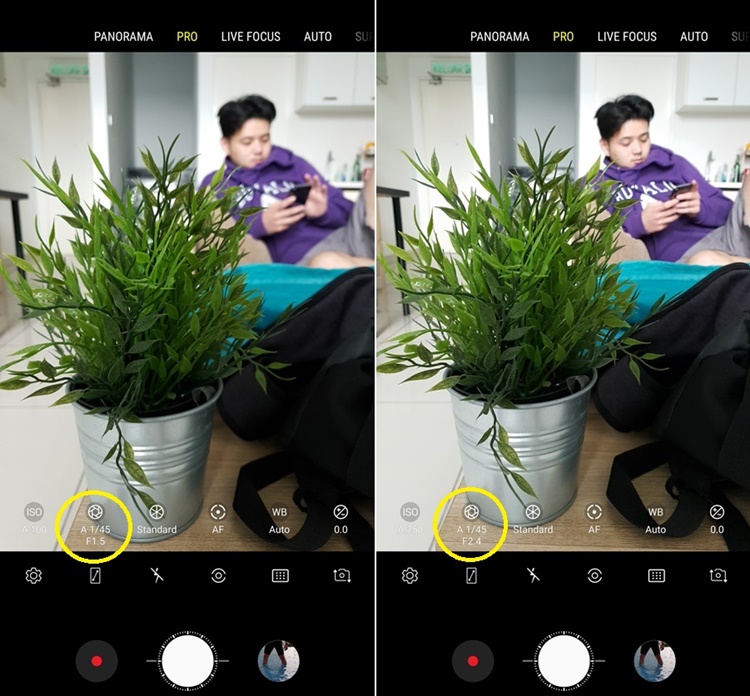 As most pro photographers know, having a big aperture is also more than just having better lighting for your photos. You can also use it as an alternative to Live Focus for a more natural bokeh or blurred background effect
Taking advantage of the Dual Aperture
Now that we have explained the mechanism, you can fully utilize the possiblities of having such a big aperture on this phablet. Of course, this post won't be complete without a few photo samples, right? We have taken some photo sample shots exploring the Dual Aperture and we have to say, this is definitely one of the most convenient tools for everyone. Check them out below!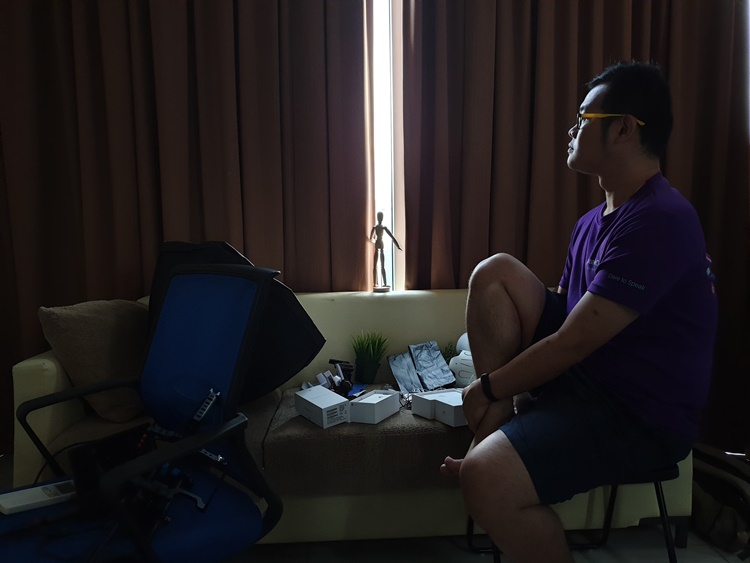 Auto shot, the camera switched to f/1.5 for the lack of light in the room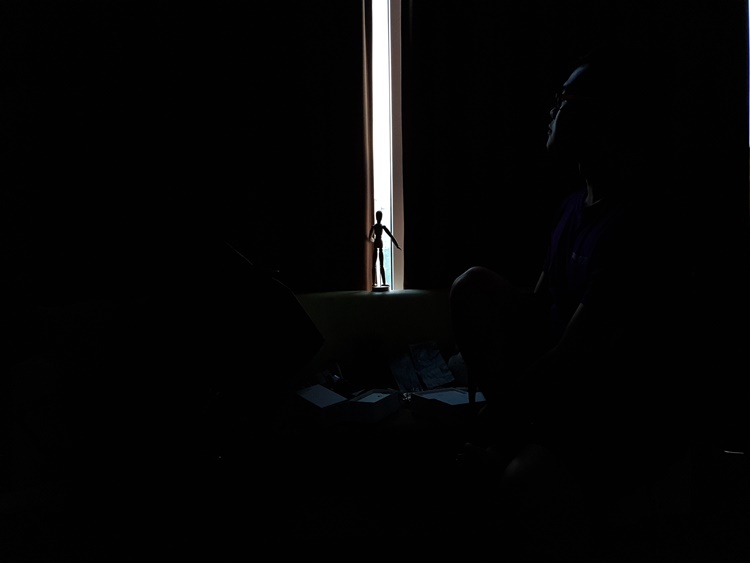 Too dark? Please, it's art! This aperture was set in f/2.4, followed by an ISO of 320 and 1/90s shutter speed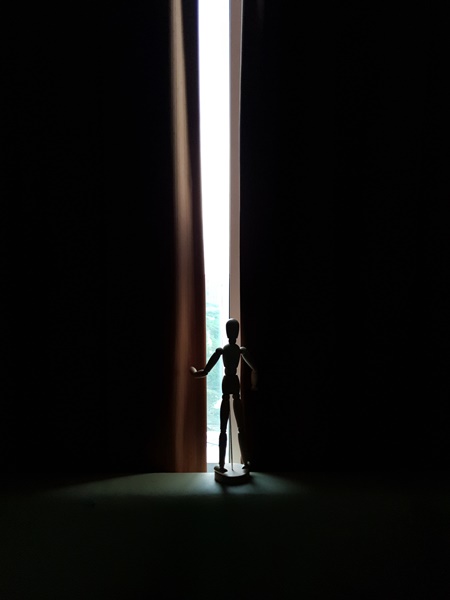 Here's another shot of messing around the aperture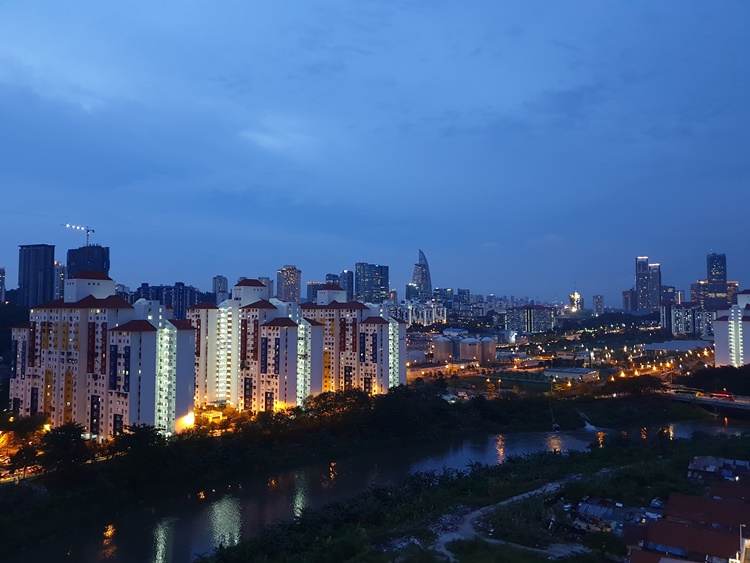 Auto shot, this picture is supposed to be darker than it looks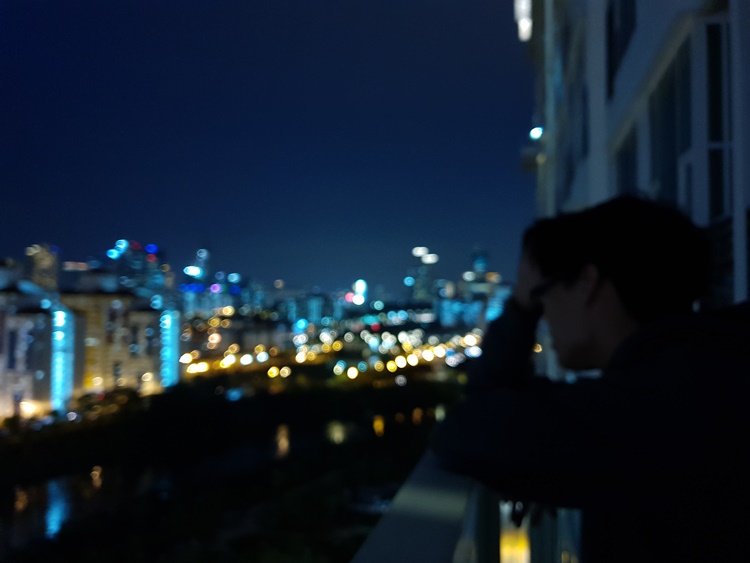 With the Dual Aperture combining with the shutter speed and ISO in Pro Mode, you can play around with how much light you want in your picture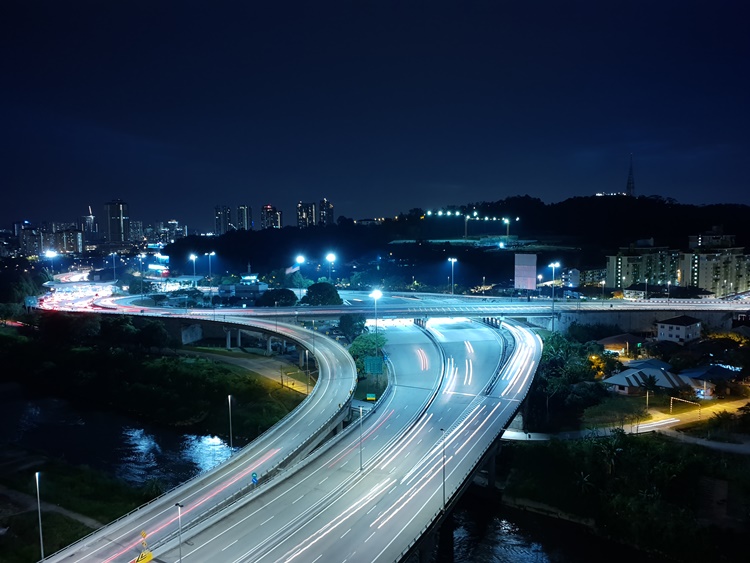 Pro mode - aperture f/2.4, ISO 50 and shutter speed up to 2 seconds lets you capture light in motion
Conclusion - a more intelligent Dual Aperture
So that's all about what you need to know about the Dual Aperture! Although it's considered quite an "old" feature, I personally think it's one of the best things that a smartphone can have and it's a treat for enthusiastic mobile photographers. When combined with the new Scene Optimizer and Flaw Detection features of the Samsung Galaxy Note 9 then you get a cameraphone that can take good shots in nearly all situations.
To wrap up this article - Too dark and the aperture switches appropriately, and if in well lit conditions, the aperture changes to one that captures more details while the AI or Artificial Intelligence driven Scene Optimizer automatically adjusts colour settings without you having to lift a finger. If you have a Samsung Galaxy Note 9, do share some of your photos in the comments below but if you're looking where to get one for yourself check out this list! Stay tuned for more tech stuff at TechNave.com.
Samsung Galaxy Note 9 Specs & Price >