What's new with the Samsung Galaxy Note 9 Cameras?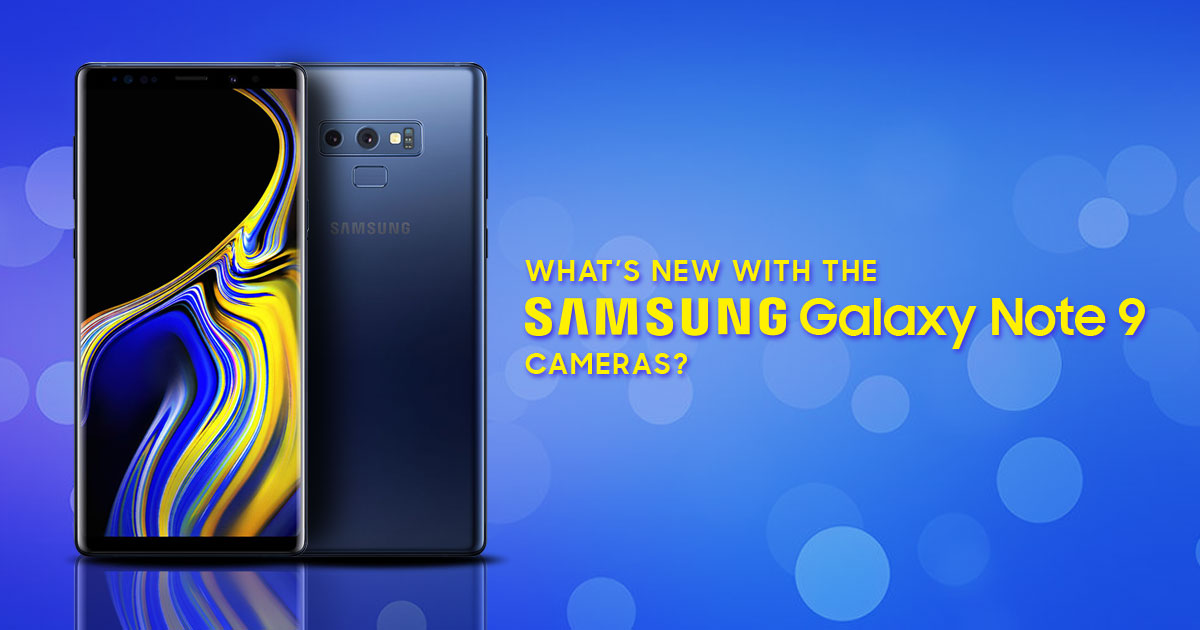 Now that the Samsung Galaxy Note 9 has been revealed, many seem to love it due to the surprisingly sold out pre-order here in Malaysia. However, if we look at the specification sheet, one of the things that caught our attention is how the phablet borrows the exact same camera specs from the Galaxy S9+, but with an additional Scene Optimizer. That said, is there any difference between the two? There's only one way to find out.
Comparing the Galaxy Note 9 and the Galaxy S9+ cameras
Before we start comparing and showcase the photos, both the Galaxy Note 9 and Galaxy S9+ feature a 12MP (Dual Aperture, f/1.5 - f/2.4) + 12MP (f/2.4, 2x optical zoom) dual rear camera with Optical Image Stabilization and Dual Pixel technology, whereas the front is using an 8MP sensor with an aperture of f/1.7. In addition, Samsung has also joined the fray with their own Scene Optimizer feature. Just like those "AI" image enhancer on other smartphones nowadays, it helps to user to reduce, increase or match the overall brightness and colour "feel" of a particular subject, like a sunrise or sunset.
It's also worth mentioning the Flaw Detection Intelligent Camera feature on the Galaxy Note 9 is improved too, which not only it can detect smudged lens now, but as well as if a person blinked, blurry movement and a strong backlight. Now let's check out the photo comparisons below:

Wide shot, auto - Galaxy S9+ (left) vs Galaxy Note 9 (right), can you spot the colour contrast strength?

Close-up, auto - Galaxy S9+ (left) vs Galaxy Note 9 (right), this one is an obvious one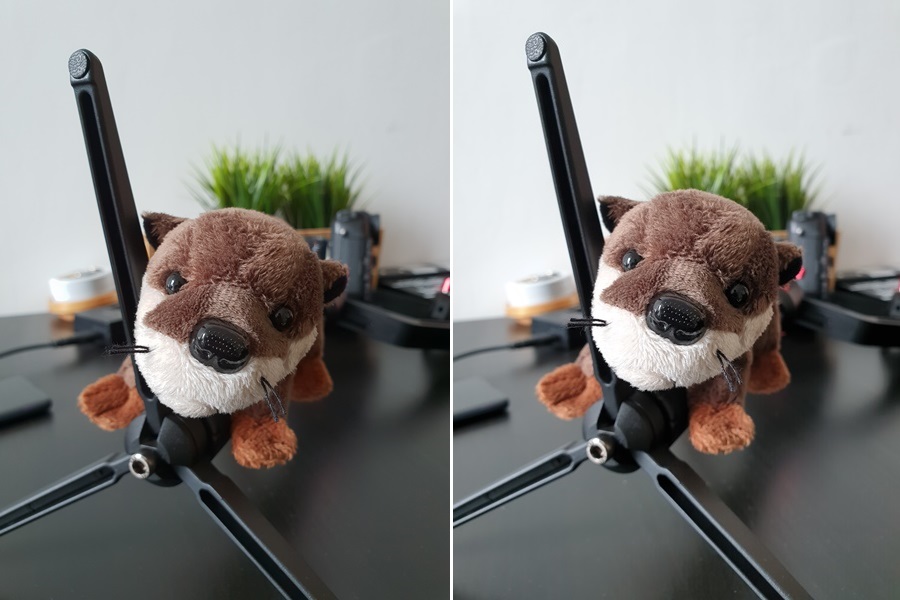 Another auto close-up shot, Galaxy S9+ (left) vs Galaxy Note 9 (right). Clearly, the Scene Optimizer made the doll's fur sharper and more detailed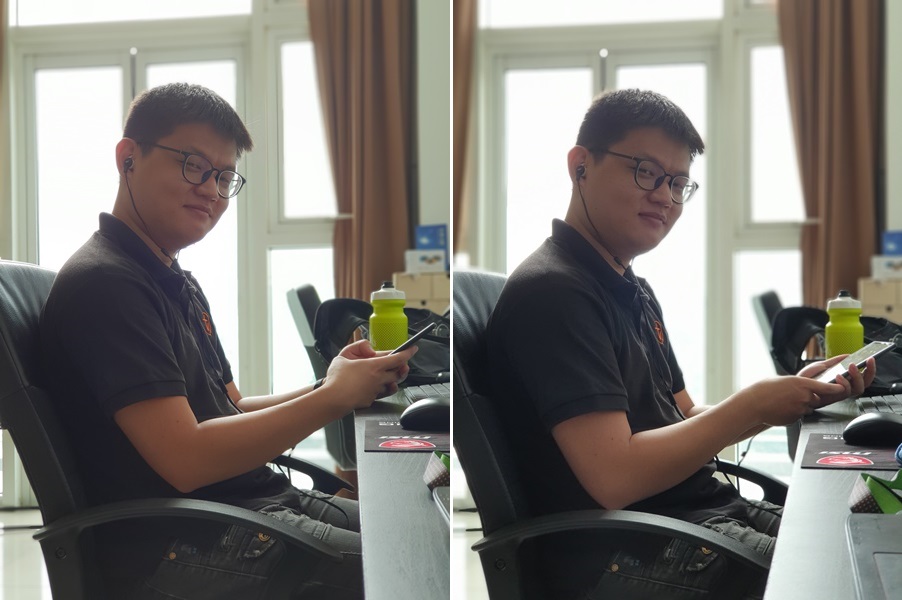 Using Live Focus with max background blur effect, even with the backlight, Jim's black shirt on the Galaxy Note 9 (right) is much better than the Galaxy S9+ (left)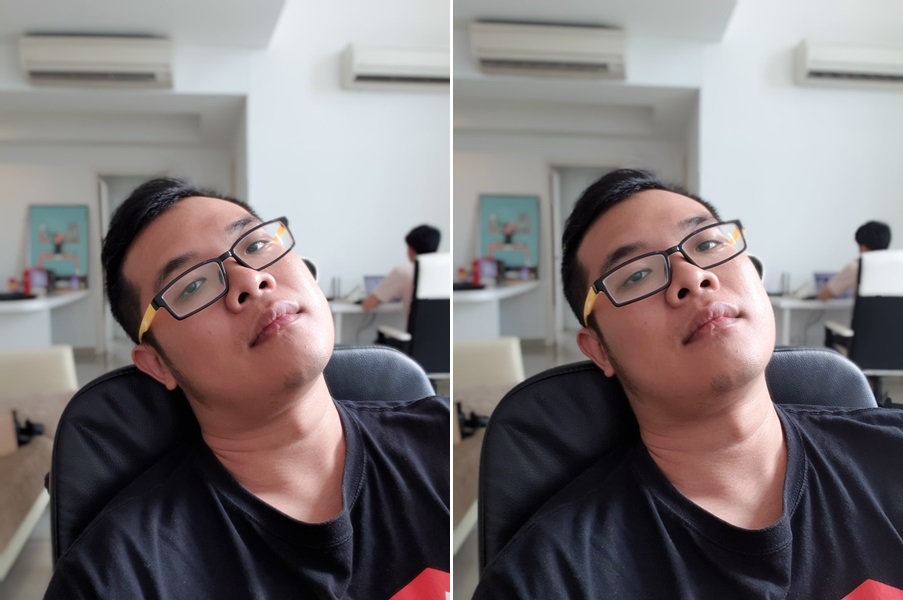 Selfie mode, Galaxy S9+ (left) vs Galaxy Note 9 (right), this one is really hard to differentiate on the desktop
Looking at the photo samples above, the first three photos are quite similar but the Scene Optimizer improves the image with better colour contrast compared to the Galaxy S9+. Even the selfie, which has no Scene Optimizer also looks better with the Galaxy Note 9 as well as the walls behind are whiter (well, slightly if you're reading this from your mobile). So yes, while the Galaxy Note 9 does have better image results overall, the Galaxy S9+ is still very capable of taking great photos, from day to night, macro to landscape shots and other kinds of stuff you want to take.
Galaxy Note 9 photo samples
Anyway, our boy Jim managed to take some photo samples of the Galaxy Note 9 in Melaka. Here are some of them before we release our full review, enjoy!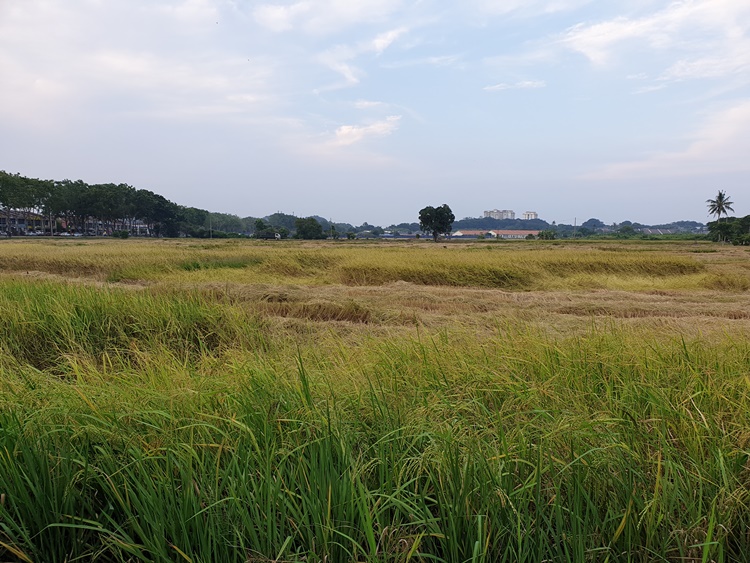 Wide shot, auto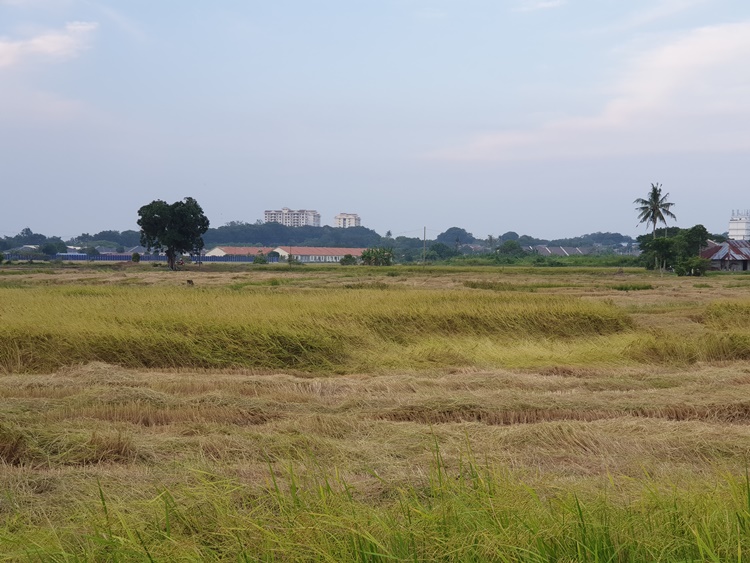 2x optical zoom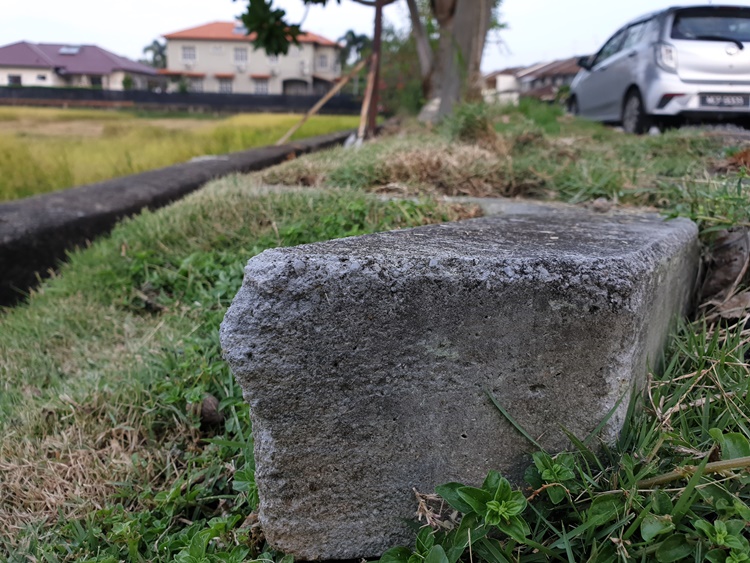 Random shot of a rock, background blur is fine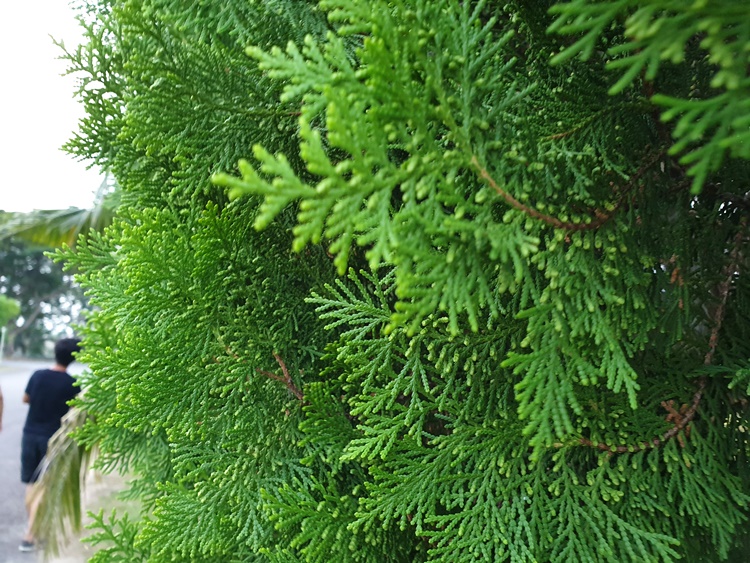 Selective focus also works well with the Galaxy Note 9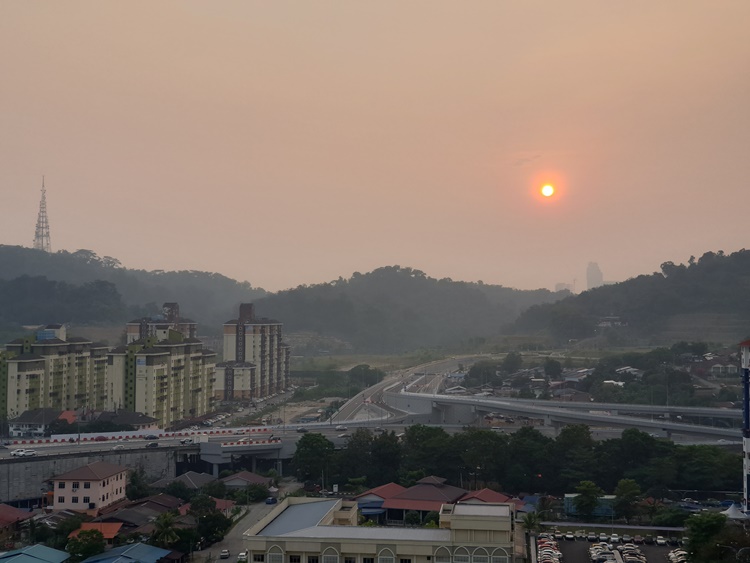 It was quite a hazy day but you can see the skies are tainted with some orange-ness by the sunset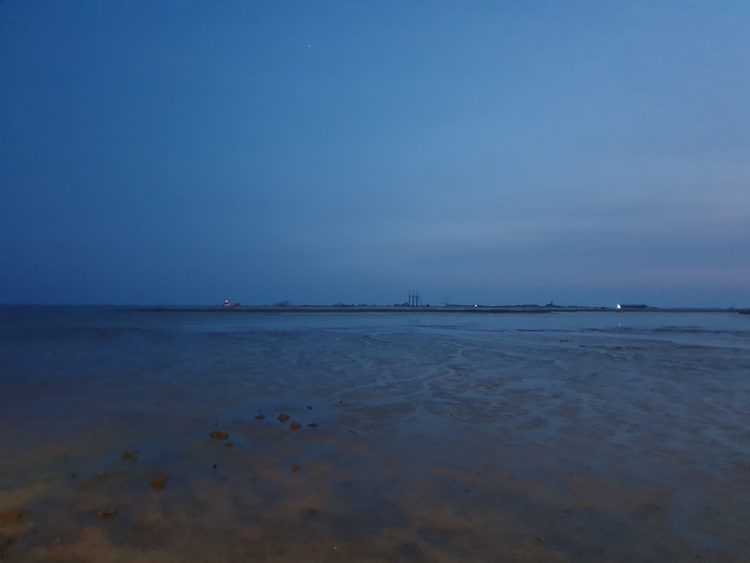 Evening shot, it was supposed to be darker than this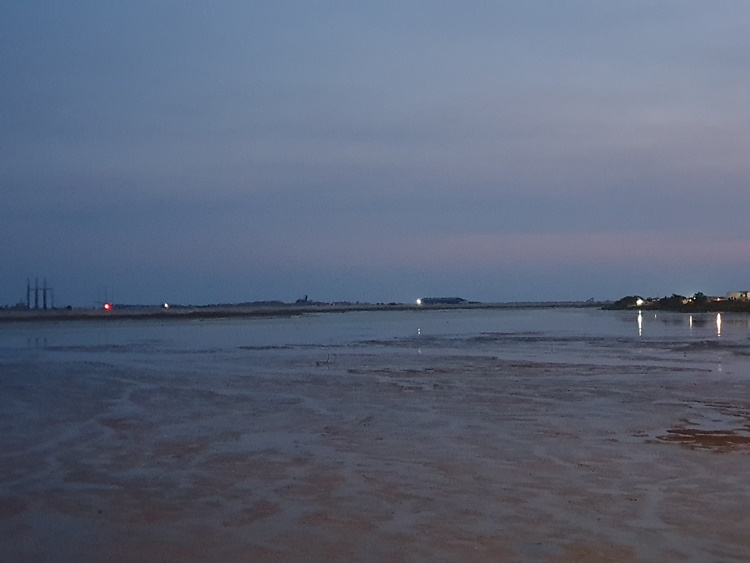 2x optical zoom again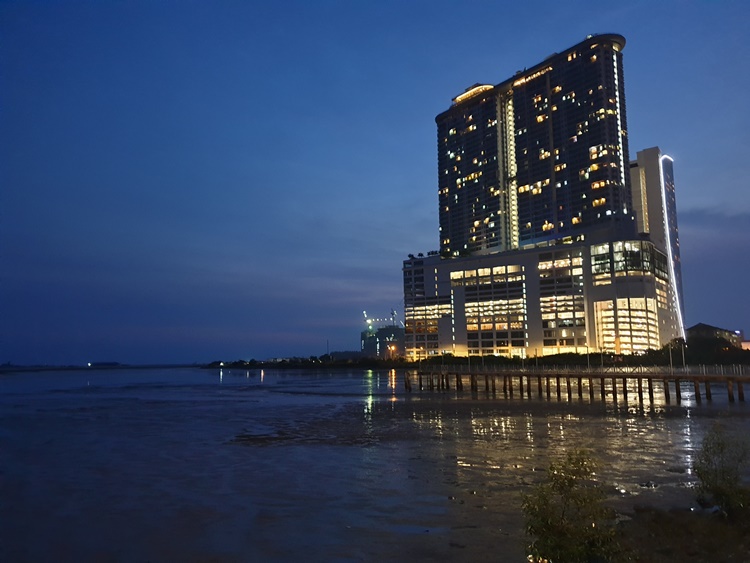 Night photography, the Galaxy Note 9 still nails it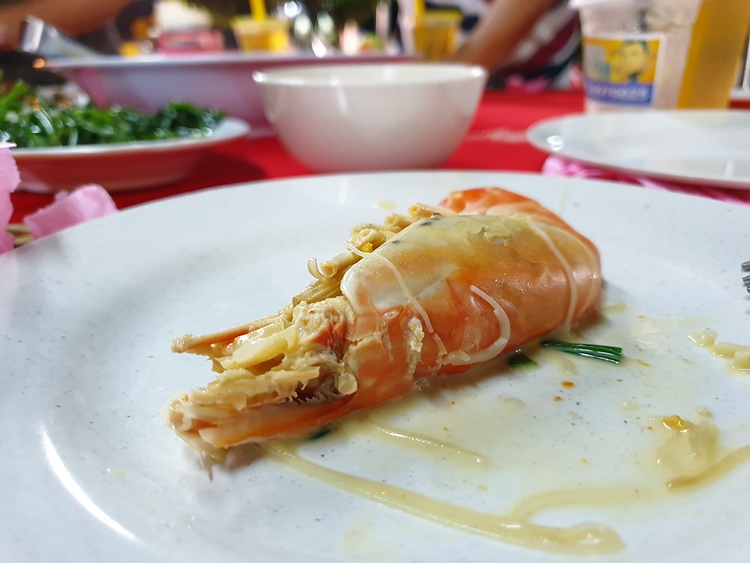 Macro shot of a prawn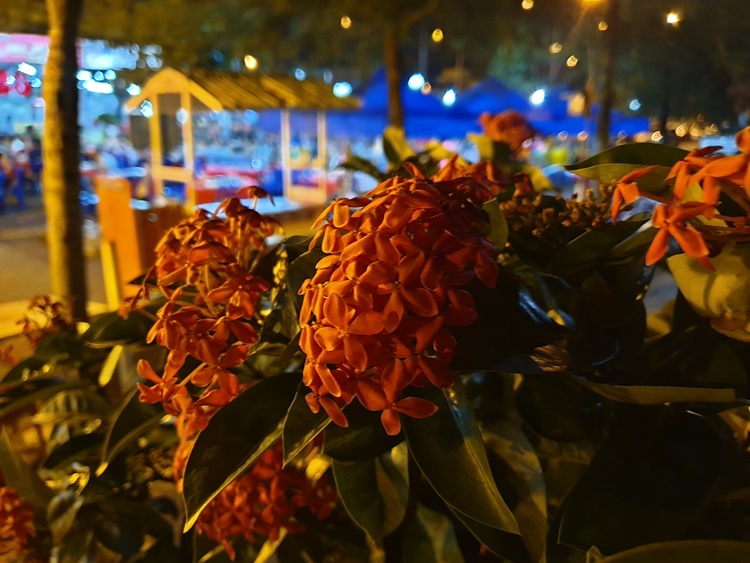 This one was using Live Focus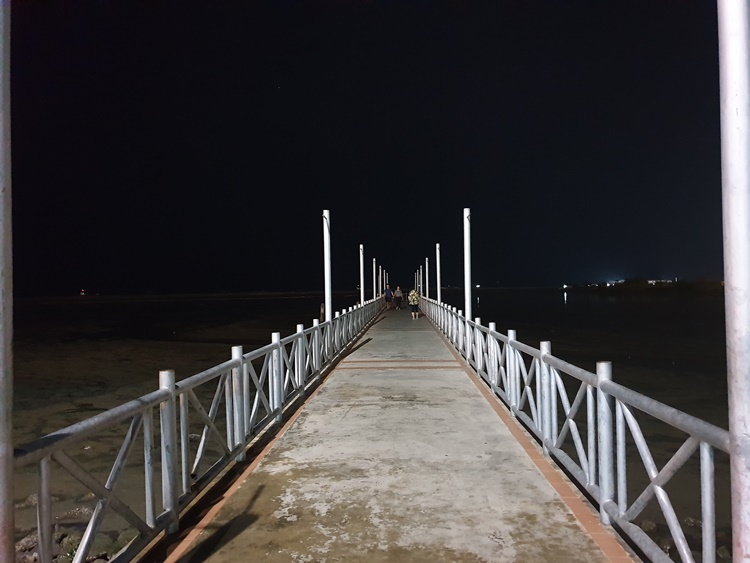 Not much noise can be seen here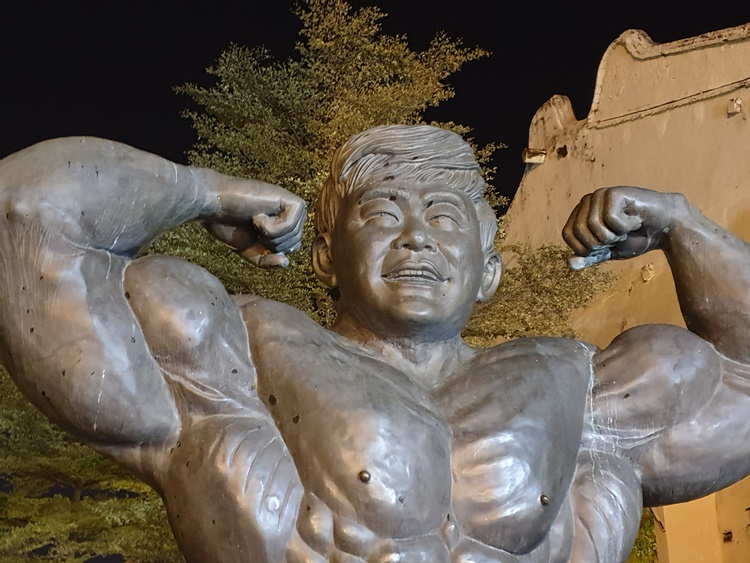 Details on the subject will show as long as there is good lighting
So there you have it, this is what's new with the Galaxy Note 9 cameras. Clearly, the company is still in the game of mobile photography and Scene Optimizer just made it better. Stay tuned for our review in the near future at TechNave.com.
Samsung Galaxy Note 9 Specs & Price >