The Samsung Galaxy Note 9's battery lifespan in a day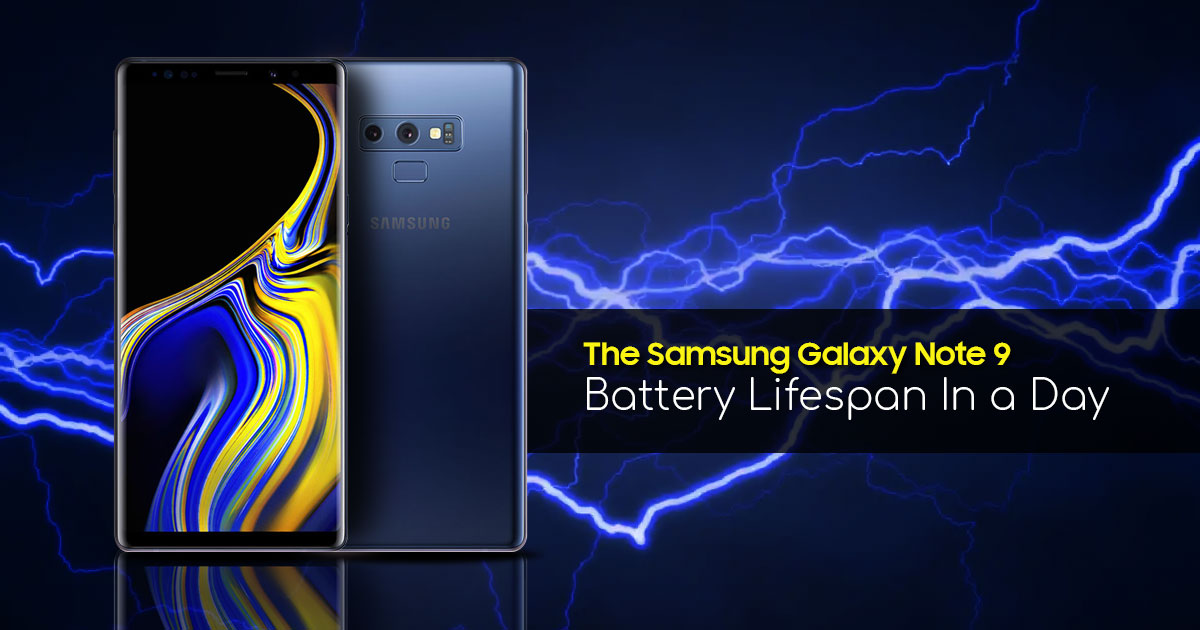 So we have been getting a few inbox messages about the Samsung Galaxy Note 9, most particularly about the battery lifespan. Some new owners are complaining about the battery drainage, but there are others that aren't having any problems. Previously, we did grind it pretty hard with intense gaming but we decided to do another test again to see how does the battery fare in a day on average "daily driver" usage this time. So without further ado, here's our Samsung Galaxy Note 9's battery lifespan in a day.
Starting the day
To start our day to test the 4000mAh battery, we decided to start from 7AM in the morning without any charging pitstop at all. Well, after four hours of usage, the battery level stopped at 74% only. What did we do with it? You can check out our screenshots below.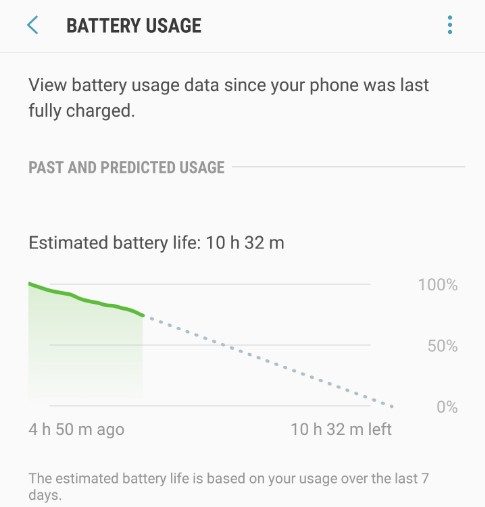 Still has plenty of battery juice to squeeze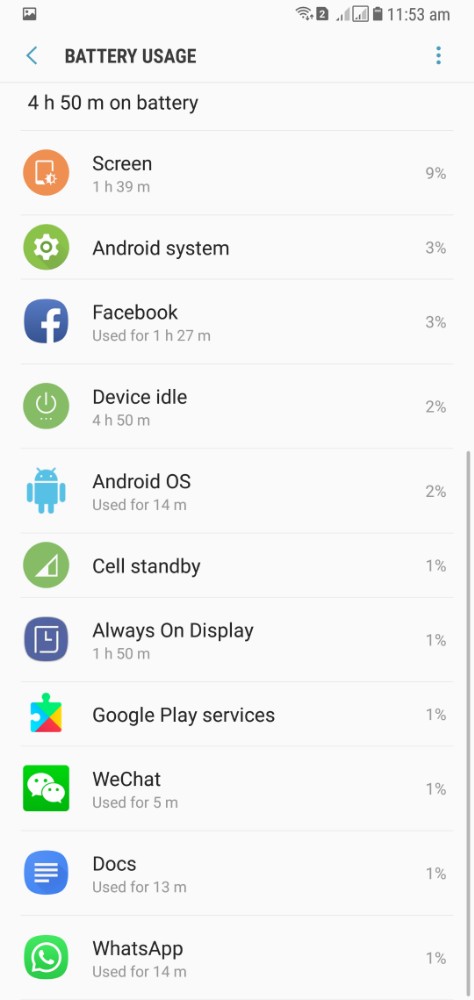 These are some of the apps that our writer, Jim used for 5 hours in the morning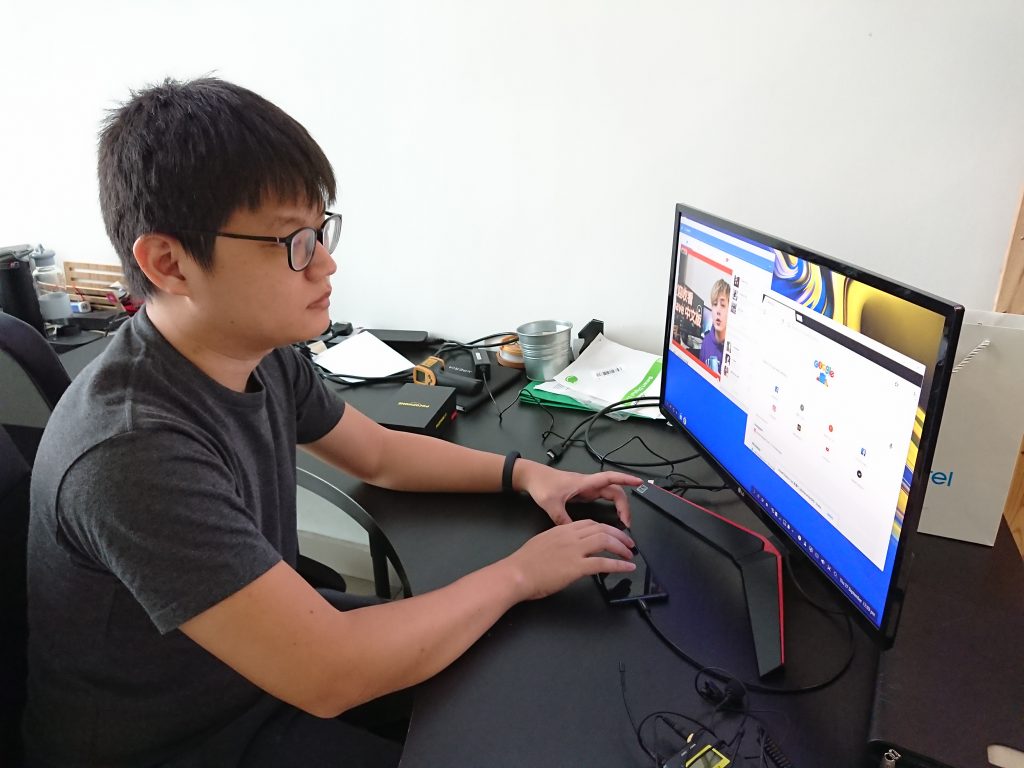 Then in the afternoon, work work with the Samsung DeX (cues in the elevator music for background music)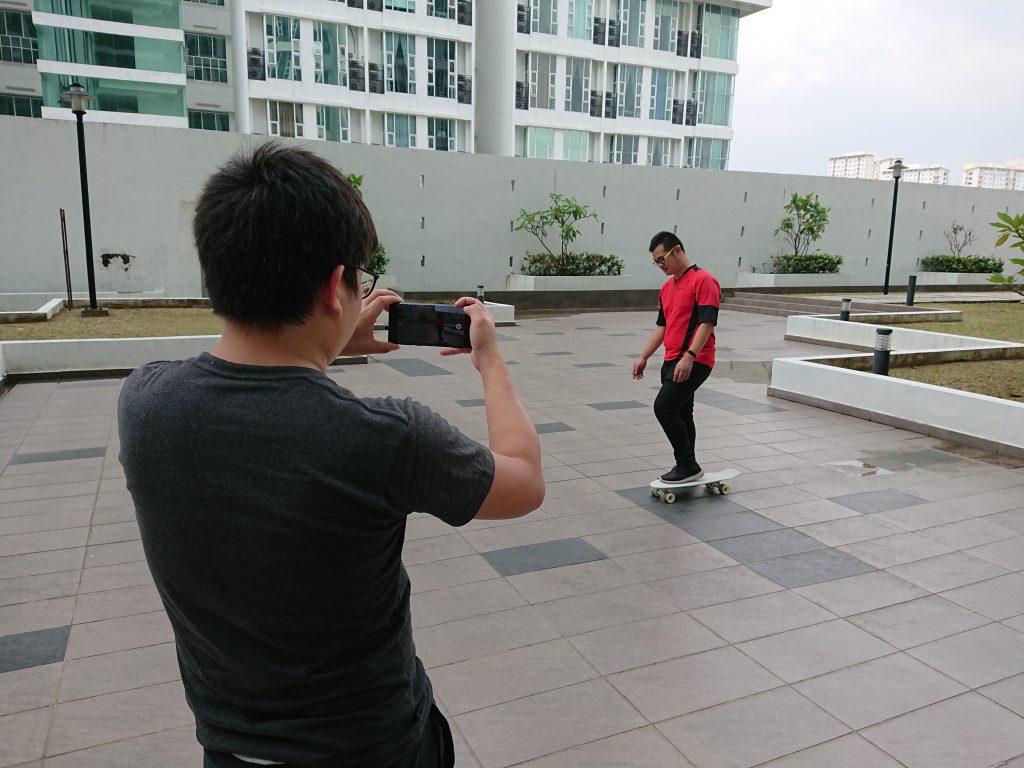 Video recording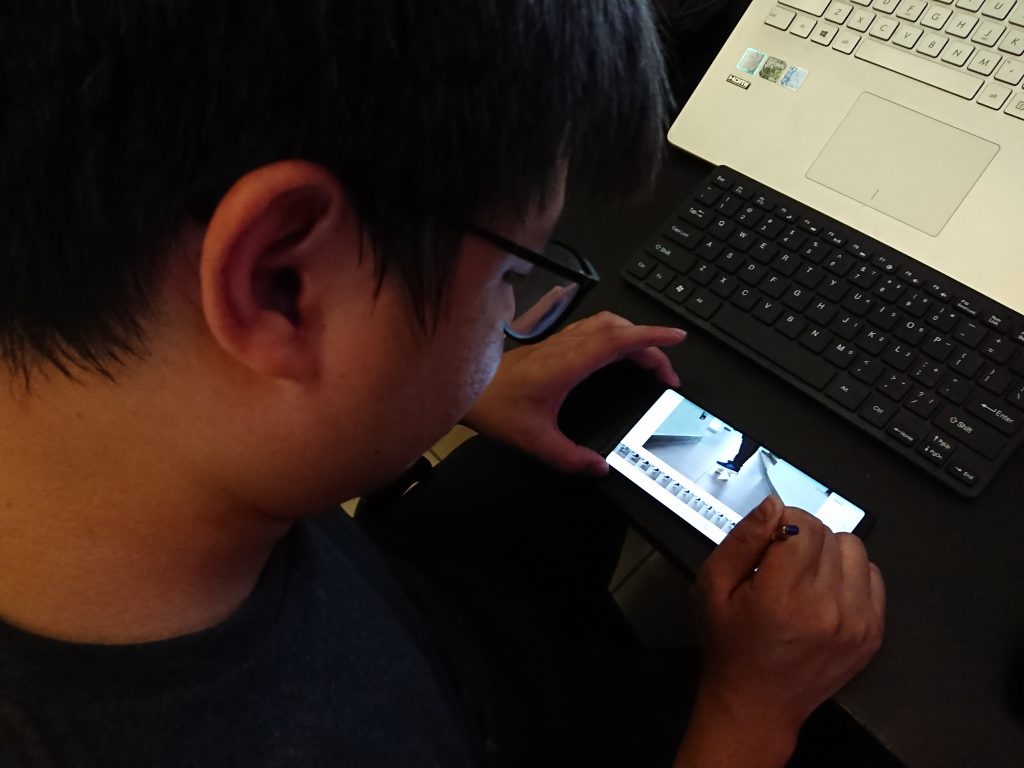 Video editing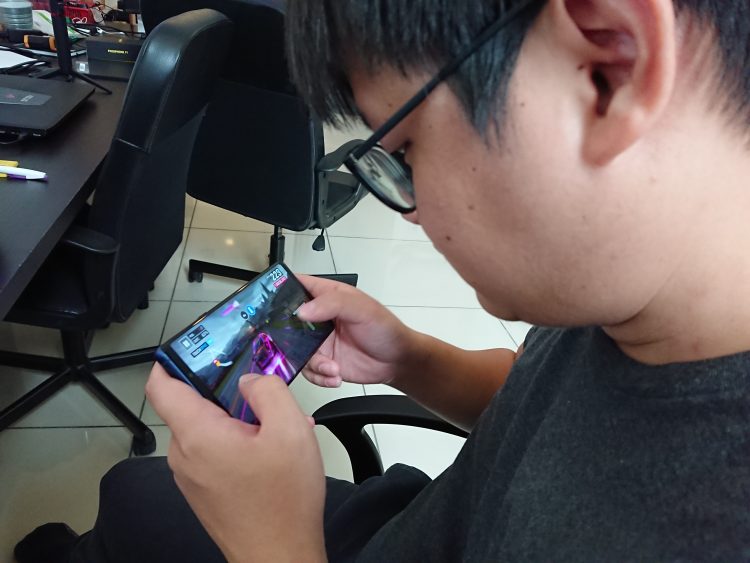 Taking a short break with gaming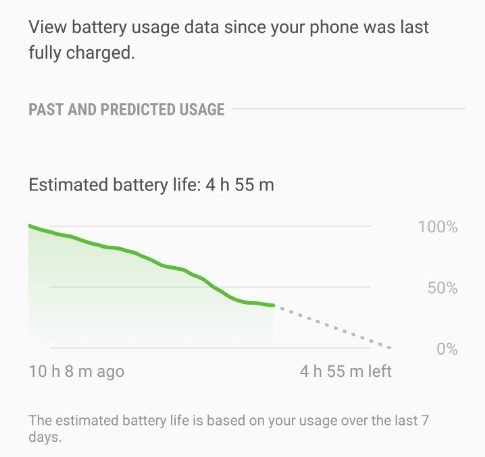 With 10 hours and counting, we have reached below 50% and according to the battery chart, there's still less than 5 hours of usage which is enough for GPS navigation to go home, watch some YouTube while eating and before sleeping
Overall, from our writer's usage for video recording, photography, editing movies and other writing work that Jim was doing, the Galaxy Note 9's battery power is quite formidable. With this, we believe that for general usage such as calling, sending emails, watching videos, casual gaming and chatting online there shouldn't really be a problem for the phablet.
Another battery charging test with the Galaxy Note 8
Oh, of course, we have to test out the battery charging speed as well. We decided to compare it with the Galaxy Note 8 since it has the same charging speed capabilities. On paper, the Galaxy Note 8's 3300mAh battery should finish charging first but surprise, surprise, that's not always the case - sometimes (just sometimes) the Galaxy Note 9 was faster by a few minutes. To be fair, Jim's Galaxy Note 8 is a year plus old and the Galaxy Note 9 is still relatively new, so it depends on the number of background apps' power consumption.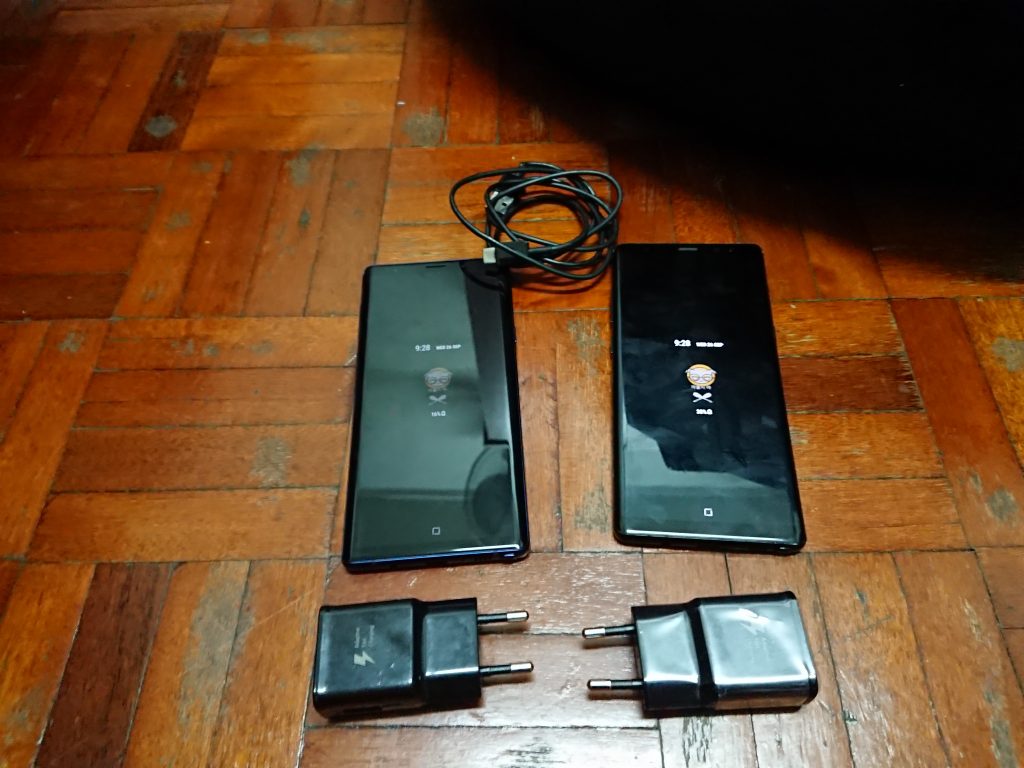 Galaxy Note 9 (left, 16%) vs the Galaxy Note 8 (right, 30%)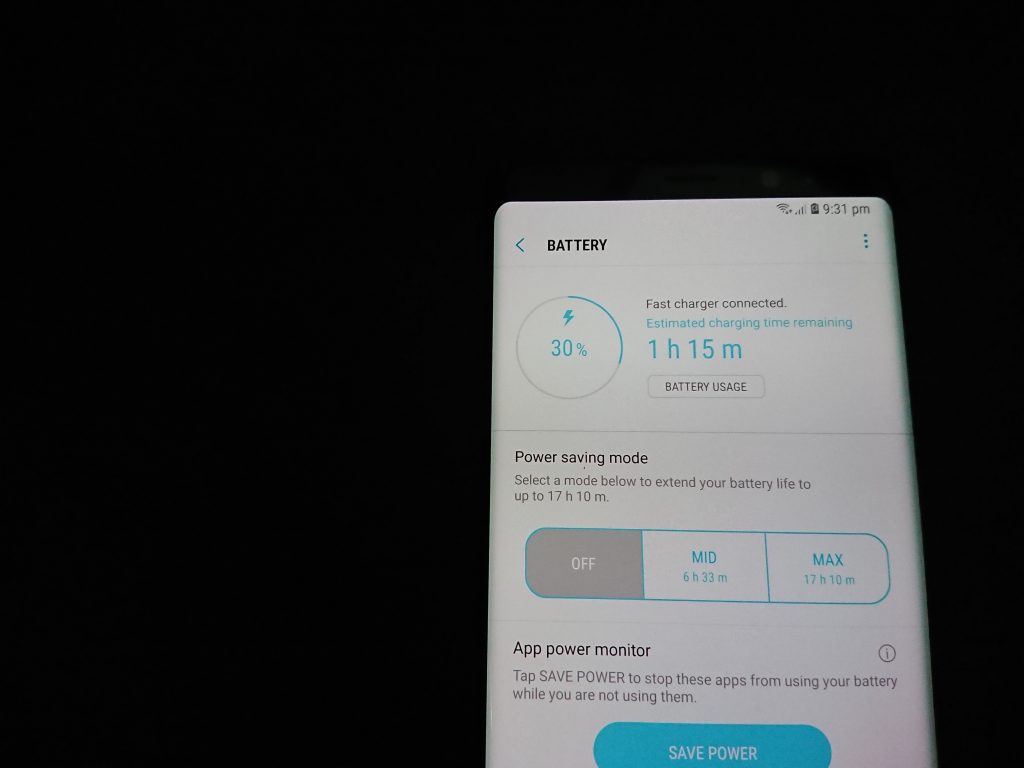 According to the Galaxy Note 8's charging estimated time: 1 hour and 15 minutes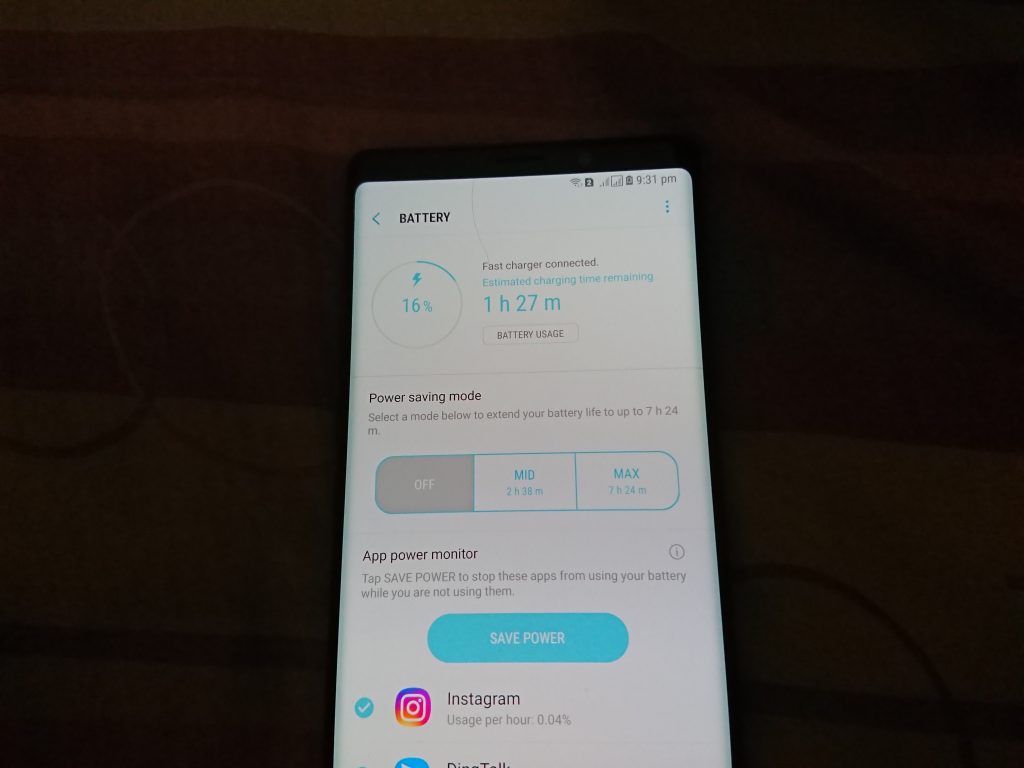 Galaxy Note 9's charging estimated time: 1 hour and 27 minutes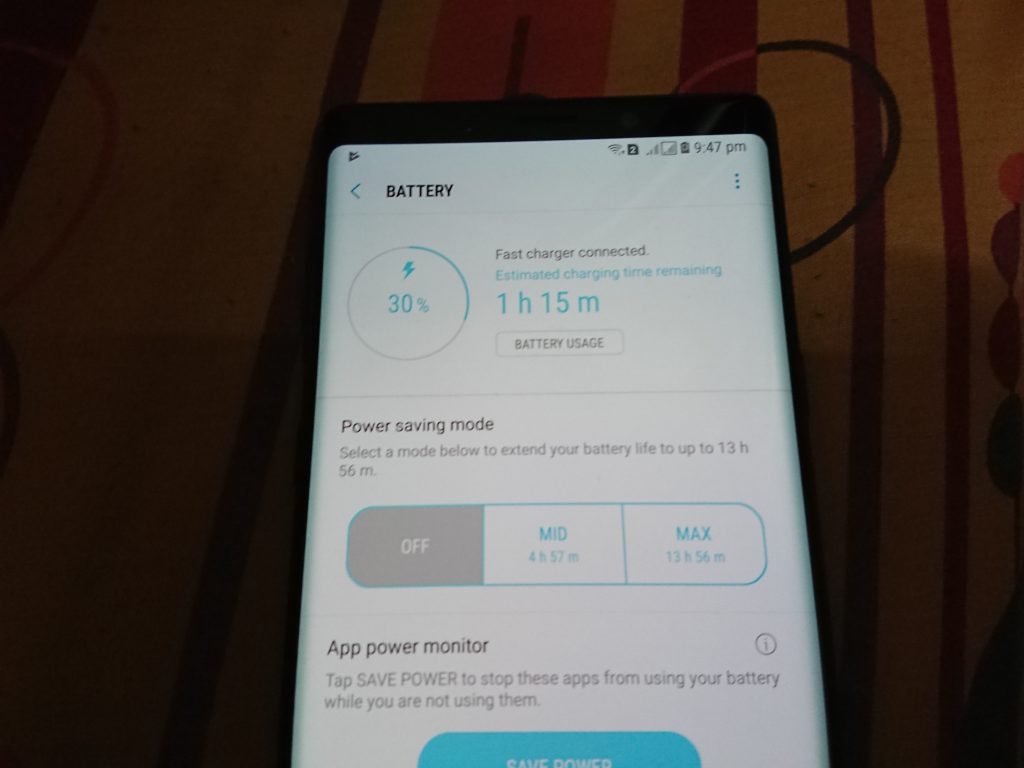 When the Galaxy Note 9 reached 30%, it has the same charging time as the Galaxy Note 8, not bad considering the Galaxy Note 9 has 700 more mAh than the latter
So there you have it. For a good battery consumption throughout the day, we suggest closing all your apps in the background when not using them for a long period of time. But if you're still experiencing odd battery drainage from not doing much, you can have it check out in the Samsung Premium Care Centre in Plaza Low Yat @ Kuala Lumpur or its online customer service in mySamsung app.
Stay tuned for more tech articles at TechNave.com!
Samsung Galaxy Note 9 Specs & Price >