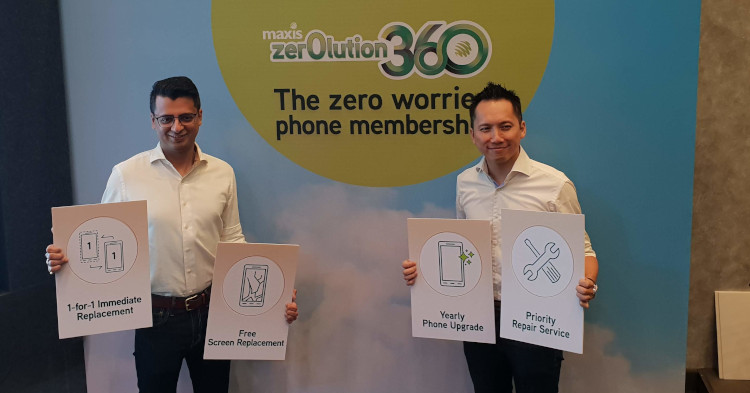 Today Maxis has announced the Maxis Zerolution360 device lease and protection plan which includes a total device protection from accidents such as screen damage and even phone theft. Not only that, the plan also offers yearly phone upgrade where the user can upgrade to the latest smartphone every year for a small fee. On top of that, if the customer wants to use that same phone for more than 24 months, the upgrade fee to upgrade the device will be completly free.
The price of the Maxis Zerolution360 depends on the price of the device that they wish to lease. However there is an option to upgrade to a premium package in which the customer will gain access to priority repairs, one-time free screen replacement in case of damage as well as a back-up loan phone while the repair is on going.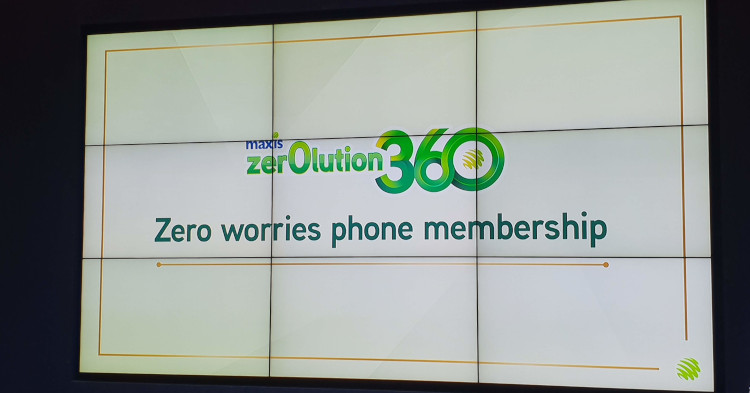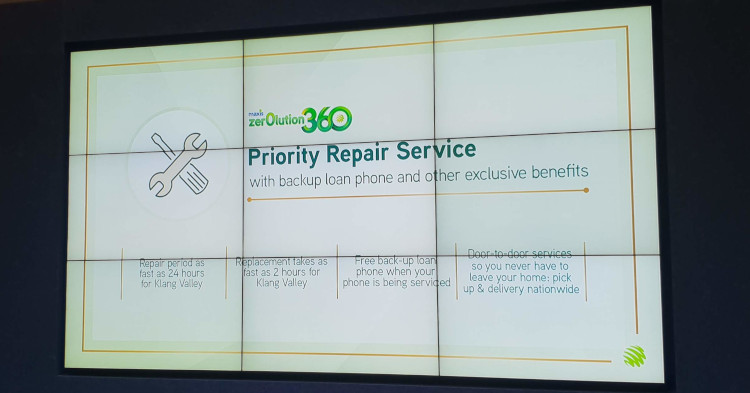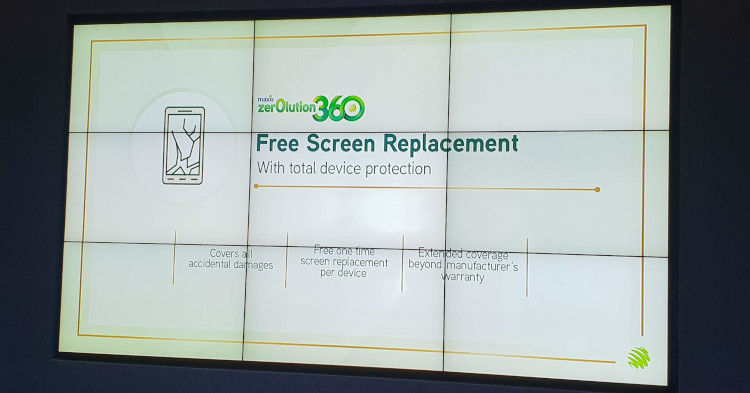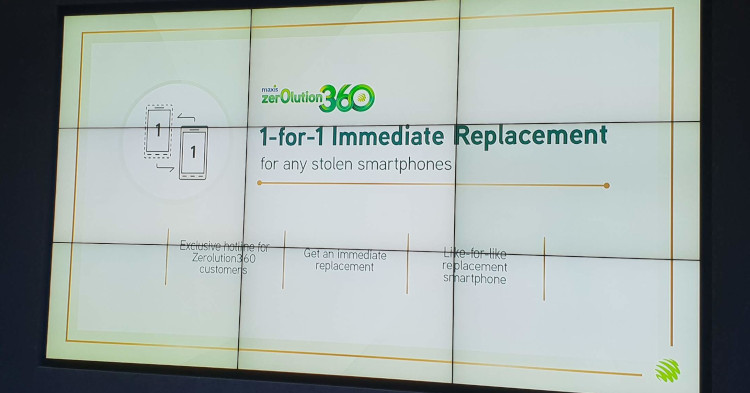 As for now the Maxis Zerolution360 is limited to only the upcoming Samsung Galaxy Note 9 for now which you can lease for RM99 a month. Maxis has mentioned that they will be offering more premium and flagship smartphones into the Maxis Zerolution360 plan in the future. For more information, check out Maxis' official website for details and stay tuned to TechNave.com.