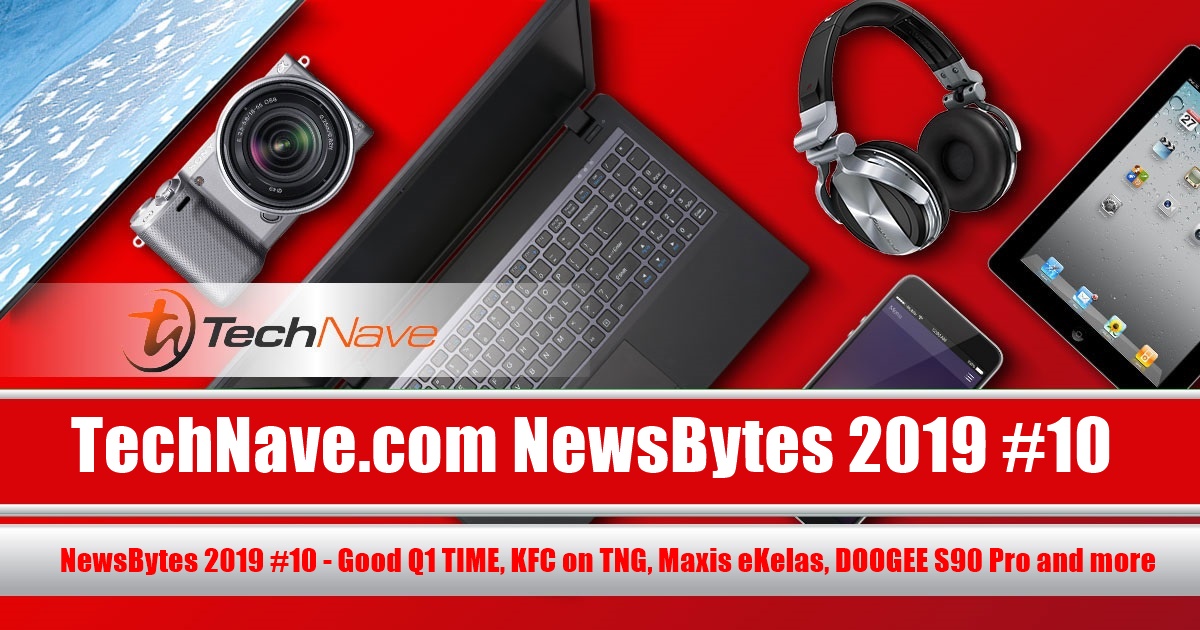 Over the past few days, there were quite a few smartphone launches. First, the OPPO Reno was announced for RM1999 in Malaysia (a bit expensive, tbh), then came along the ASUS ZenFone 6 with a rather odd Flipping Camera in Valencia starting from ~RM2328, the OnePlus 7 Pro was also launched in Malaysia from RM2999 (no longer the flagship killer, I suppose) and finally, the HONOR 20 series was revealed in London with an affordable price of RM1699 for us. Sweet.
Despite the sweet price tag, it doesn't look like a good idea to purchase one now, or any other Huawei smartphone ever since the US Government has ordered Google to stop its services for them. Unfortunately, Qualcomm and Intel have also been ordered to do so due to US law and regulation and it doesn't look good for Huawei at all. However, there is still a slim chance of hope, as of recently, not everyone is on the same page with the US Government.
If you want my honest opinion, this trade war stuff is like watching at little children fighting over who should be friends with who. Anyway, let's go to this week's NewsBytes.
TIME Stays On Track In Q1 2019
Now that we are entering the second half of the year, TIME dotCom Berhad is proud to announce that they have a Group revenue of RM262.5 million for the quarter ended 31 March 2019. The 13.8% year-on-year growth can be attributed to higher sales recorded from all core product segments. The data and data centre businesses led growth by 15.2% and 8.9%, respectively.
With this, the Group also recorded a 3.5% (pre-MFRS 16) increase in pre-tax profit to RM68.3 million. The increase is mainly due to higher revenue growth across core product segments and customer groups, and a higher share of profit from investment in associates. Also, they were the first telco in Malaysia and second in the world to achieve the Metro Ethernet Forum (MEF) 3.0 certification.
Congrats, TIME. Cool story.
Touch 'N Go eWallet is now available for KFC restaurants
That's right, KFC across the nation is now eligible for TNG eWallet. So in celebration of the partnership and in conjunction with Ramadan, Malaysians can look forward to enjoying *20% discount on the 5-pc KFC Bucket Kongsi, valid from 16 May 2019 until 17 June 2019. In addition, first time Touch 'n Go eWallet users can collect RM10 complimentary TNG Reload PIN at selected KFC restaurants.
Syahrunizam Samsudin, CEO of TNG Digital Sdn Bhd (2nd from left); Dato' Seri Mohamed Azahari Mohamed Kamil, Managing Director of QSR Brands (M) Holdings Bhd; and Merrill Christopher Pereyra, CEO (Restaurants Division) of QSR Brands (M) Holdings Bhd at the partnership launch between the Touch 'n Go eWallet and KFC Malaysia.
Maxis equips local entrepreneurs from Kg. Chengal community with digital knowledge
Deep in the remote area of Kg. Chengal in Keterah, Kelantan, a total of 40 volunteers took part in a special digital training workshop organised by Maxis on 17 May as part of its Raya festive charity. The purpose was to teach the community there on how to use social media, content creation, photography and basic accounting. This also includes setting up a business Facebook page!
Obviously, this is just another part of Maxis' eKelas workshop that has been running since 2017. There was also a motivation session where Maxis employees shared their life stories and experiences to inspire the students. Maxis also presented food boxes to 20 underprivileged families and ended with Buka Puasa with the community.
DOOGEE S90 Pro
Wow, DOOGEE is still alive. For those who don't know, they are another smartphone manufacturer from China trying to make it big in Malaysia for about 3-4 years now but has not made any breakthrough yet. Anyway, they are introducing the S90 Pro which is said to combine all the S70 and S80 features which fits the "One Phone, Four Uses" tagline.
The S90 Pro features a Helio P70 chipset (not bad), 24W Super Flash Charging (oh..nice), 5050mAh battery pack (ohhhhh) and even has a game module. Besides that, it features a 6.18-inch display, 6GB + 128GB memory capacity, 16MP + 8MP dual rear camera, IP68 rating and more.
Despite this, they didn't bother to announce the price but I guess it's just hyping up the product. We will see if it makes it here in Malaysia.
HID Global Brings Reliable Biometrics Authentication to the Door with Launch of New Fingerprint Reader
Who is HID Global and what is the new door fingerprint reader? Apparently, they are one of the "leading trusted identity solutions" and they have announced a new fingerprint reader for your door knowns as the iCLASS SE RB25F fingerprint reader. Yeah, that's basically it.
Nothing too exciting, but it's said that it can unlock the door under a second. It also has an IP67 and anti-vandal IK09 rating, meaning it can be read quickly and reliably in cold, dry, dirty, wet and other challenging environmental conditions, as well as supporting a multi-layered authentication between the reader and credentials with HID's Seos technology.
If you're curious about it, you can check out more information right over here.
OYO Lite app is out now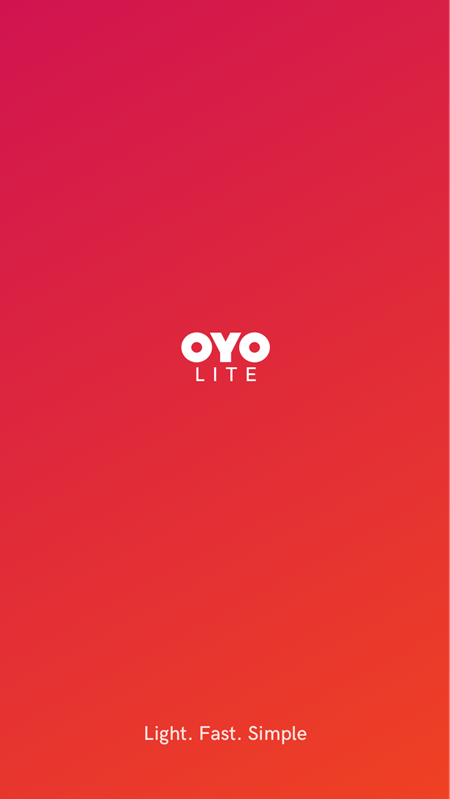 Meanwhile, OYO Hotels and Homes, one of the fastest-growing chain of leased and franchised hotels, homes & living spaces from China has just announced a new OYO Lite app. If you're a frequent traveller and a fan of OYO, you might like this.
The new Lite app incorporates all the functionalities of the OYO app and has been designed to work in low connectivity areas or low networks to enhance the user experience. With a size of less than 800 KB, OYO Lite app consumes less space while offering an optimized user interaction time and a seamless experience no matter how connected the user is. With this launch, OYO reiterates its commitment to providing quality living spaces to travellers.
In other words, your lesser version of the original OYO app. OYO Lite is currently live and available to consumers across the globe on Android.
That's all about this week's NewsBytes, stay tuned for more at TechNave.com.