Turns out that Fortnite Mobile isn't just for Samsung Galaxy Note 9, but is still exclusive to Samsung flagships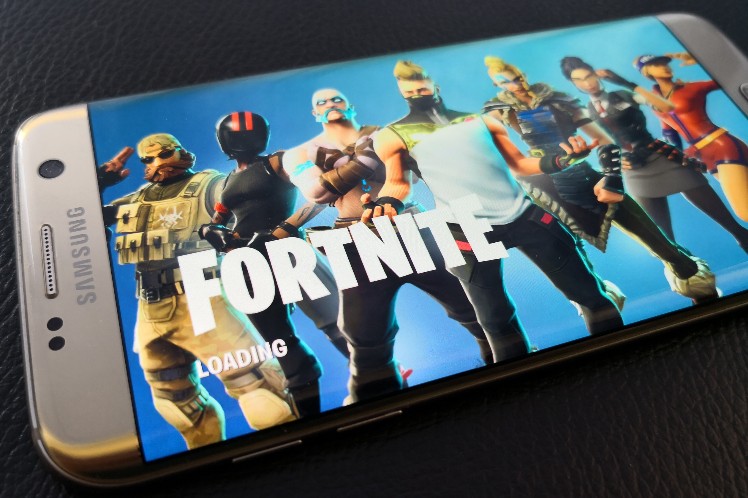 Initially, rumours mentioned that Fortnite Mobile was so late to the party because it would be exclusively for the Samsung Galaxy Note 9, but now the beta is out and owners of Samsung Galaxy flagships including the S7, S7 Edge, S8, S8+, S9, S9+, Note 8, Note 9, Tab S3 and Tab S4 can install it. It is still semi-exclusive in that you can only download the installer app from the Samsung Galaxy Apps for now, but Note 9 users will also get 15000 V-Bucks, a special Galaxy skin and access to more in-game content.
No news when this exclusivity will end but when it does, the Fortnite site mentions a whole bunch of other Android phones like the ASUS ROG Phone, ASUS ZenFone 5Z, Huawei Mate 10, Huawei Mate 10 Pro, Huawei Nova 3, Huawei P20, Huawei P20 Pro and more. You can sign up at the site to get an email invite, but the FAQ makes it clear that you'll only play with other mobile players and no, you can't use Bluetooth controllers… yet. The game is still a beta mind you, so there's bound to be some bugs left.
Samsung Galaxy Note 9 Specs & Price >