iFixit tears down the Samsung Galaxy Note FE to confirm if it actually has a new battery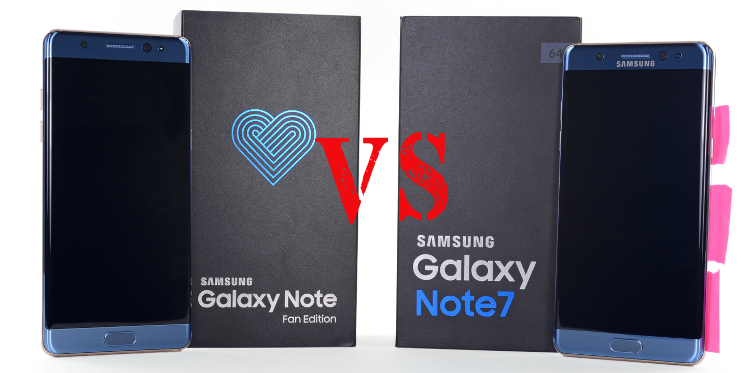 Well, after the Samsung Galaxy Note 7 debacle, it is no wonder that people are still a bit touchy about its refurbished version, the Samsung Galaxy Note FE or Fan Edition. The folks at iFixit have teared down the Galaxy Note FE to confirm if there actually is a new battery in there. The short answer is yes but read on for the slightly longer answer.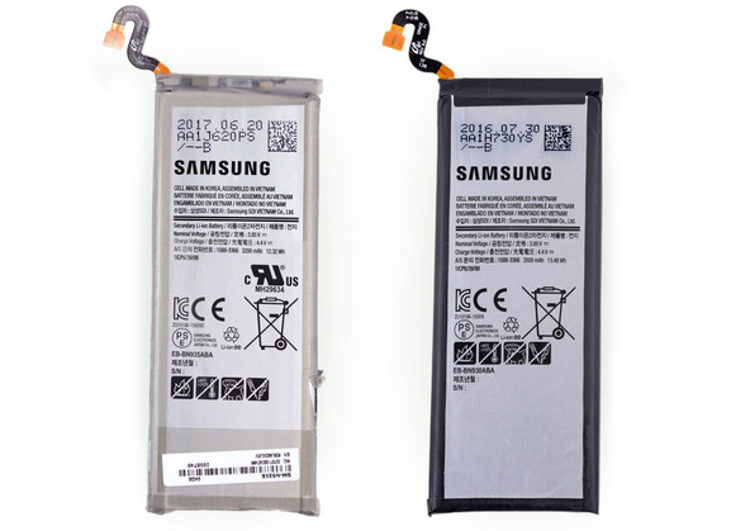 The slightly longer answer or the numbers involved is that the new battery in the Galaxy Note FE is actually smaller (12.32 Wh, 37.4 x 97.2 x ~5.0mm, 45.4g) compared to the Galaxy Note 7's battery (13.48 Wh, 37.9 x 97.8 x 4.9mm, 47.7g). This should mean that it has enough space to expand and probably won't overheat and explode. The Galaxy Note FE remains in South Korea for now though, but initial pricing has it at about RM2628 or so still. Everything else remains the same though, right down to the 4 out of 10 repairability score but feel free to check out the video for yourself below.
Samsung Galaxy Note FE Specs & Price >