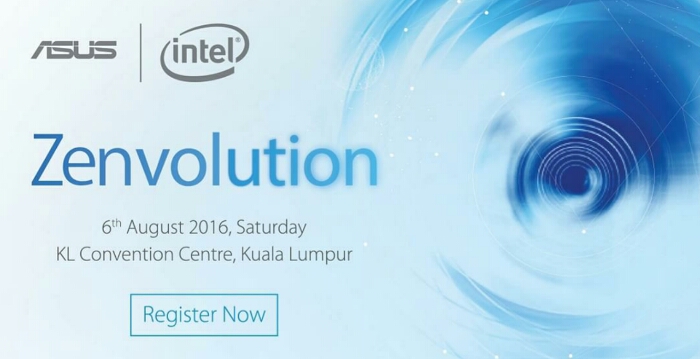 ASUS Malaysia have just revealed their latest Zenvolution event to be on 6 August 2016. Signaling the Malaysian reveal of their recently announced ASUS ZenFone 3 range, now it is only a question of how many ASUS ZenFone 3 smartphones will be revealed for Malaysia.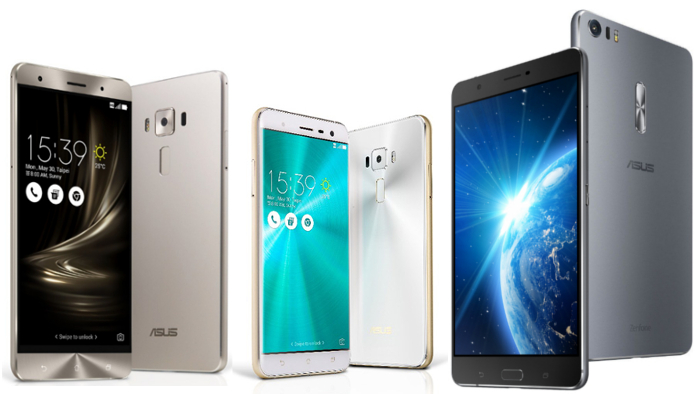 While we're quite sure the ZenFone 3, ZenFone 3 Ultra and ZenFone 3 Deluxe will probably arrive, will the recently announced ZenFone 3 Laser and ZenFone 3 Max also make an appearance? How about Zenbo? Since Intel is involved, should we also expect the new ASUS Transformers or ZenBooks?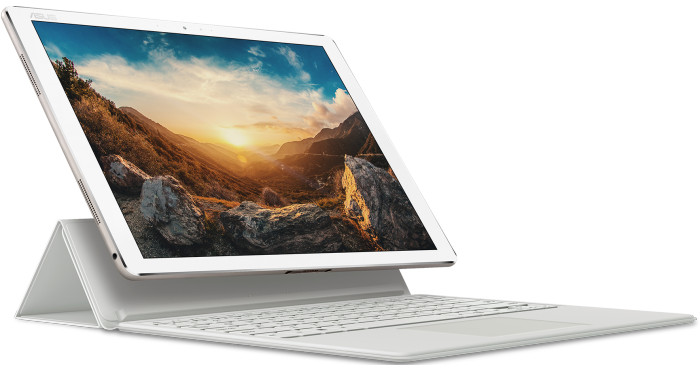 No exact Malaysia pricing details were revealed yet but we expect the ZenFone 3 to be priced around RM1200, while the ZenFone 3 Laser recently went for VND 5990000 (around RM1061) and the ZenFone 3 Max goes for VND 4490000 (around RM795). We're hoping that ASUS Malaysia also bring in the Qualcomm Snapdragon 823 and 821 packing ZenFone 3 Deluxe variants, but perhaps these will only come in if there is suitable demand.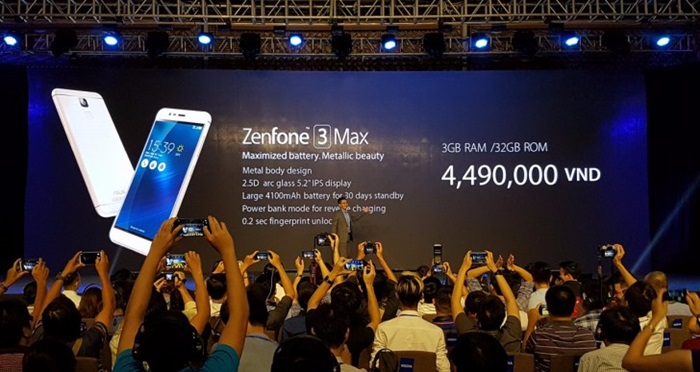 For now, you can sign up to attend the next Zenvolution or check out our comparison of the ASUS ZenFone 3 vs ZenFone 3 Ultra vs ZenFone 3 Deluxe to see which ZenFone 3 suits you best.