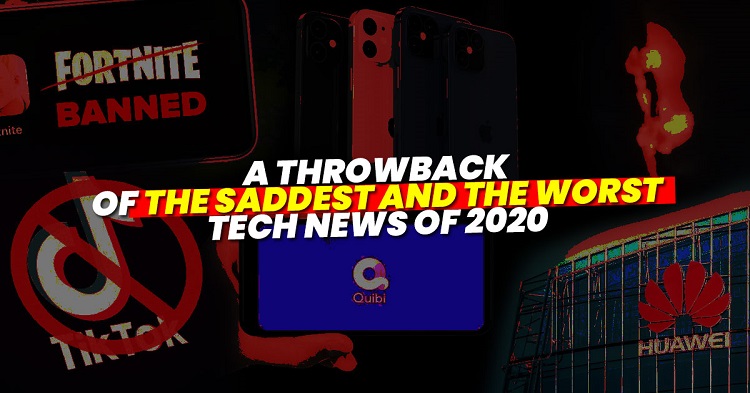 With the year coming to a close, we start to look back on all the things that have happened this year. Pandemic aside, there were plenty of things that many would consider dumbfounding or just sad, and that applies to tech as well.
In that vein, we decided to look back at some of the saddest and worst tech news for 2020. Maybe you'll find it just as dumb as we did, but without further ado let's take a look!
Huawei blocked from tech access due to US trade restrictions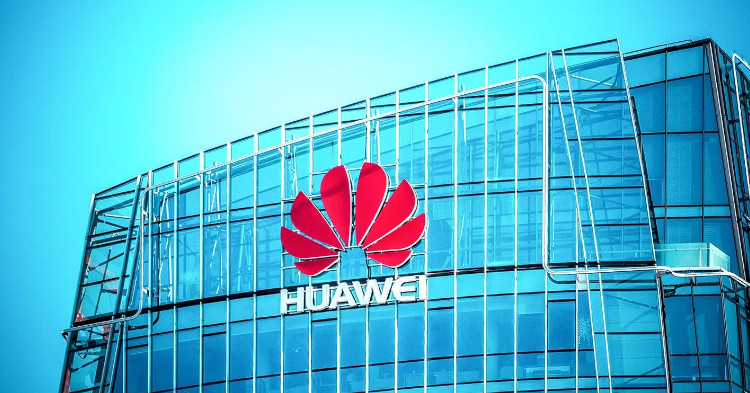 Way back in May last year, then US President Donald Trump declared a ban on Huawei, citing national security risk of the companies telecommunications equipment. This trade ban eventually included Huawei's smartphone business as well, with access to key technologies like Google Mobile Services and Qualcomm chipsets being cut off. While some companies have secured licenses to sell certain things to Huawei, things don't seem to be looking up for Huawei just yet. In addition to that, the ban was extended to 2021 in May this year.
TikTok stuck in limbo after US elections
Besides telecommunications companies like Huawei and ZTE, even app developers like ByteDance got on the bad side of the US government. Once more citing national security risk, ByteDance's highly popular TikTok app was on the verge of being banned in the US. The alternative was for ByteDance to sell it to a US company like Microsoft, but after weeks of negotiations nothing turned up. In the end, Trump losing the US election caused a delay in things and TikTok's prospect in the US remains in question.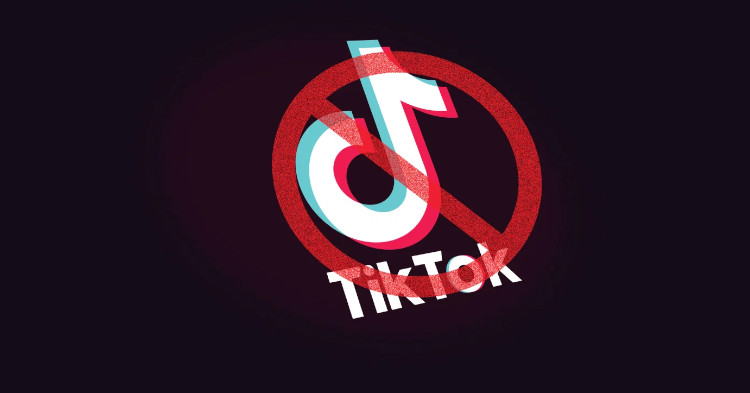 Quibi's expensive start with nothing to show for it
If you've never heard of Quibi, you won't be the only one. Founded by film producer Jeffrey Katzenberg, Quibi was a company that aimed to deliver short-form (less than 10 minutes) videos for news and entertainment. The company even raised a start-up capital of USD 1.75 billion (~RM7.1 billion) before it launched in April. But a few months after it launched, CNBC reported Quibi's confirmation that it would be shutting down as it failed to attract the numbers it needed to keep the business sustainable.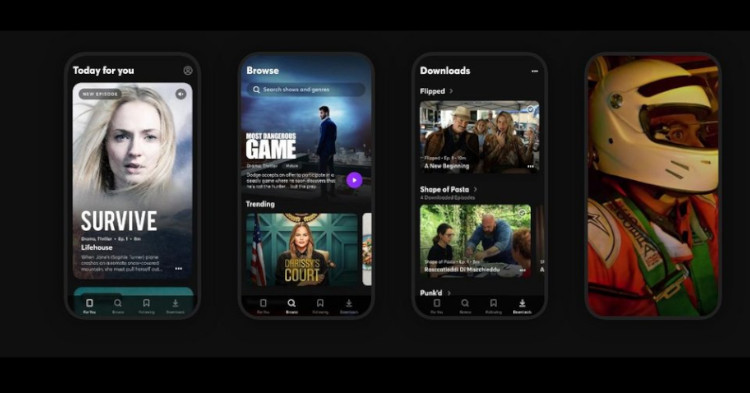 Apple drops charging adapters because it "saves the environment"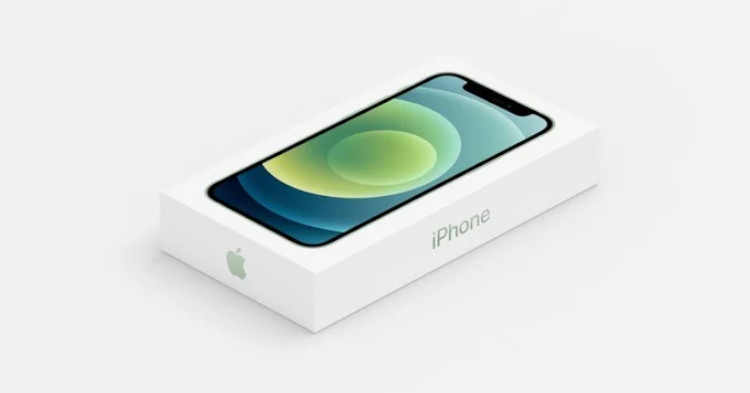 When Apple first removed audio jacks a few years ago, others mocked Apple only to soon follow suit. This time around, Apple decided that there was no longer a need to include charging adapters in the boxes of the iPhone 12 series phones. This is because it is considered more eco-friendly and "saves the environment". At this rate, we might even lose the free cable and user manuals in a few more years (lol). Regardless of whether we agree with it, Apple is unlikely to go back on its decision. Fortunately, you can still get some third-party ones. Find out more here!
5G towers going up in flames because of human stupidity
On some days, you see some news that really makes you question the intelligence of humans in general. In April this year, three 5G towers went up in flames in the UK because of conspiracy theories that claimed 5G helped spread COVID-19. Obviously, this is not possible since COVID-19 is a biological virus, so it's impossible to transmit it via radio waves. However, increasingly more 5G towers were set aflame by arsonists that believed in the conspiracy theory in the weeks to come. Some people are actually just that dumb...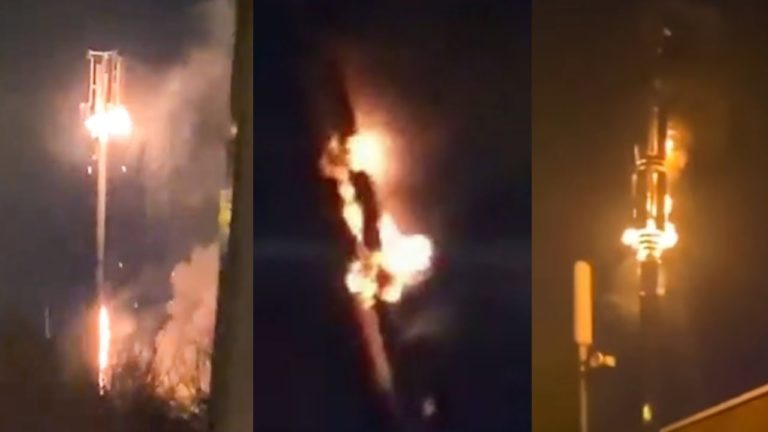 Epic Games says "greedisgood" and goes to war with Google and Apple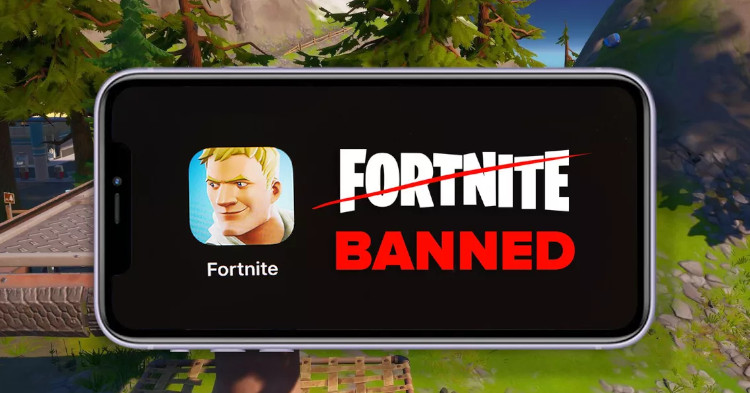 On a similar topic of human behaviour, some game companies are quite notorious for being greedy. Epic Games displayed this sometime in August when it decided to create its own in-app payment system for the mobile version of Fortnite. This allowed the company to bypass the payment systems for the Apple App Store and Google Play Store, thus avoiding the 30% cut on all in-app purchases. The two companies were quick to respond by removing the game from the respective stores, but Epic Games hit back with antitrust lawsuits. Things continued to escalate from then on, with Apple suspending Epic Games' developer account and other companies deciding to support Epic Games.
No more free photo storage on Google Photos
Many Android users love snapping endless amounts of photos and uploading them to Google Photos. This is great for travellers, as photos and videos uploaded don't count towards the free 15GB limit imposed by Google. But Google is pulling the plug on that feature and announced a policy change that will go into effect on 1 June 2021. Basically, all subsequent images and videos uploaded in high-quality mode will now count towards your storage capacity. So if you exceed your total and want to upload more, you're going to have to fork out the money for it. This also applies to files from Gmail and Google Drive (Docs, Sheets, etc).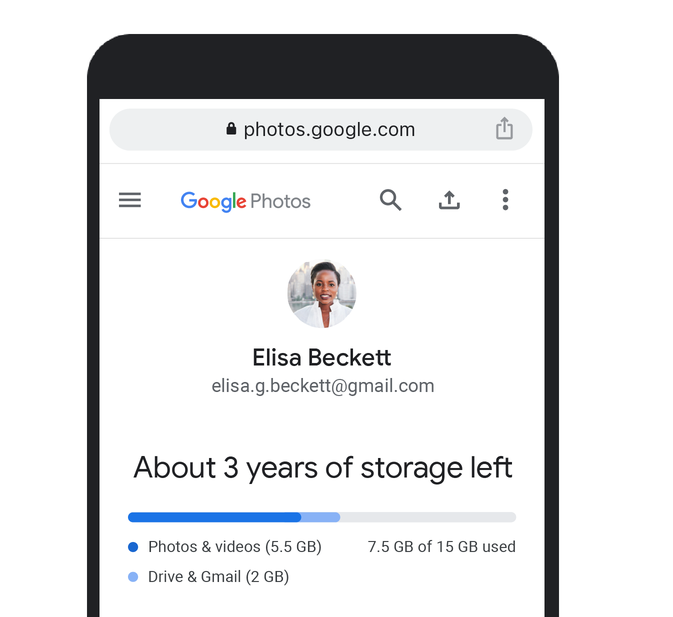 That's all we have this time, but we're sure there were a lot more facepalm-inducing tech news in 2020. Do you have any of your own to share? Let us know in the comments below and stay tuned to TechNave for more articles like this.