Huawei Mate 20 Pro is back on the Android Q beta program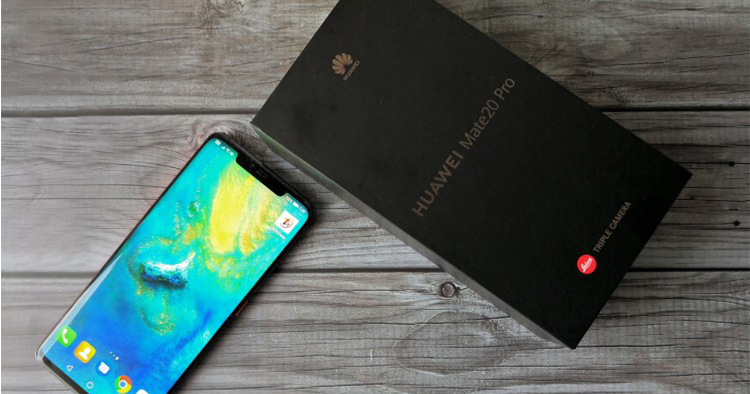 More good news has arrived for Huawei today. After being reinstated on the WiFi and SD partner list, they are now also back on the Android Q beta program list once more - specifically, the Huawei Mate 20 Pro. Just last week, Google had cut ties with the Chinese manufacturer after the US government had placed them on the Commerce Department's Entity List.
From what we've heard, the Android 9 Pie will not be the last Android version for the Huawei 2018 flagship device. However, upcoming phones such as the Huawei Mate 30 may come with Huawei's own OS which may be named Ark OS or HongMeng OS instead of the usual Android.
The US has given Huawei a 90 day grace period before all services and businesses with US agencies will be terminated. Among companies that have cut ties with Huawei include Google, ARM, Intel, Qualcomm and more. However, there are companies who still support Huawei such as Panasonic and TSMC. The US has responded by adding Huawei to the Entity List due to fears that their equipment can be used to spy on US information for the Chinese government. However, Malaysia's Prime Minister has stated that Malaysia will continue to support Huawei and the company has lashed back by suing the US government. Are you excited to see that the Huawei Mate 20 is back on the Android Q beta program? Keep up with the latest Huawei news and updates on TechNave.com!
Huawei Mate 20 Pro Specs & Price >