Top 5 value phones to buy in February!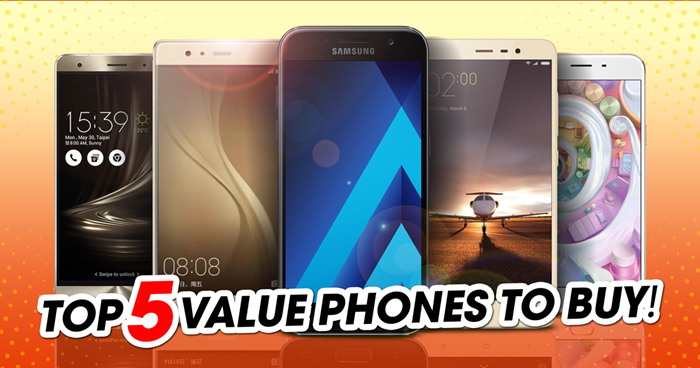 Are you looking for a decent smartphone with an economically fair price? You've come to the right place then, but here's the kicker - these phones mentioned below will also be going on a sale at the lowest price soon at the end of this month! But before we get to where you can find them, check out our top 5 value for money phones that you should buy this February:
#1 Samsung Galaxy A Series (2017)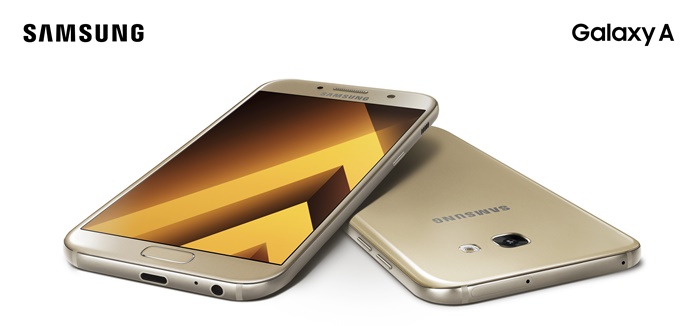 Perhaps one of the best midrange tier phones this year for now, there are a few reasons to get the Galaxy A Series (A7 or A5 2017), for starters it has IP68 water and dust resistance grade which is unheard of for midrange Samsung devices; camera-specs have also improved vastly from their predecessors running on 16MP on both sides with f/1.9, as well as having plenty of memory storage and a good battery life (3600 mAh and 3000 mAh respectively, it has fast charging too).
In case you're wondering how well does it go under water, check out our video below.
#2 Huawei P9 series / Honor 8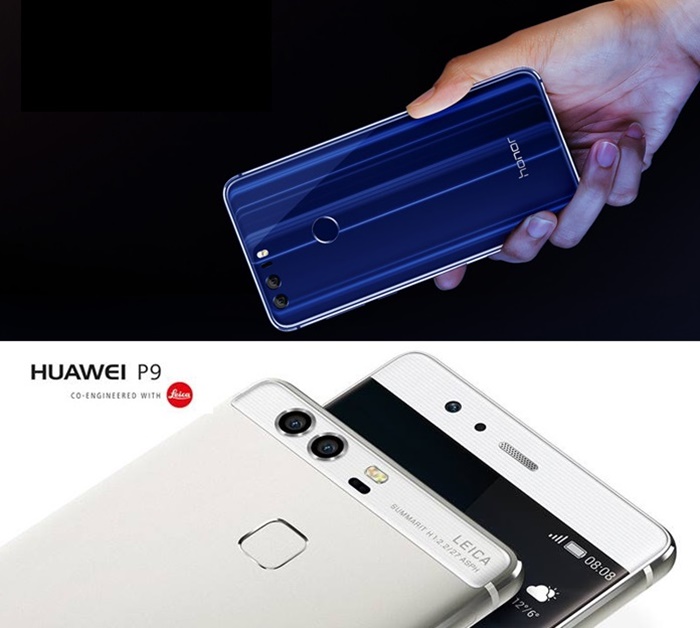 Next, getting the P9 series is totally worth a buy with the P9 and P9 Lite, because not only are they originally affordable to begin with, but the unique dual rear cameras Leica lens feature is certainly no gimmick allowing you take awesome phoneography (especially the monochrome mode).
On the other hand, the Honor 8 also has dual rear cameras with a ton of phoneography features like bokeh, light painting and is possibly the most beautifully designed phone of last year. Not to mention, the Android 7.0 Nougat based EMUI 5.0 OS is now available for the P9 and Honor 8. It's quite a tempting offer if you ask us.
How good are the pictures from the dual rear cameras anyway? Well, you can take a look at our picture samples in our P9, P9 Lite and Honor 8 reviews.
#3 Oppo F1s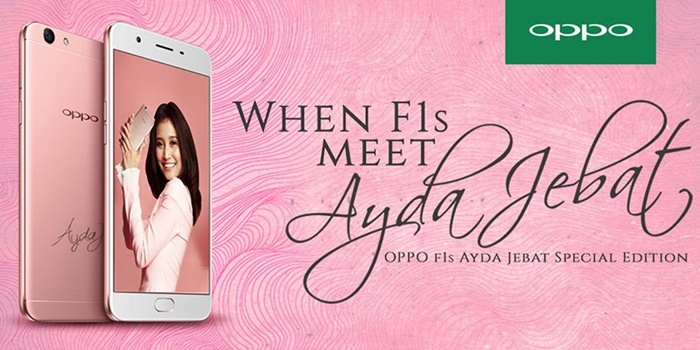 If you're not into dual rear cameras, then perhaps the selfie phone Oppo F1s can do. In our F1s review, we think it's a must have for all selfie lovers, the front camera packs a powerful 16MP and it also has some other fun camera mode features like Double Exposure and GIF mode, the main 13MP camera at the back isn't too shabby as well.
Plus, there's a limited edition F1s signed by Ayda Jebat for just RM1398 #hinthint.
#4 Xiaomi Redmi Note series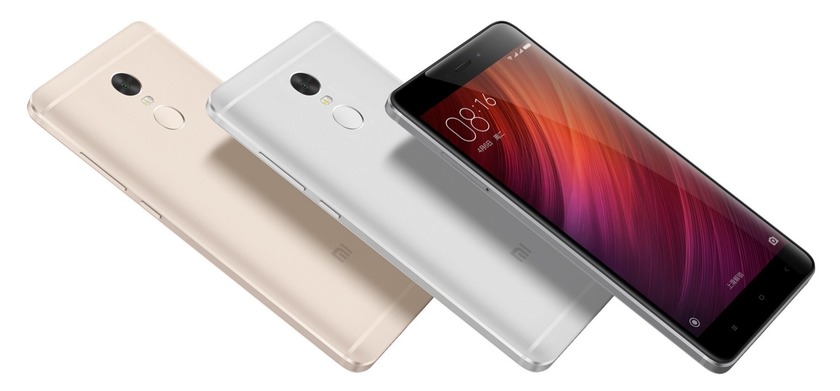 Still too expensive? Let Xiaomi have your attention then, with their solid reputation of selling affordable yet quality devices, the Redmi Note series like the Redmi Note 3 (check out our review of this device here), Redmi Note 4 and others are also available for an unbelievable price of less than RM1000 each. Don't really know what else to tell you there, just good quality and easy on the pocket phones!
#5 ASUS Zenfone 3 (ZE552KL) and Max (ZC533KL)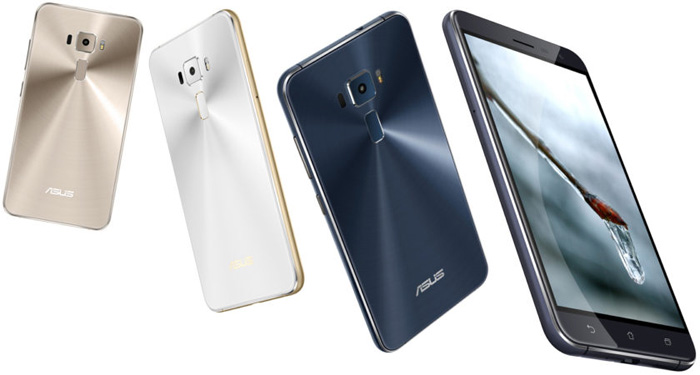 Lastly, another worthy mention includes the ASUS Zenfone 3 (ZE552KL) and Max (ZC533KL). Both of these phones have received favorable reviews for its sleek design, commendable camera quality and long lasting battery. We've also just recently reviewed the Zenfone Max, so take a look here if you want to know more and the Zenfone 3 review too while you're at it.
So back to the question - Where can you find them? Well, coming soon on 21 February until 28 February 2017, Shopee will be launching a Mobile Madness sale where you can buy phones and accessories at an attractive price including up to 50% discount! With a saving price from RM150, this will mark Shoppee as the lowest priced mobile phones in that period.
But that's not the best part of shopping in Shopee on the upcoming event, in fact, Shopee will be giving TechNave readers the chance to redeem free items! Share this article, copy and paste the code "TECHNAVE" (from the collection page bellow) and you will be granted a value of RM20 with no minimum spend required (with T&C applied*). Sweet!
To know more about Shopee's Mobile Madness, head over to their website to check it out and download their app here!
T&Cs: Only applicable to the selected collection page. One time use only. Valid till 28 Feb 2017, 11.59pm. Not applicable for use on any other promotion or product in Shopee. Valid with payment through Shopee Guarantee only. Redemption is limited. Terms & conditions are subject to changes without prior notice.