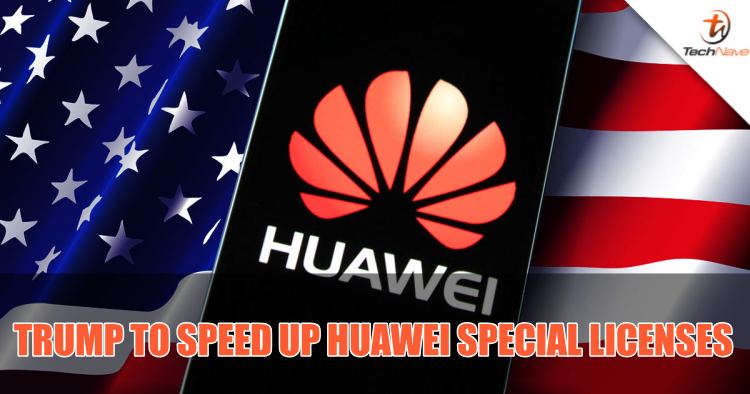 After the recent announcements by both US President Donald Trump and subsequently various White House officials, he has agreed to expedite or make 'timely' decisions (basically hurry it up) regarding special licenses for US companies like Google to sell to Huawei. Initially, US President Donald Trump said that Huawei would be allowed to do so, but afterwards White House officials said otherwise.
This comes after the US President recently had a meeting with CEOs of Cisco, Intel, Broadcom, Qualcomm, Micron, Western Digital and Alphabet Inc's Google, all of whom are selling components or firmware to Huawei in some form or another. These supplies were stopped after Huawei was placed on the US Entity list but there's still no exact news when these supplies will begin again just yet.
Despite this, Huawei remains committed to their users with plans to unveil various devices including the Honor 9X, Huawei Y9 Prime and more. Huawei also are supposedly working on being completely independent of US Tech companies by 2021 but have also repeatedly reiterated that if given the chance, they would much rather work with these US Tech companies like Google, Microsoft, Intel and Qualcomm.
Huawei Malaysia in particular have kept this commitment up for their Malaysian users, providing various sales, contests and freebies such as the recent NEXT-Image Masterclass photography workshops. We expect Huawei's presence in Malaysia to remain strong as the Malaysian government and Prime Minister have also maintained strong support for Huawei.