March 2020 smartphone launch compilation: 25 mobile phones from entry-level to flagship class!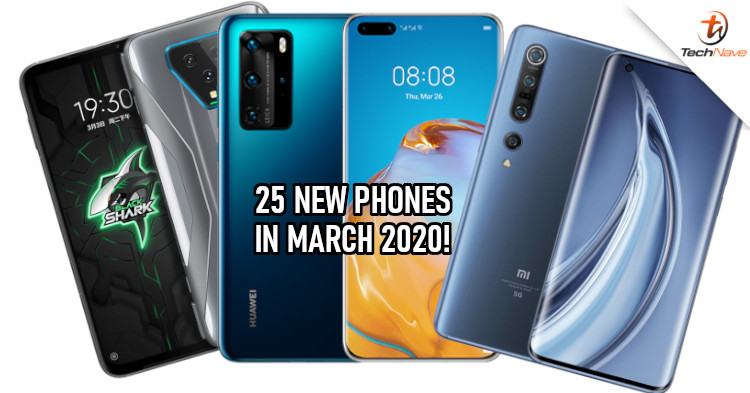 If there's one thing that was never dull in March 2020, it was the constant smartphone launches we saw. Now that the month is over, we decided to go over all the ones that were released. How many did you think were launched? 5 models? Perhaps 10 of them?
Well, there were about 25 mobile phones launched in March 2020! That's a lot and there's a good mix of phones too, ranging from entry-level devices to mid-rangers and flagship powerhouses. In this compilation article, we've listed 25 of the devices that were launched and some basic details about them.
#1 Huawei Enjoy 10E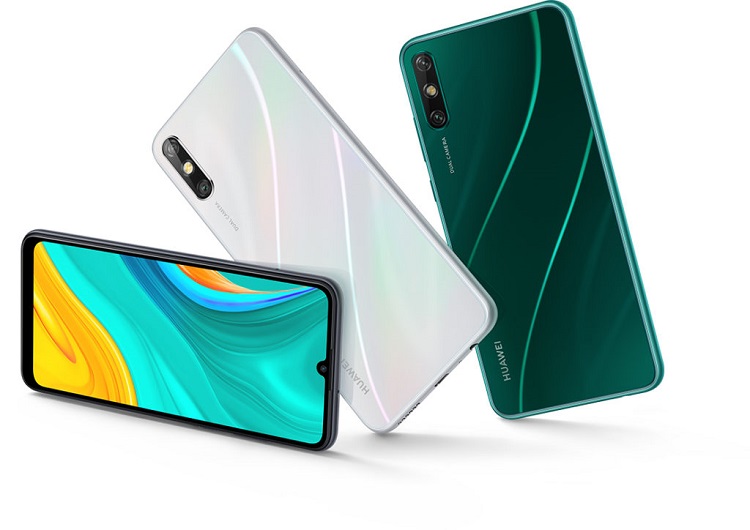 A very affordable entry-level device with decent specs, but probably won't make its way to Malaysia.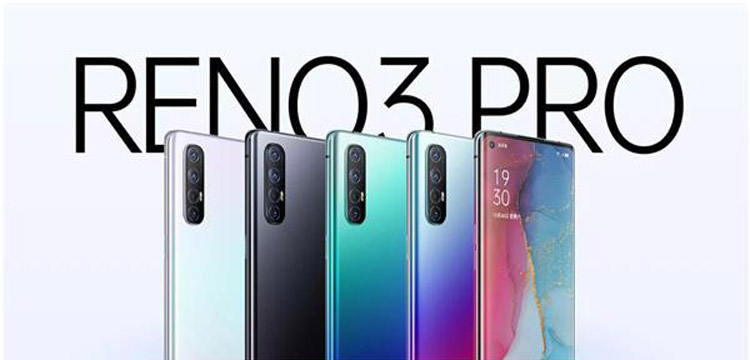 Flagship level device that's got a sexy price tag, worth taking a look at!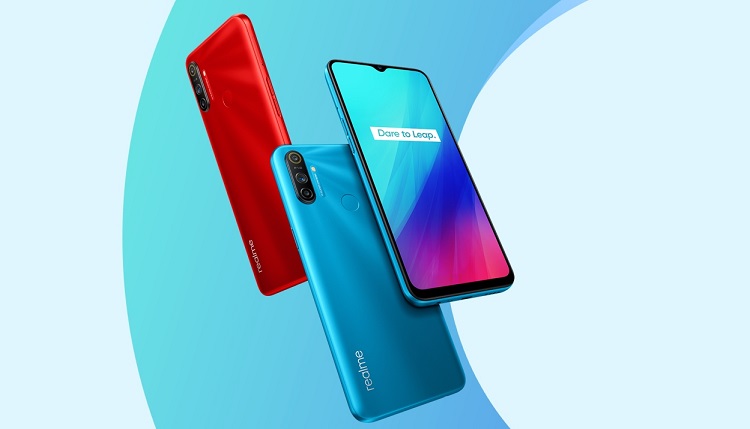 If you're looking for a basic smartphone that just works, this might be the one you should go for.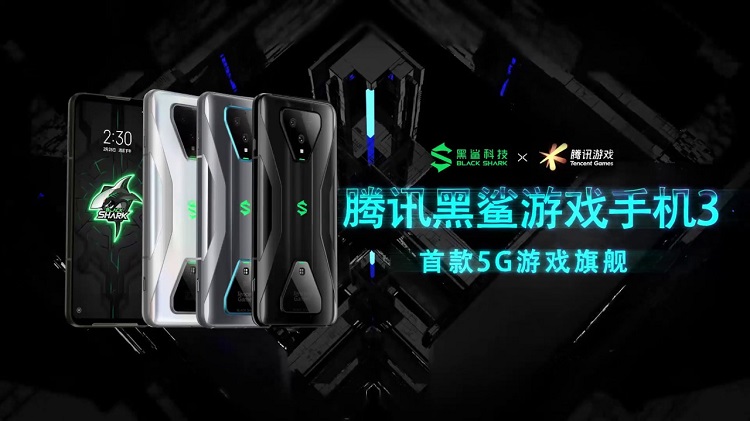 The device to get if you want a gaming phone that doesn't break your bank.
Packs a bit more punch for those who want entry-level phones, though it costs a bit more too.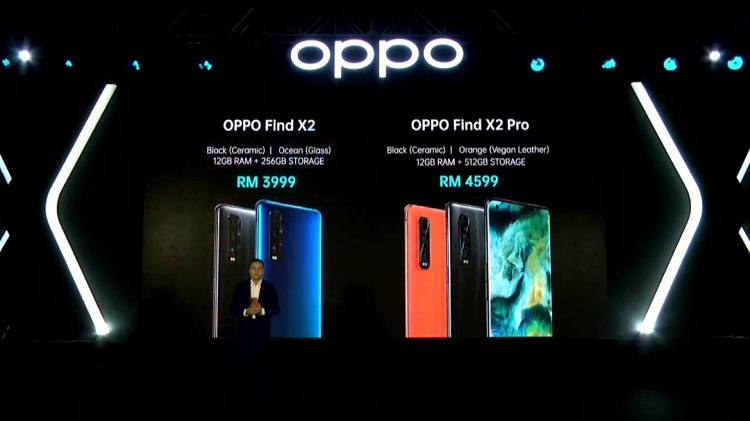 Looks, features, and hardware to back it up - if fancy is your game, then the Find X2 series is fine indeed.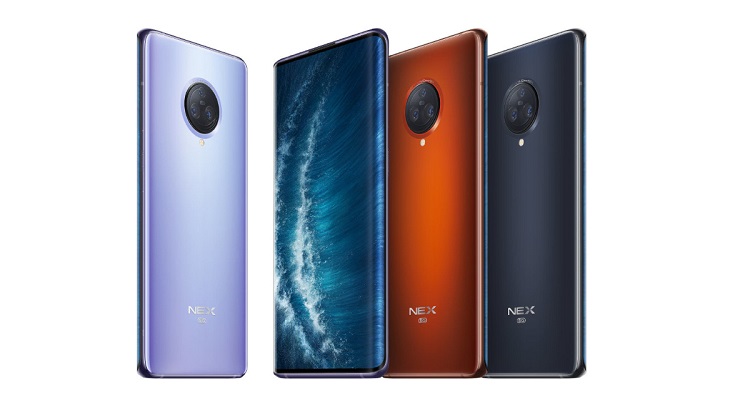 This is the flagship options for all of you notch-haters.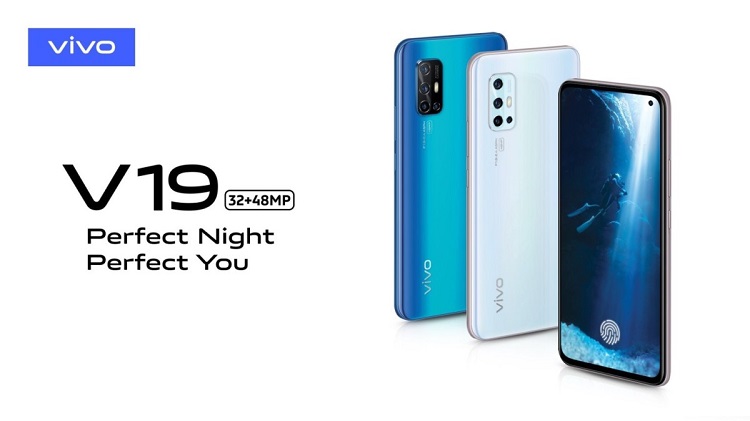 A mid-range option that's pretty decent, has good cameras and okay specs.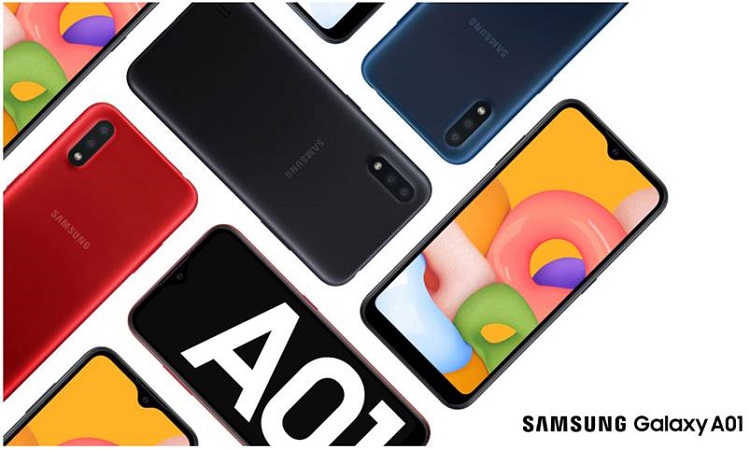 The phone you buy for grandpa so you could stay in touch.
These are the camera phones you'd want if you're on a budget.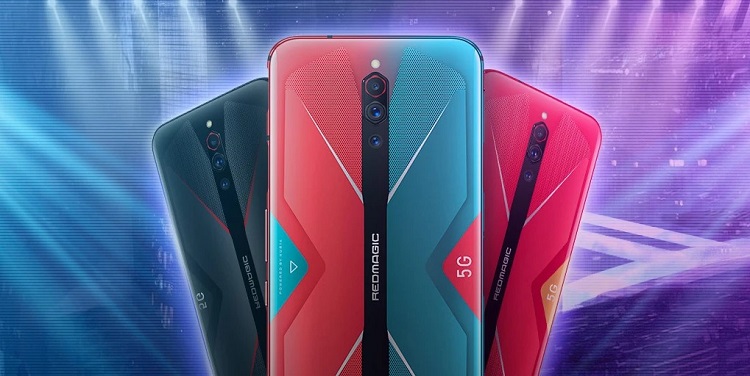 A gaming phone with fans inside, how cool is that?
#12 Wiko View4 Lite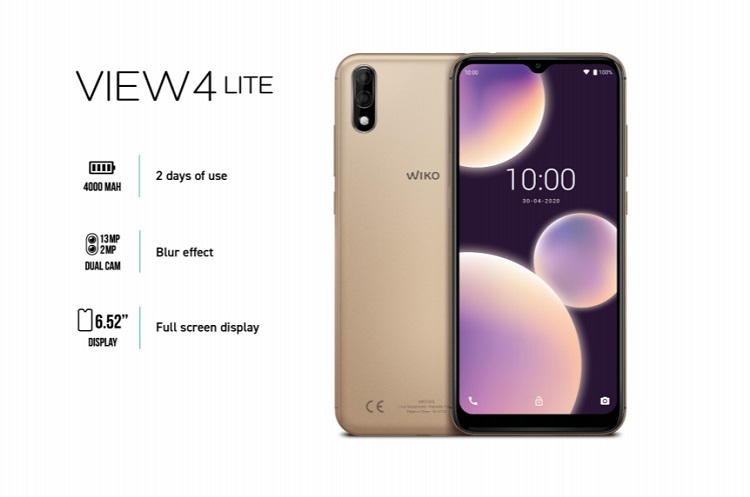 Can this thing even run Android 10 with 2GB of RAM?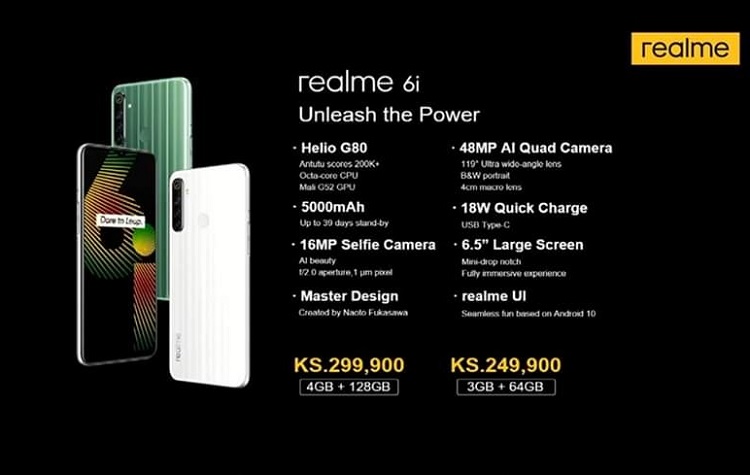 An upper range entry-level with a bit more power to handle your favourite apps.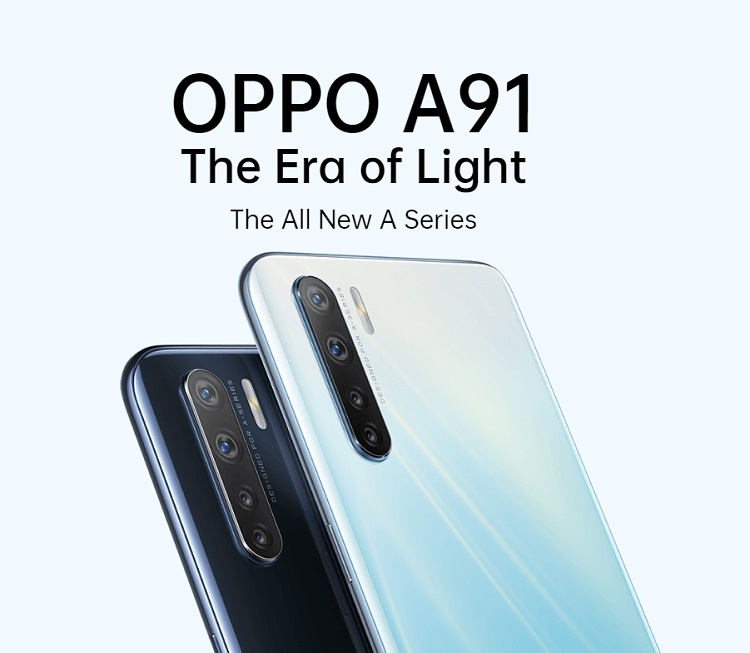 This one straddles the line between entry-level and mid-range, great for those with a bit more budget.
Huge battery and decent cameras for an affordable price tag, nice stuff!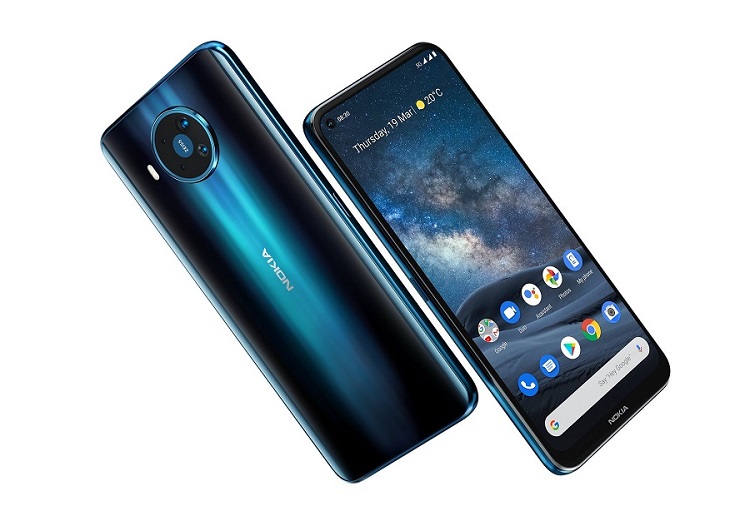 Lots of new options here, including a classic phone with a keypad!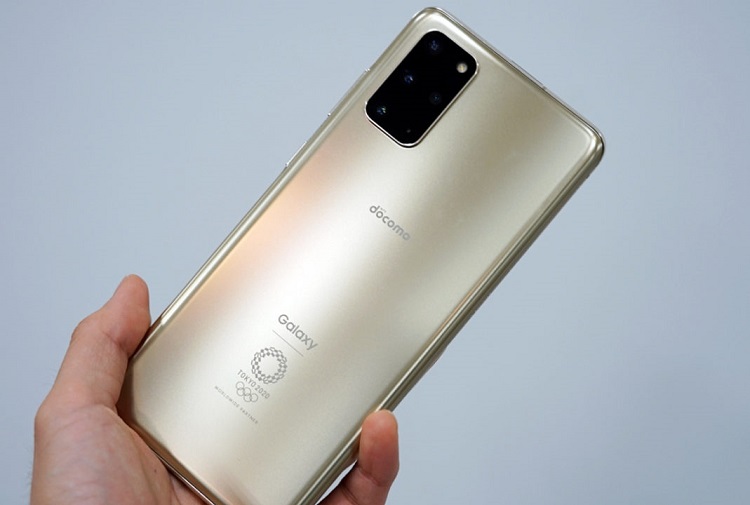 The Tokyo Olympics isn't happening anymore, but hey, why not?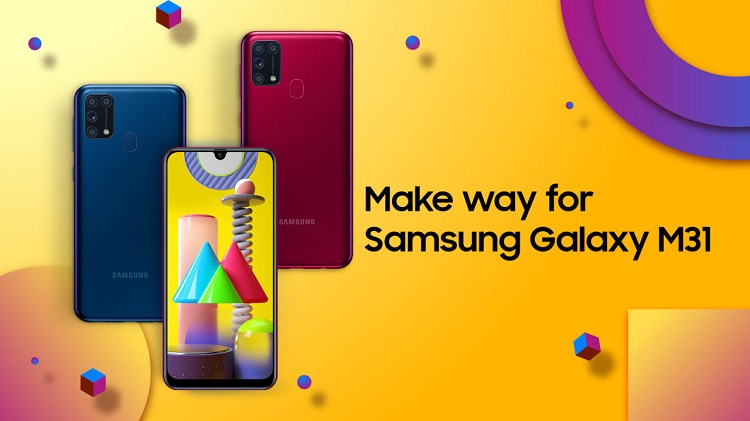 The bigger brother of the Galaxy M21 and just as good.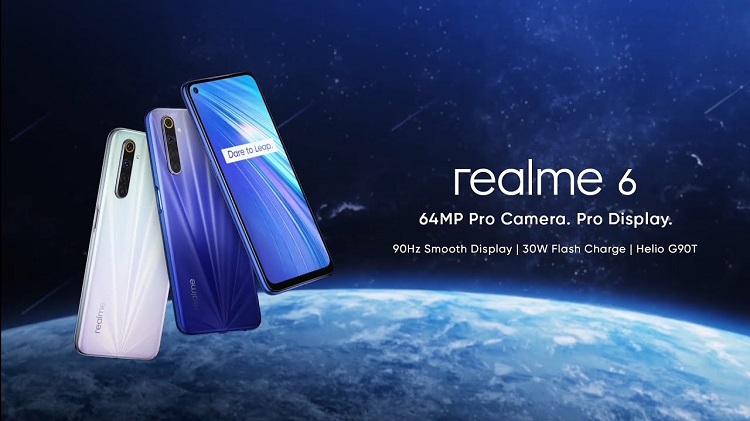 90Hz display on an entry-level phone? No way!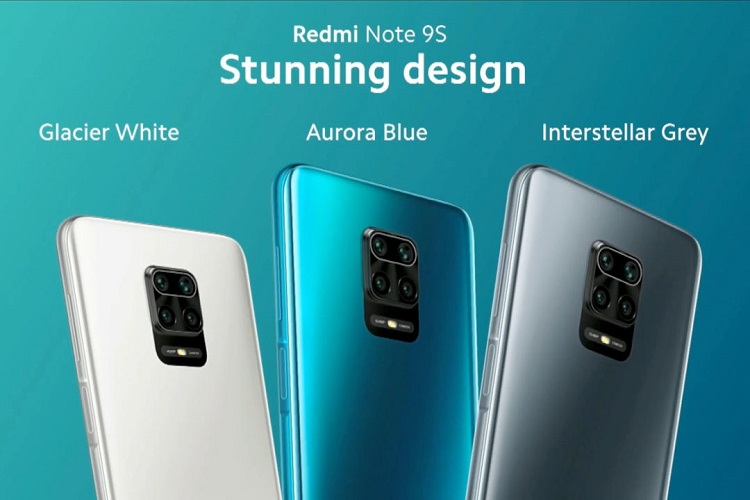 Oh look, a camera phone that won't burn a hole through your wallet!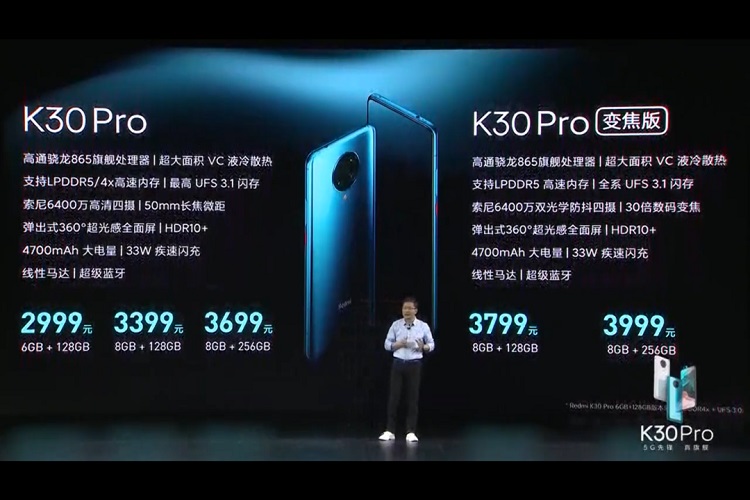 The variant with transparent back is a cool idea, but I don't know about paying more for it...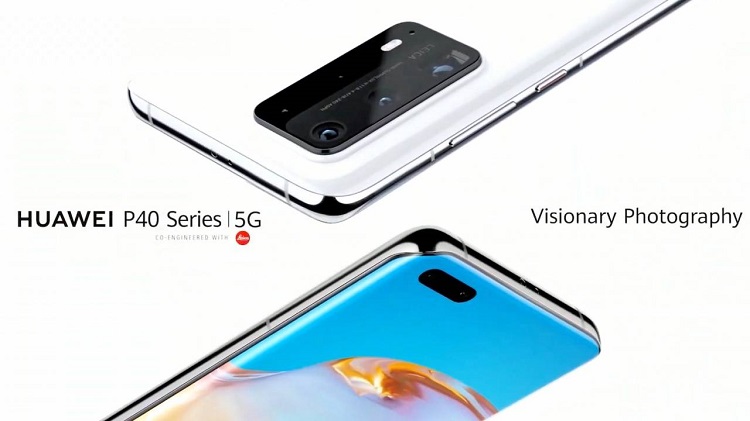 Probably the best camera phone currently available.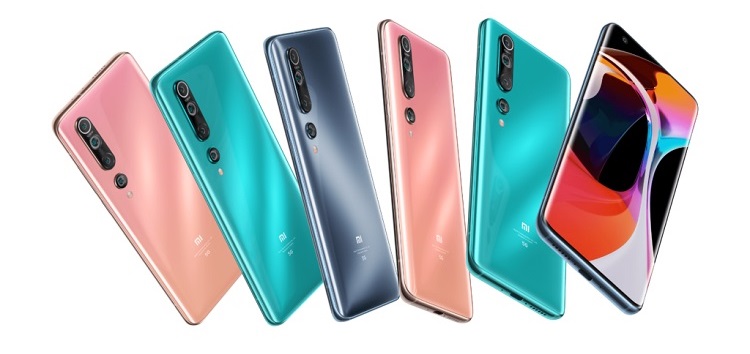 Bringing you 5G connectivity at a lower price point.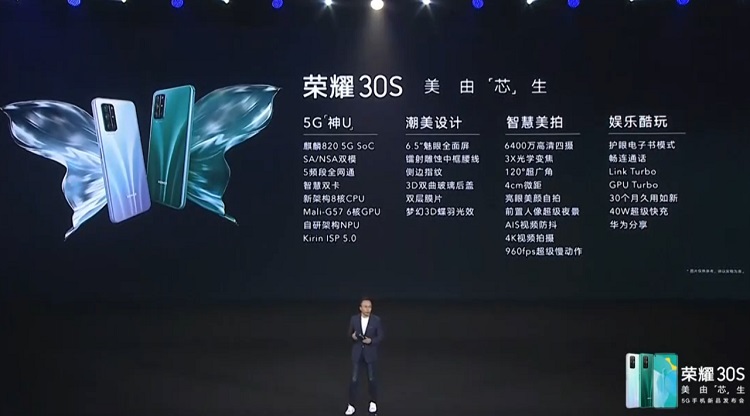 Mid-rangers that can handle most things you throw at it.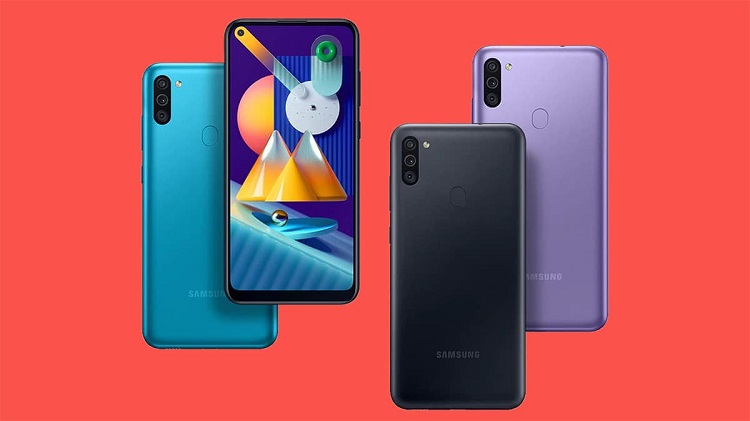 Another option for people who just wants a simple phone without complicated bling.
There you go, the 25 smartphones that were released in March 2020! With that many to choose from, there has to be a model or two that suits your taste. Let us know if we missed out any phones on our Facebook page and remember to follow us on TechNave.com for more news on smartphones and other gadgets!