Weekly TechNave - About the ASUS ZenFone 3 Zenvolution, death of VHS and more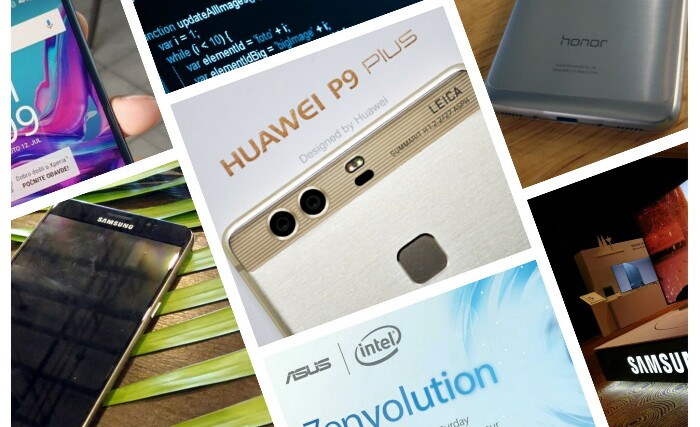 This week we didn't see any big announcements but ASUS Malaysia did announce that their ASUS ZenFone 3 will be coming to Malaysia soon at their Zenvolution event on 6 August 2016. If you want some previous generation ASUS ZenFones, check out their ASUS Concept Store at the DirectD center in Subang.
Maybank users can now pay with their phones using MaybankPay and Samsung Malaysia Electronics showed off their 2016 SUHD TVs and premium Soundbar. MDec also announced that schoolkids may soon learn computer coding in 2017.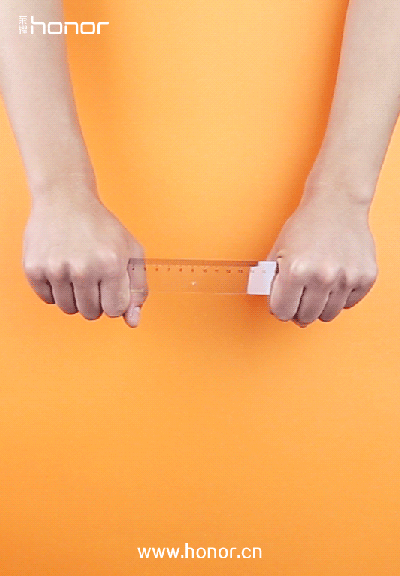 Rumours that caught our eye included a new Sony Xperia design and teasers of the next Honor Note 8. Xiaomi reportedly may come out with a Mi Notebook priced from 2439 as well.
In international news, Samsung remained number 1 with Huawei quickly catching up at 3 thanks a nearly 21% market share in China. The last VCR player maker announced that they've stopped making them, officially signing the VHS tape's end. MasterCard announced their new Masterpass global digital payment service as well.
As promised, on the review side, we have the honor 5C review, Huawei P9 Plus review and Samsung Galaxy A9 Pro hands-on and unboxing videos. More reviews and videos are coming soon next week so stay tuned for that at TechNave.com.