Is it worth to upgrade from the Samsung Galaxy Note 8 to the Samsung Galaxy Note 9?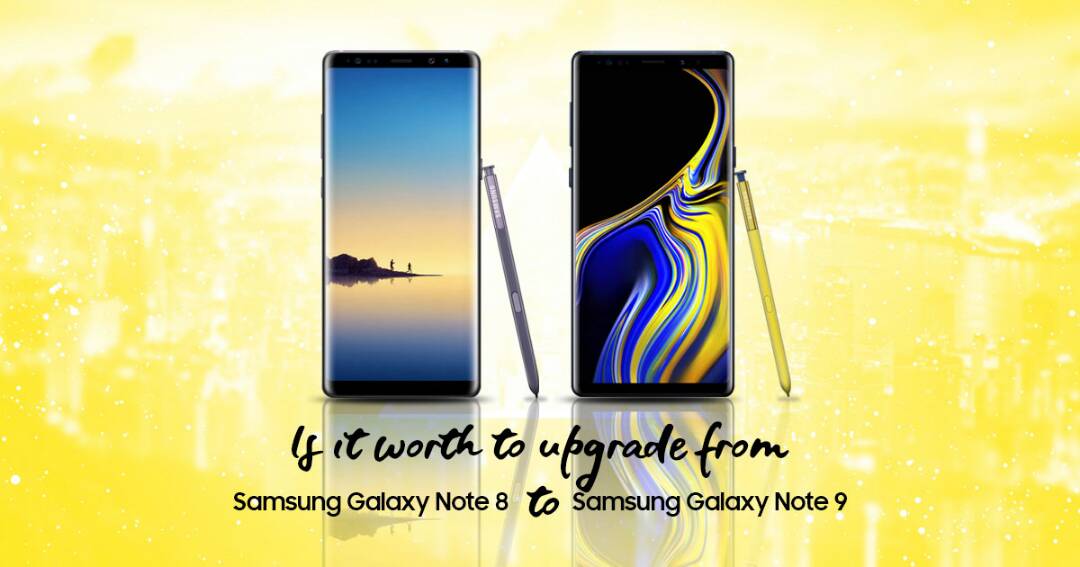 It's been a couple of weeks now since the Samsung Galaxy Note9 made its debut and we have been writing a lot of stuff about it. From battery to performance and even some cool tricks that we found out, but at the end of it all, these are just incremental updates and so begs the question - Is it worth upgrading the Samsung Galaxy Note 8 to the Samsung Galaxy Note 9?
Before we start the comparison, obvious upgrades such as the processor (Exynos 8895 vs Exynos 9810) won't be counted because there's no competition there. So we will be looking at features such as the S Pen, camera setup and others. Here we go!
Same camera specs, but with better enhancements
So both phablets have the same camera setup, on the front, it's a simple 8MP camera sensor with an aperture of f/1.7 and for the dual rear cameras, both are also using the same 12MP + 12MP sensors with Optical Image Stabilization, Dual Pixel technology and 2x optical zoom. However, the aperture is where it changes, the Galaxy Note 9 has a Dual Aperture feature which allows the main camera to switch from f/1.5 to f/2.4 automatically depending on the environment's lighting (or manually in Pro Mode) so compared to the Galaxy Note 8's fixed f/1.7 aperture, the Galaxy Note 9 can definitely capture more in less light.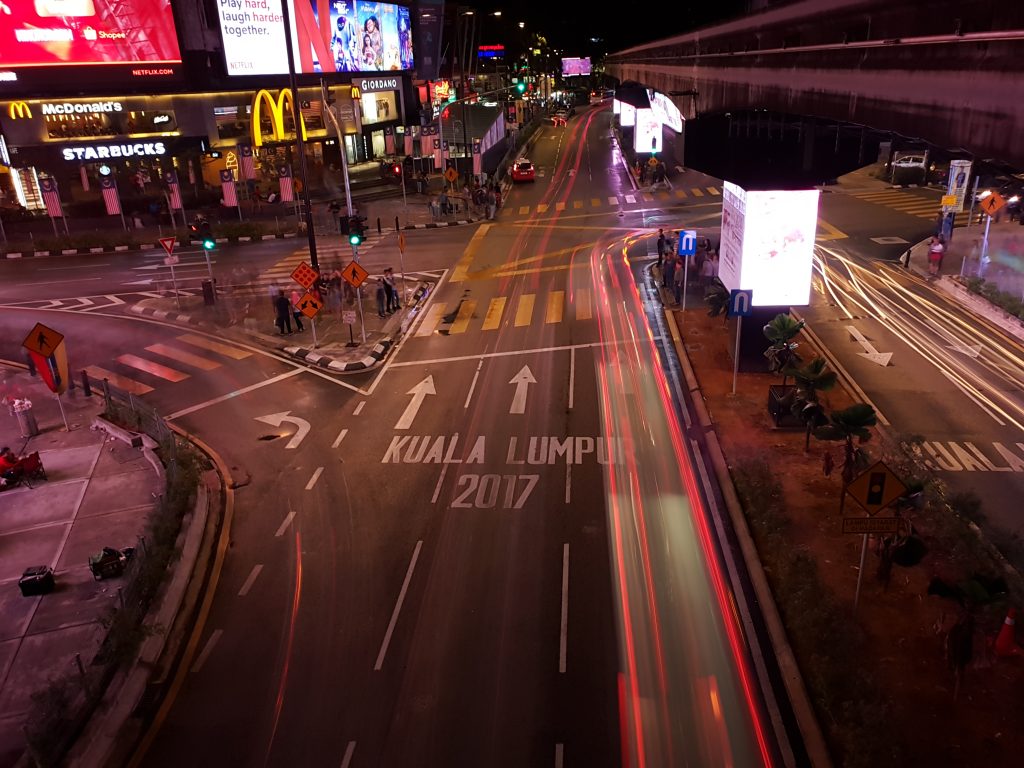 Taking advantage of the f/1.5 aperture in pro mode!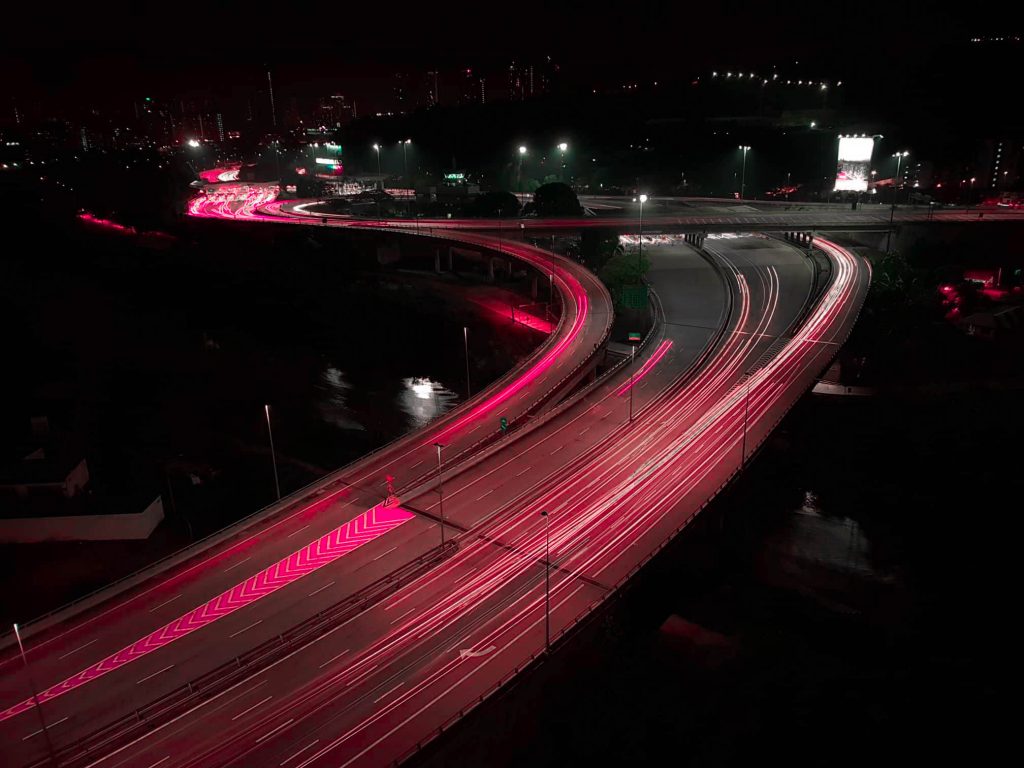 Another one, aw yisss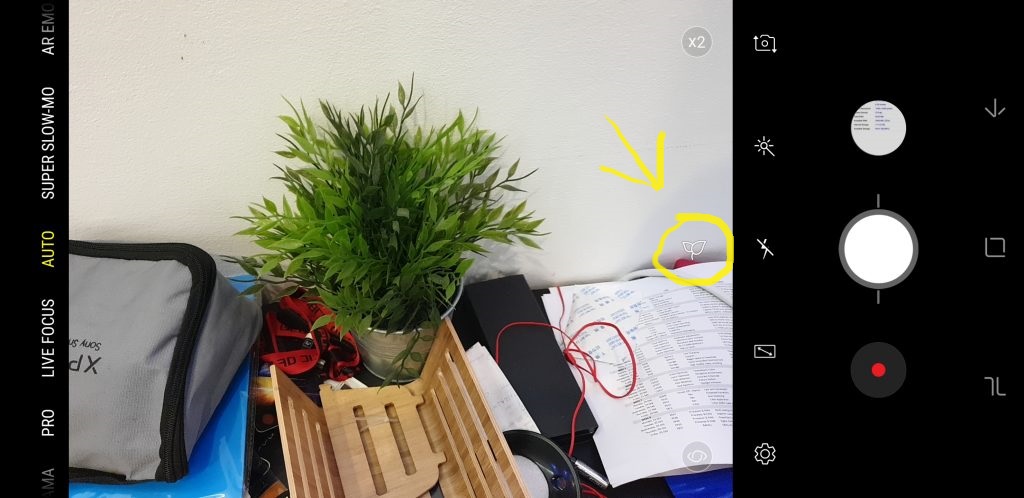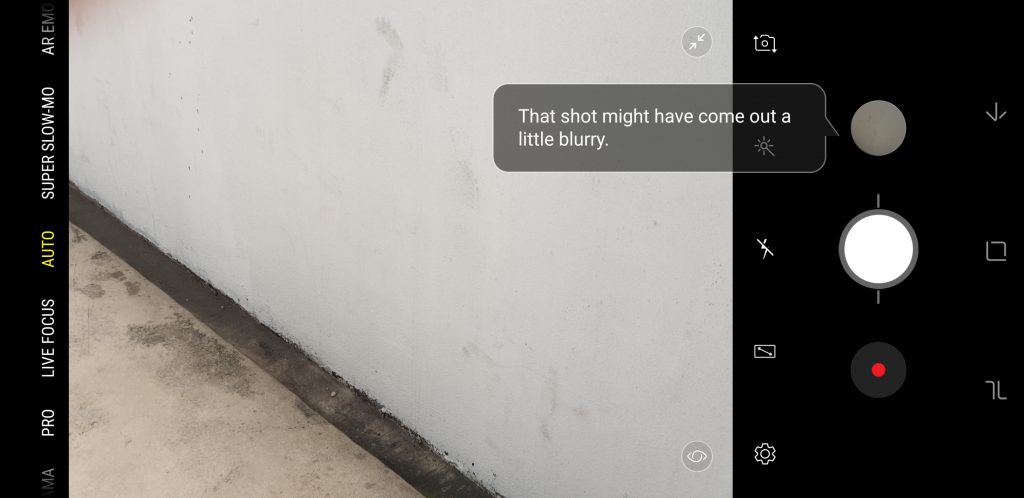 Flaw detection
Besides that, the Galaxy Note 9 has its own Scene Optimizer which refines the image's quality, an improved Flaw Detection function, Super Slow-Mo in 960fps and even a customized camera setting. So if you ask for my opinion as a mobile photographer enthusiast, I'd say for this factor alone, it is definitely worth upgrading. But hang on there, we have only just begun (so cliche lol).
A better S Pen
Of course, the Galaxy Note series isn't complete without the S Pen. The stylus is useful in quickly dropping down notes and drawing, but for this latest tool, Samsung has added Bluetooth connectivity and this makes working even more efficient. For example, you can now use it to take a picture of yourself by yourself without a selfie stick or having to hold your phone, switching between slides during a presentation and it's also opened up to developers to come up with something innovative for their respective apps.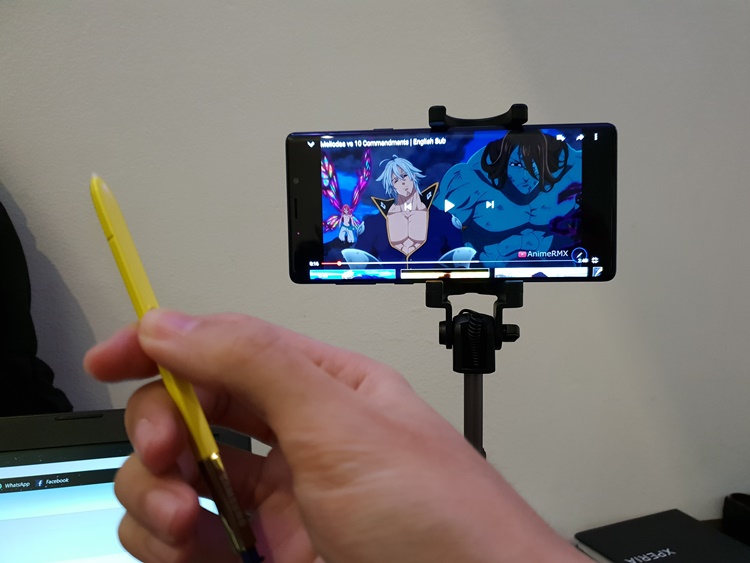 You can play and pause any video and music players too
We have a written an article on things you can do with the S Pen, so if you want to know more you can check it out right here.
That gigantic storage space
Believe it or not, having an ample of storage seems like a popular feature for Malaysian consumers nowadays. In fact, during the Galaxy Note 9 pre-order sales period, the 512GB model was the first one to be sold out and this goes the same to other phone brands as well. Another interesting observation is that having 128GB ROM is the most minimal memory space they can offer nowadays (you can say goodbye to 64GB ROM on flagships in the next two years or so).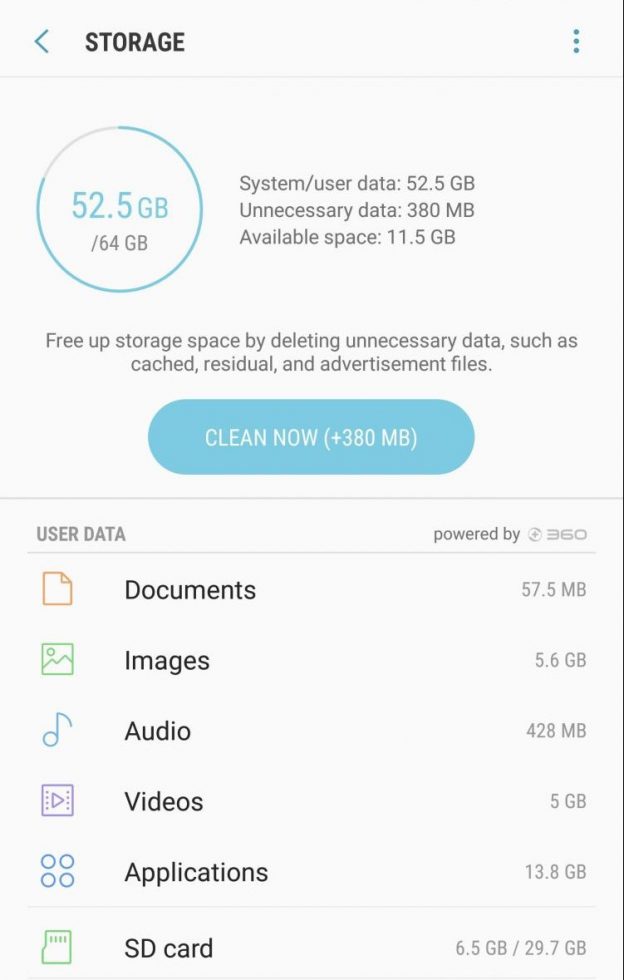 Having 64GB ROM isn't gonna cut it now
So why the need for more space? Well, obviously this means you can store more photos, videos, apps and others more than ever. Besides, apps nowadays are getting bigger, photo and video quality size are also improving faster which means bigger file size (some phones even allow RAW file format now), so investing in a device with lots of memory capacity is always a good choice. And if you happen to have a 512GB microSD card, you can go over 1TB. This is especially great for people who rely on their smartphone as their daily driver, like businessmen and women who are always on-the-go, and the same goes for vloggers and influencers too.
Also that gigantic battery
By all means, 4000mAh battery is not the biggest that Samsung has ever done but it's still a big one. Malaysians also love having a big battery on their smartphones and having tested it during our gaming marathon, the Galaxy Note 9 was able to survive below 50% after 3 hours of graphics-intense gaming. If you look at the chart below (and our battery test article here), it says that you still have 9 hours of battery life to do your social daily task and that's really great, compared to the Galaxy Note 8's 3300mAh battery.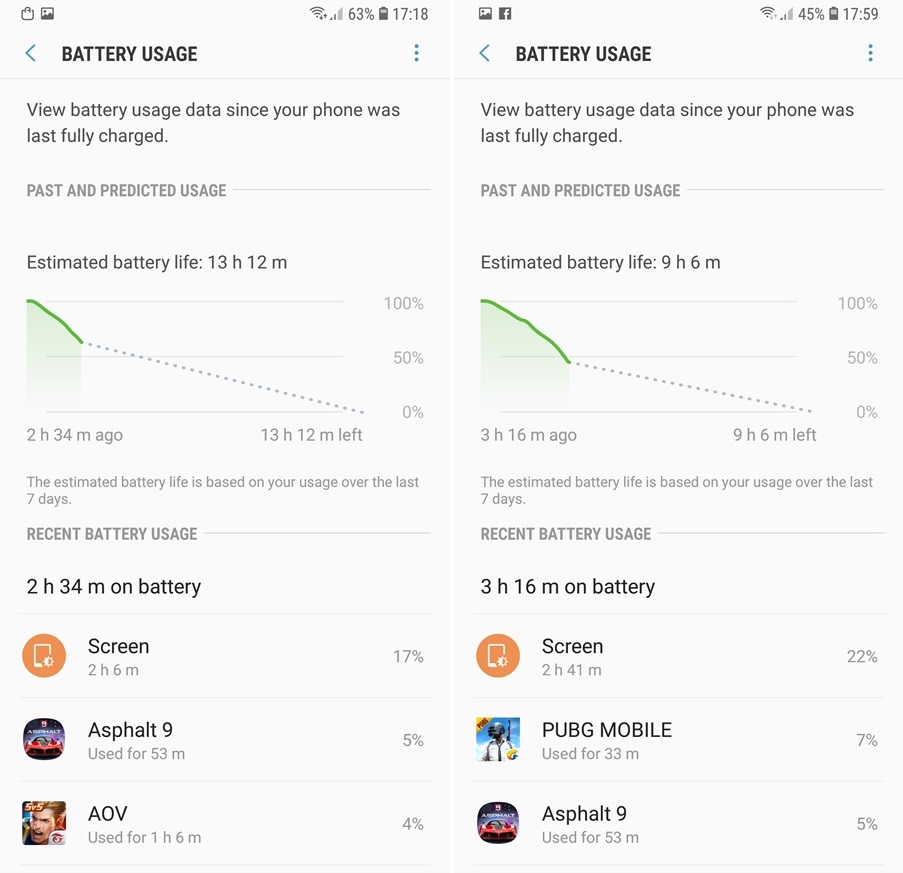 We really tried grinding the battery hard
And that Water Carbon Cooling System
Speaking of having a gaming marathon, it usually results in heat issues for smartphones and will certainly drain the battery quickly in the long run. But not for the Galaxy Note 9, as without this kickass feature the battery would have probably drained out even more from our battery grinding test. So whether if it's for gaming, video recording or a photo shooting spree, the Galaxy Note 9 will keep it cool and won't shut down. We did a test of how well the feature can handle the heat and we must say, we are quite impressed so we are giving this a point for the Galaxy Note 9.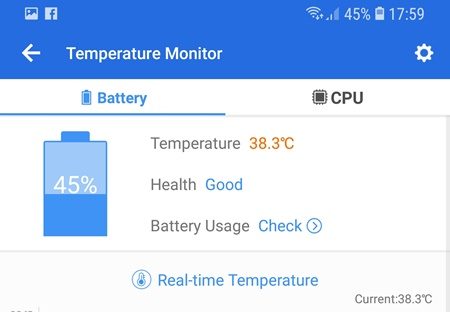 Checking the battery health with AnTuTu app
However, we would like to note that the phablet's frame will still be hot, though. Oh well, having a protective casing will solve the issue anyway. Thumbs up!
Conclusion?
With all the aforementioned features compared with the Galaxy Note 8, it seems like an obvious choice for an upgrade but then again, this can also be a subjective matter and everyone has different preferences based on their needs. Anyway, if this is what you want, you can go to your nearest Samsung Experience Zone or online store to purchase it starting from RM3699 (yup, not affected by SST!). Also, the Ocean Blue Galaxy Note 9 512GB pre-order will be available on 21 September so do check it out!
Stay tuned for more tech articles at TechNave.com.
Samsung Galaxy Note 9 Specs & Price >